Deciphering Fact From Fiction
Over the years, social media, guidebooks, including Lonely Planet's Hiking in Japan, as well as various Japanese and foreign websites have kept alive a number of myths about hiking in Japan. In this post, we bring to light the main culprits, sort fact from fiction, and hopefully provide you a little more peace of mind when you next hit the trail.
#1 

Trails are crowded on weekends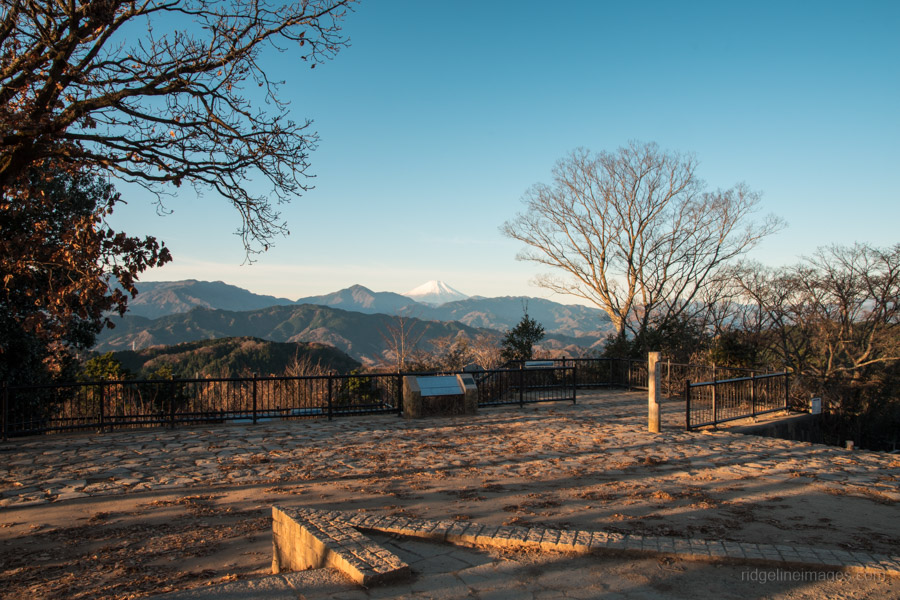 This one really needs to be put to bed. Yes, popular mountain trails can be chock-a-block on weekends, but it doesn't need to be this way. This past Golden Week, I hiked in Tokyo and came across no more than ten people on an overnight hike. In fact, most of the time, even in the best seasons, I don't come across very many people. The trick is to set your sights on less popular mountains. More often than not, they afford just as amazing views, and you won't have to share the summit and your precious leisure time with an endless stream of weekend warriors. Even better, visit popular mountains mid-week for peace and quiet.
Reality: It goes without saying, but set the alarm early unless you want to feel like you're reliving a commute through a busy suburban station. With a little forward planning, it's even possible to go an entire day or days without knocking into another hiker.
#2 

Water should be filtered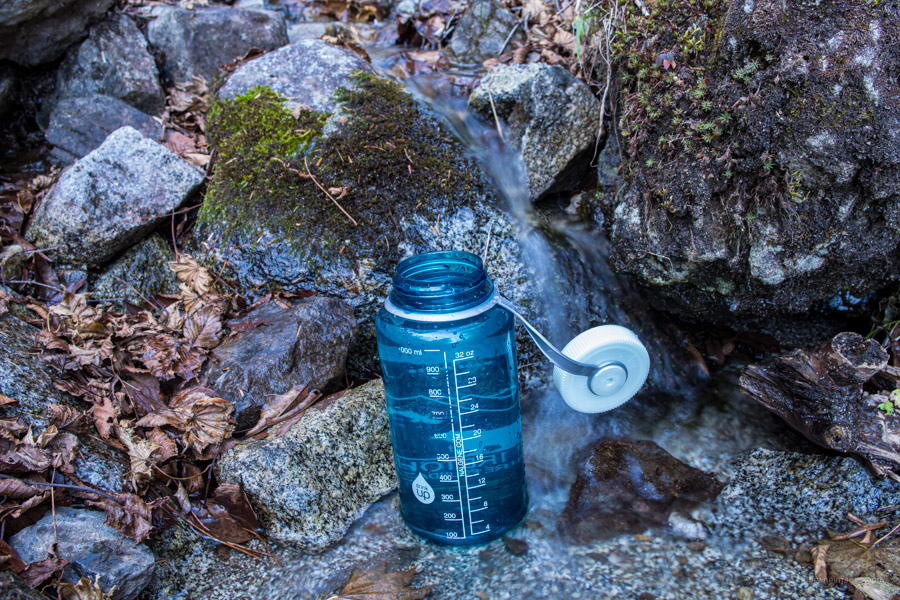 During my entire time hiking in Japan, I can count on one hand the number of people I have seen using a water filter. Overall, the water quality flowing in mountain rivers and streams is extremely clean. Only on rare occasions have I needed to reach for my Aquatabs (water purification tablets), such as drawing water from stagnant pools. For day hikes, I recommend carrying enough water to see you through the day and only topping up on the trail if necessary. The exception is Hokkaido, where it's not safe to drink straight from mountain streams due to the presence of Echinococcosis, a parasite carried by local foxes. In this case, water should be boiled or filtered before it is considered safe.
Reality: While some may disagree, including the authors of Lonely Planet's Hiking in Japan guide, who state that "water sourced from the trail should always be boiled or purified," water from high mountain streams is generally safe to drink. In high-traffic areas or when in doubt, err on the side of caution and boil your water or add a purification tablet.
#3 

Need to book mountain huts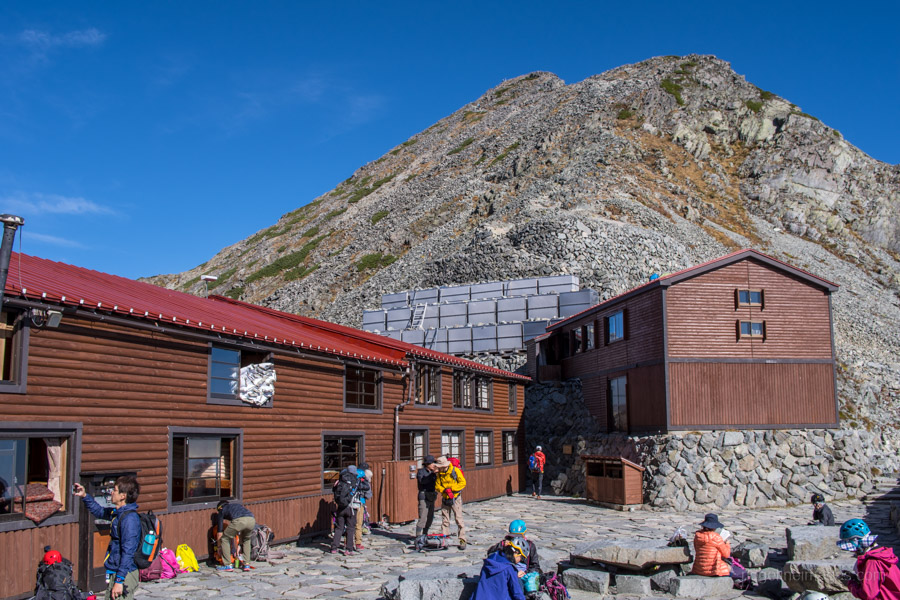 Even if you never stay in a mountain hut, it's peace of mind to know they're on hand in case things take a turn for the worse. If you do wish to stay over, a general belief is that you always need to book in advance. This was generally the case last summer, with most huts in the Japan Alps requiring reservations in advance. Prior to COVID, reservations were really only essential during Golden Week and long weekends. At other times, it was perfectly fine to rock up unannounced, provided it was just one or two of you, especially at larger huts in the high season. The caveat was that you arrive before 3 pm to give the hut staff enough time to prepare any extra meals. What will change when COVID-19 is downgraded to a Class 5 disease (like the flu) on May 8 is unclear, but not needing a reservation at least in some huts is conceivable.
Reality: Many mountain huts, especially in the Alps, have a very short season to rake in the money (most now charge 13,000 yen for an overnight stay with two meals). Thus, if a hut can find some space to accommodate you, rest assured that they will pull out all the stops.
#4 

You should carry a bear bell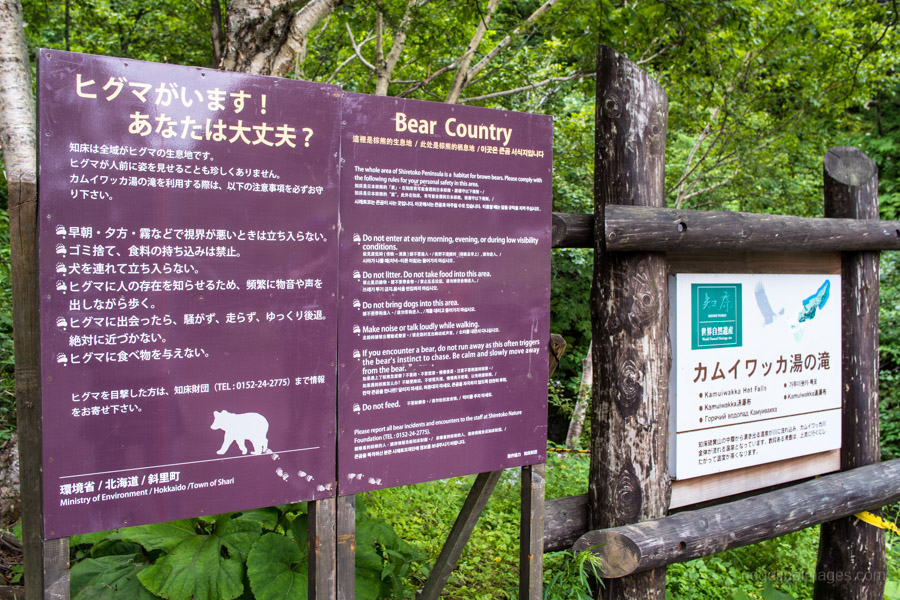 One thing that is nearly impossible to escape and that quickly grates on one's nerves are people who travel around with a bear bell. Conventional wisdom holds that small bells that jingle as you walk are sufficient to keep these carnivoran mammals at bay. This is, at best, wishful thinking. At least according to the Hokkaido Hunting Association, they don't ring loud enough to warn off bears and really only give their wearers peace of mind. If you have one of these persons on your tail, the best advice is to hotfoot it back to the harmony of the forest.
Reality: A far better course of action is to make noise, talk loudly while walking, and clap your hands when passing through dense undergrowth to foil any chance encounters. In 15 years of hiking in Japan, I have only ever seen two bears, so I say the chances of coming across one are slim to none.
#5 

Wild camping is not allowed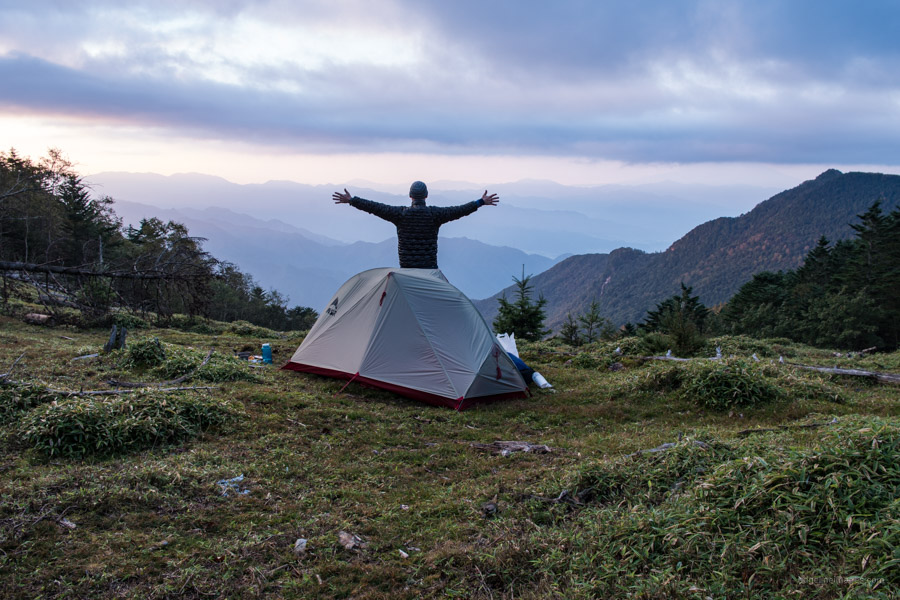 While camping outside of designated areas is discouraged, it is not illegal. So, with plentiful campsites and mountain huts, why even bother? One reason is that some mountains in the Greater Tokyo area, including some famous ones, cannot be easily climbed in a day using public transport and are also not near any mountain huts. Another is simply the chance to park yourself for the night in some of the most incredible places.
Reality: The worst that can happen is that you are told to move on. To ensure this doesn't happen, arrive late enough in the day that most hikers have moved on and don't linger around in the morning. The crucial element is being respectful towards nature, including not lighting any campfires. The first and foremost rule of wild camping is to always leave your site as pristine as you found it.