Hinohara Village 'Takimeguri' Waterfall Tour Continues
This blog post continues my Hinohara Falls Tour Hinohara Takimeguri ひのはら滝めぐり a photographic journey of the 13 main waterfalls in Hinohara Village, Tokyo. Apart from the four waterfalls introduced below, I have so far visited the Hossawa Falls, Tengu and Aya Falls, Mito Otaki Falls, Meoto Falls, Hanamizu Falls along with the Nakayama and Kichijoji Falls. The last one still to knock off is the Amagoi Falls which I hope to visit this coming autumn.
Ryujin Falls 龍神の滝
A short walk from the Hinohara-Kaido finds the Ryujin Falls nestled in a beautiful, quiet ravine. Owing to upstream cedar plantations the amount of water has decreased over the years but at 18 metres high still has some majesty about it. Cross the wooden bridge that traverses the Minami Aki River to get closer to the action. In the past, mujina (badgers) inhabited the area and thus the falls sometimes goes by its other alias Mujina no Taki. Approximately 3 minutes on foot from the Kazuma Onsen Centre bus stop.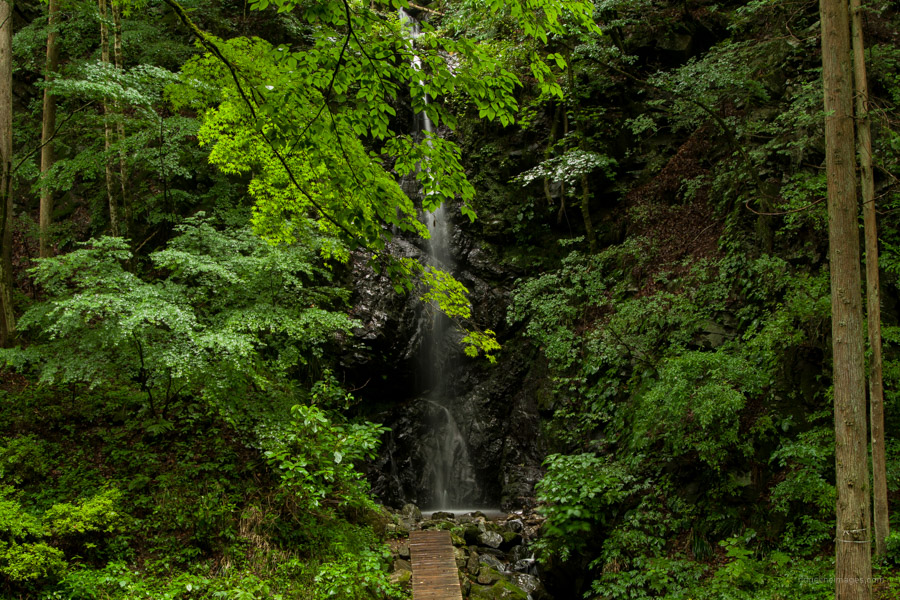 .
Kuzuryu Falls 九頭龍の滝
The Kuzuryu Falls are two-tiered with a combined drop of 10 metres. Along with the Ryujin Waterfall these falls are known for the ascetic practice of takigyo or standing underneath a cascade of water to purify one's mind and body. Those interested in giving it a shot can make inquires through the nearby Kuzuryu Shrine that was established in 1545. Located 10 minutes' walk from the Kazuma Bus Stop.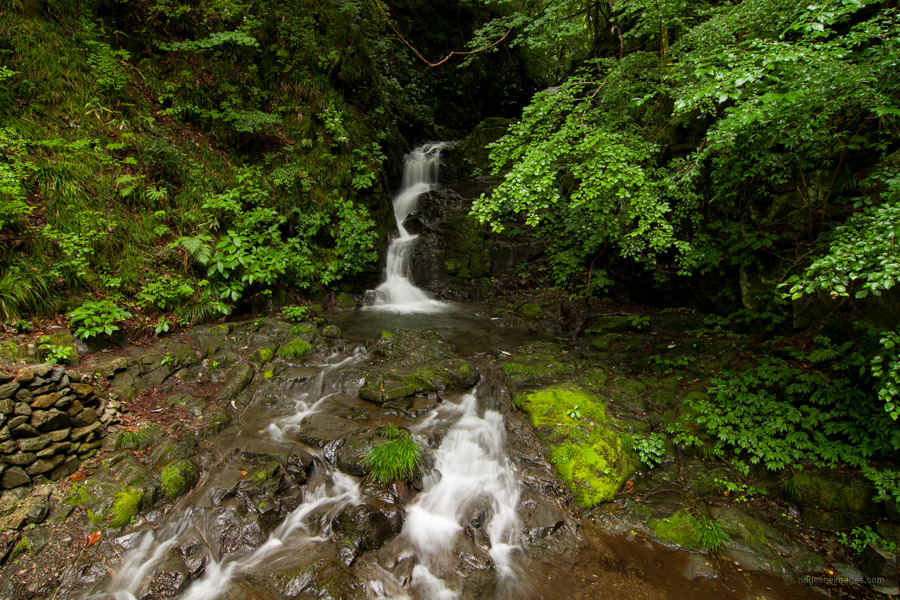 Yume Falls 夢の滝
Continuing along the Hinohara-Kaido arrives at the 19-metre-high Yume Falls that can be viewed by passing motorists. While not the biggest waterfall what it lacks in size makes up with a gentle yet entrancing flow. Situated 30 minutes' walk from the Kazuma Bus Stop.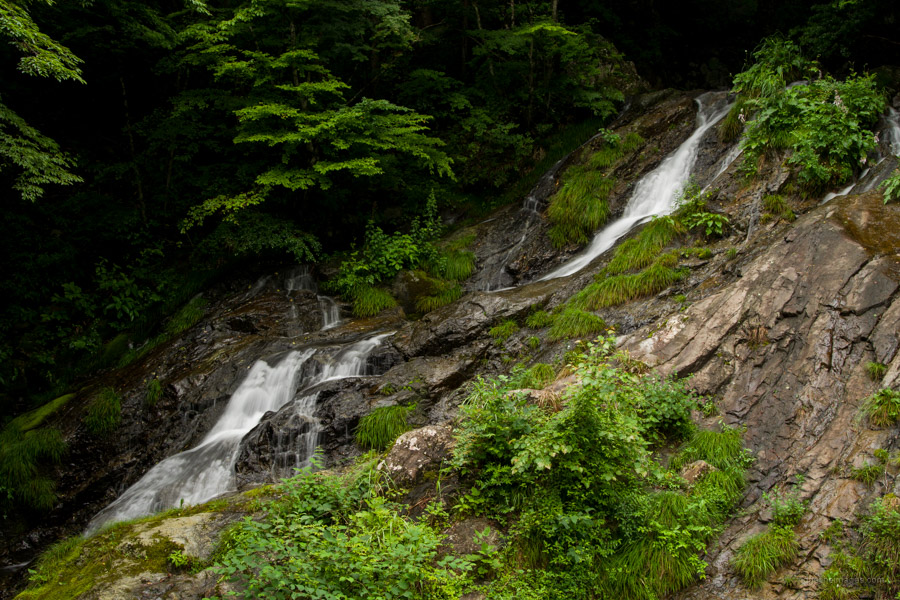 Sugedaira Falls 菅平の滝
Little visited and difficult to access, the Sugedaira Falls are located 10 minutes' walk up the mountain path that shortcuts to the Hinohara Tomin no Mori from the Yuma Falls. The falls are two-tiered with a combined drop of 10 metres with a deep plunge pool.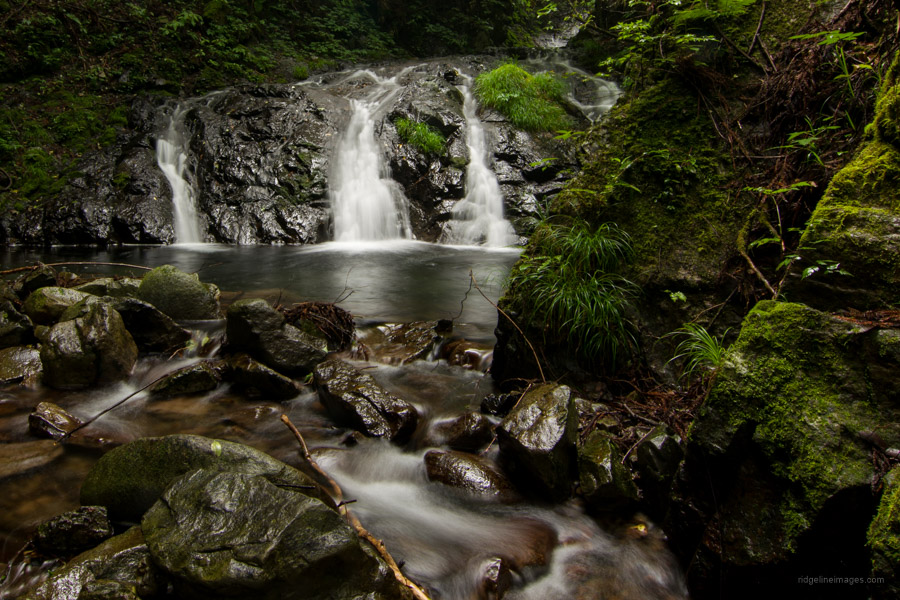 .
Access: From Musashi-Itsukaichi Station take a bus bound for the Kazuma Onsen Centre bus stop (54 mins, 960 yen).