Shibazakura Moss Phlox on Display at Hitsujiyama Park
Resting blissfully under the gaze of nearby Mount Buko is a hill of vivid pink, white and lilac. The Shibazakura no oka 芝桜の丘 or hill of pink moss (also known as moss phlox) is in Hitsujiyama Park 羊山公園 about a 20-minute walk from Yokoze Station. While the manicured shibazakura flower beds occupy only a relatively small corner of the park they lure huge crowds each spring and are one of Chichibu City's biggest tourist draw cards. The nine different varieties of "lawn cherry blossoms" coalesce in elaborate garden beds keeping an army of gardeners busy weeding and tidying to ensure the flowers remain shipshape. The best time to visit is a week or two before golden week when the flowers are close to full bloom and the crowds are bearable.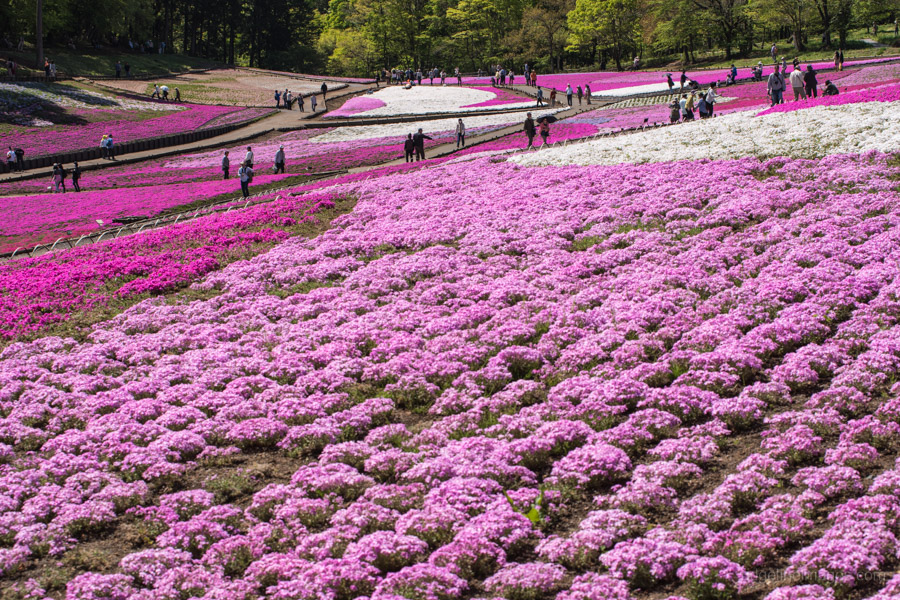 Hitsujiyama Park in Chichibu.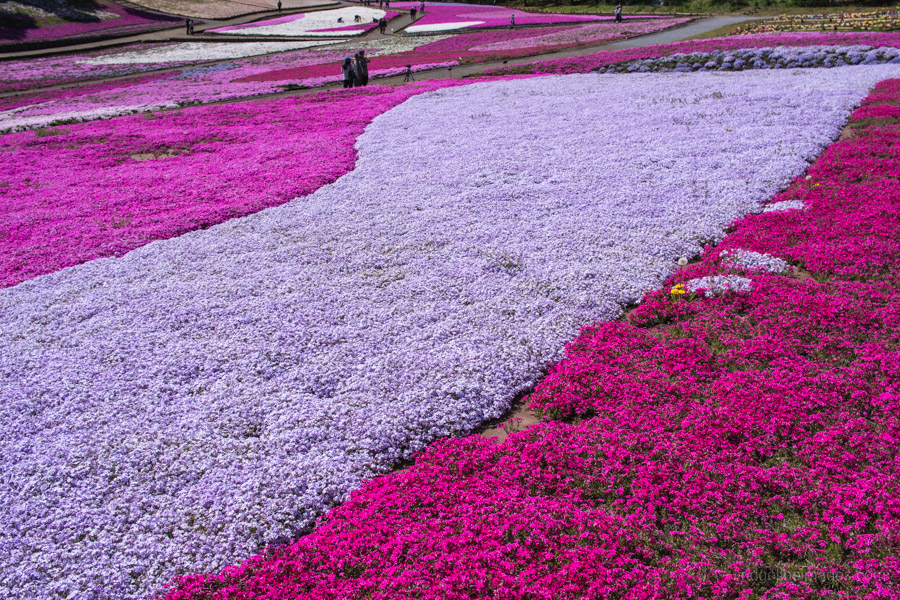 In vivid pink and lilac.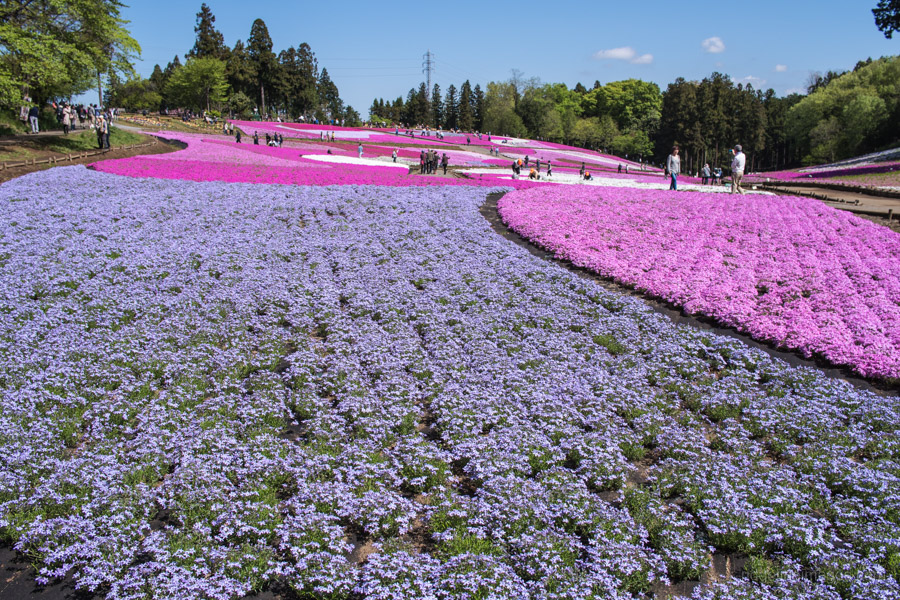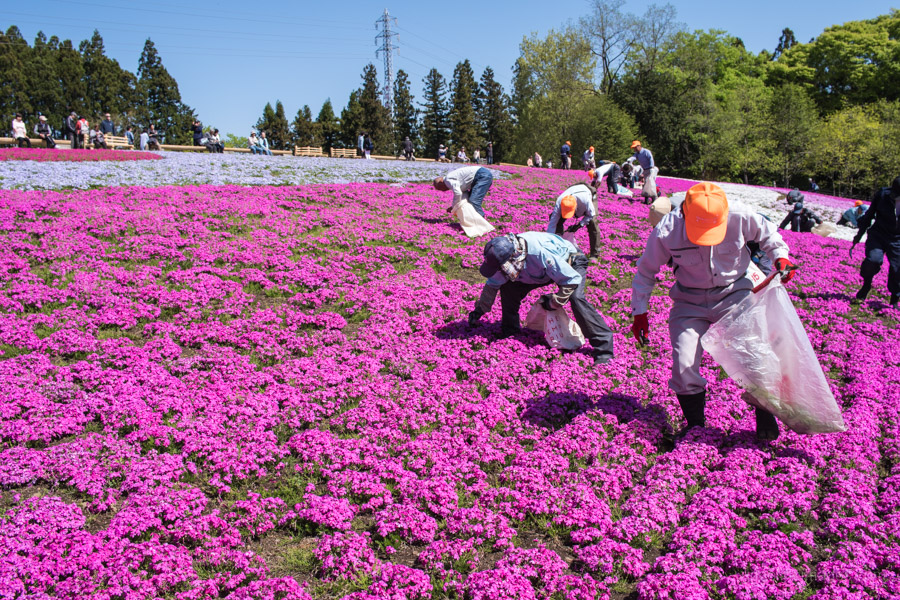 Army of gardeners busy weeding and tidying.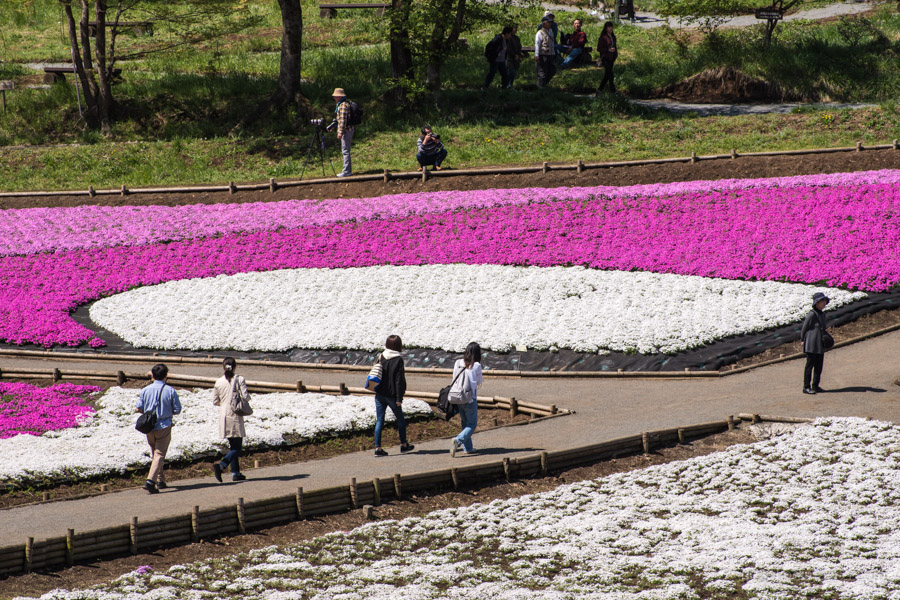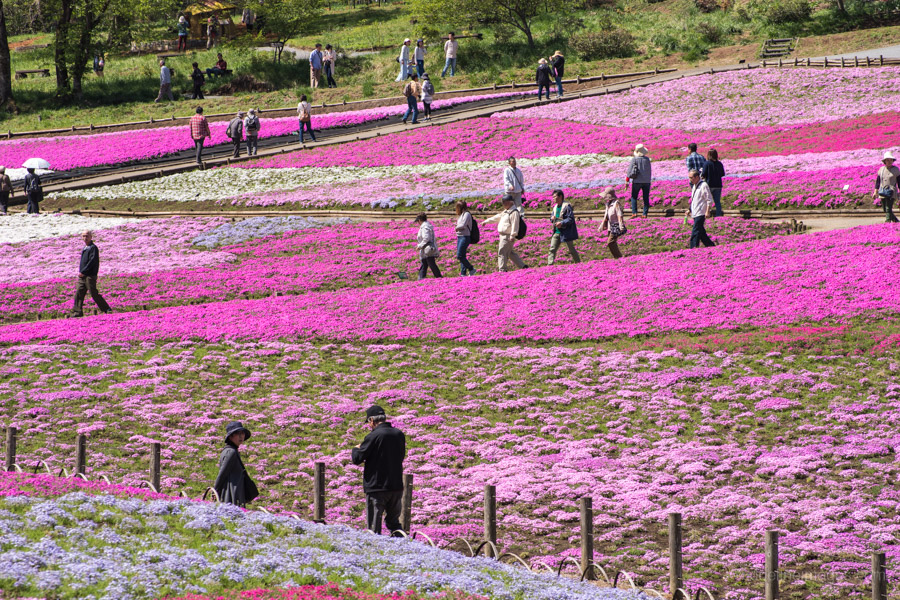 Enjoying the fine spring weather.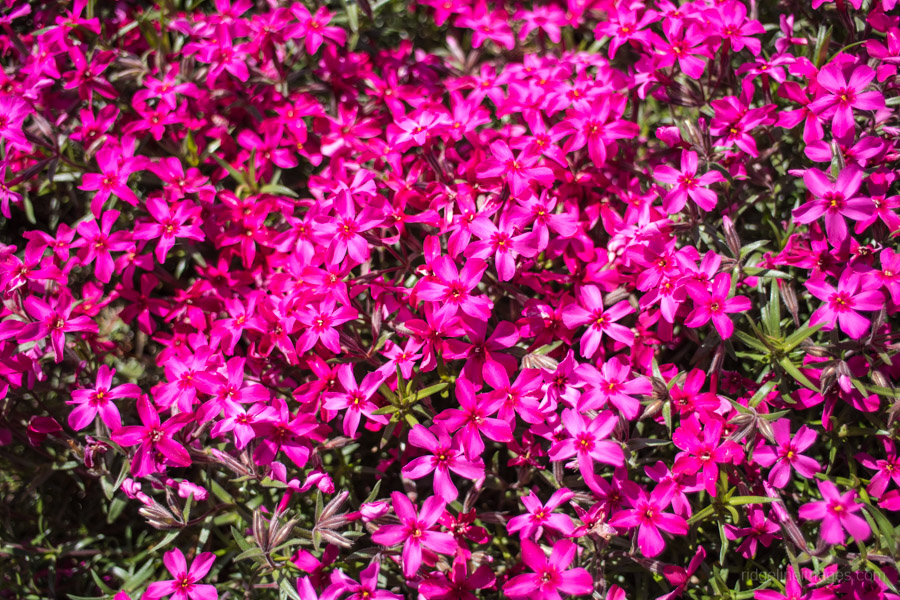 Mc Daniel cushion.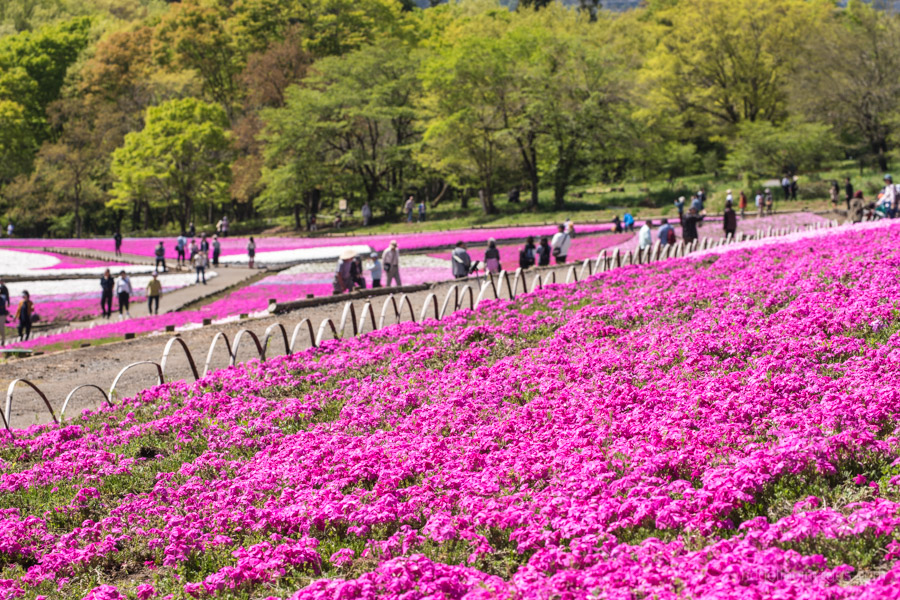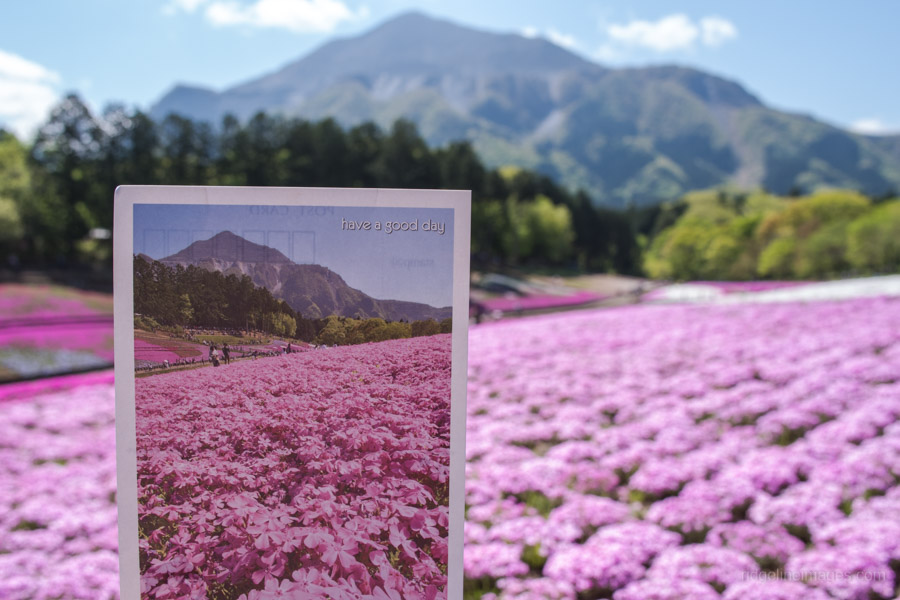 Have a good day.
.
Access: Hitsujiyama Park is located about 2km from Yokoze Station on the Seibu-Ikebukuro Line. From the station 20 minutes on foot. Entry fee: Adults 300 yen / children under 15 free. From mid-April to early May 08:00 until 17:00.

.