Hidden Waterfall on the Outskirts of Tokyo
One needn't look far to discover pockets of nature in Tokyo with Hachioji City being a good example. Located only 40 km west of the city centre it contains the hugely popular hiking destinations of Mt. Takao and Mt. Jinba along with the ruins of the former Hachioji Castle. Adding to this list is the little-known Kongo Falls 金剛の滝 in the north-west of the city. It's secluded, relaxing and a perfect spot to cool off in the summer. The falls drop 25 metres in two distinct sections, with the higher waterfall at the back accessible by means of a chiselled-out rock tunnel. To get a better view there is a stone stairway rising above the falls. The area also includes an easy hiking course up to Mt. Imakuma finishing at Komine Park.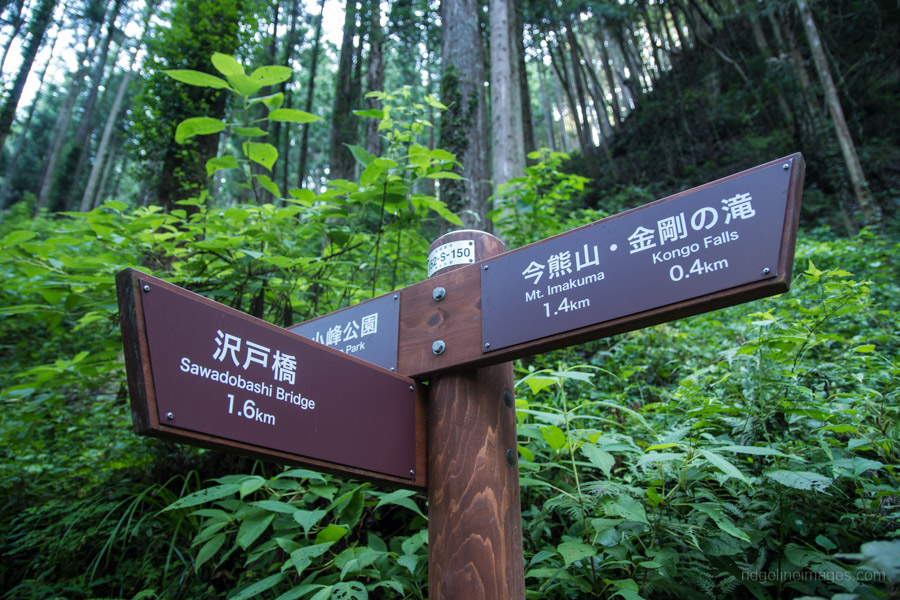 Sign post to the Kongo Falls.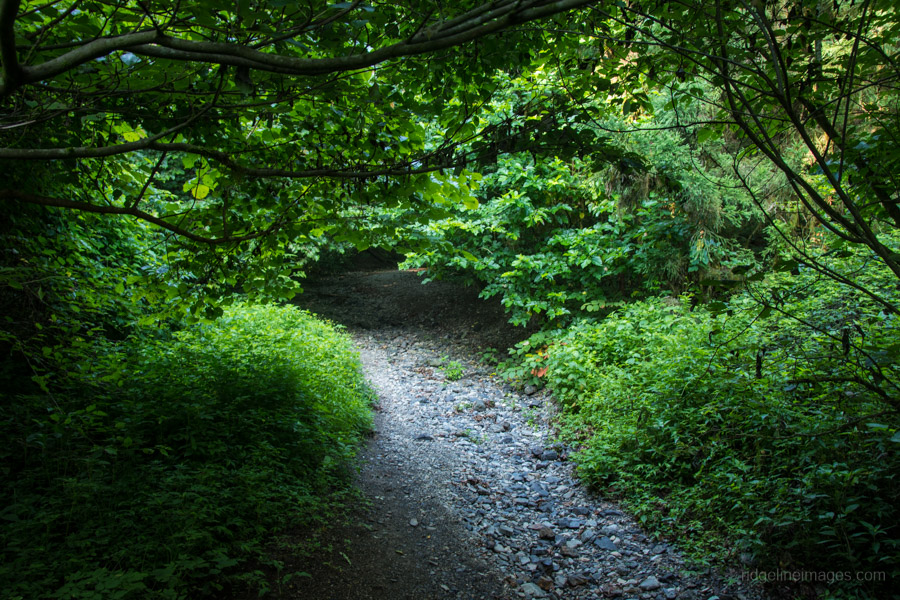 Hiking path follows along the stream bank.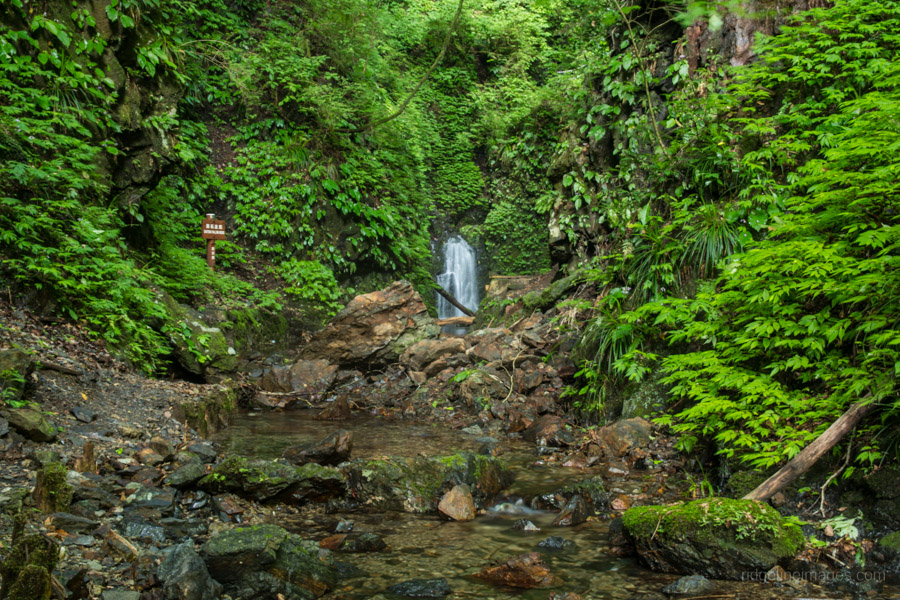 The lower Kongo Falls from a distance.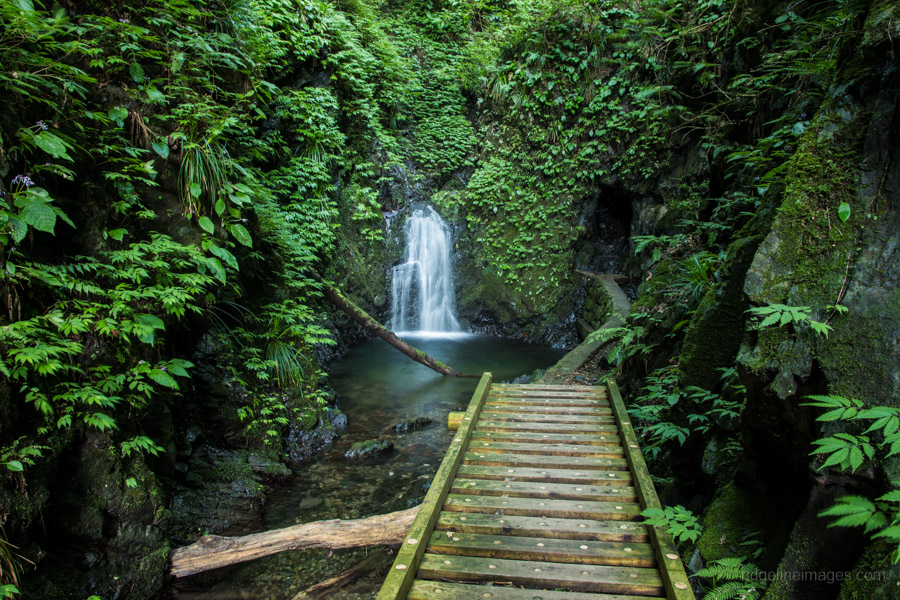 Boardwalk and rock passage (right side).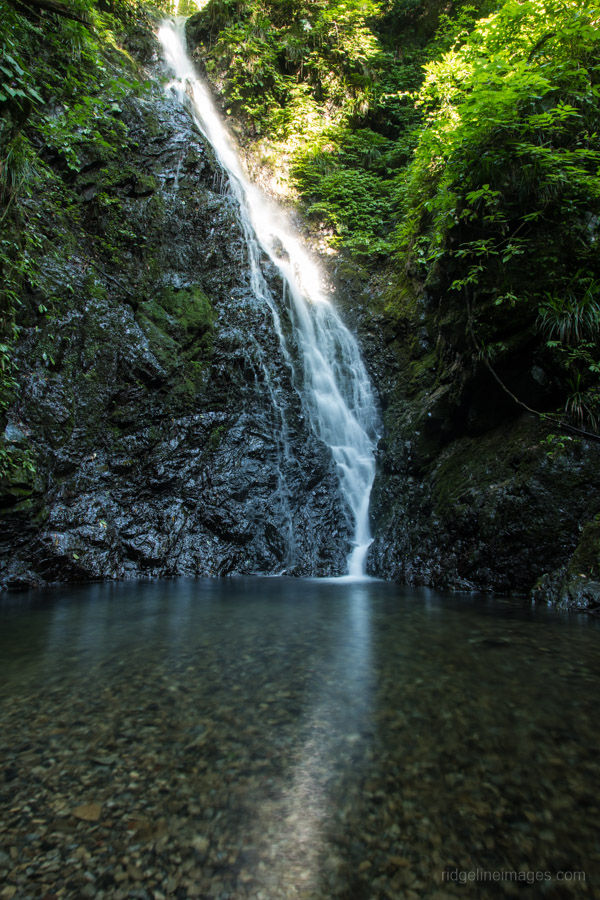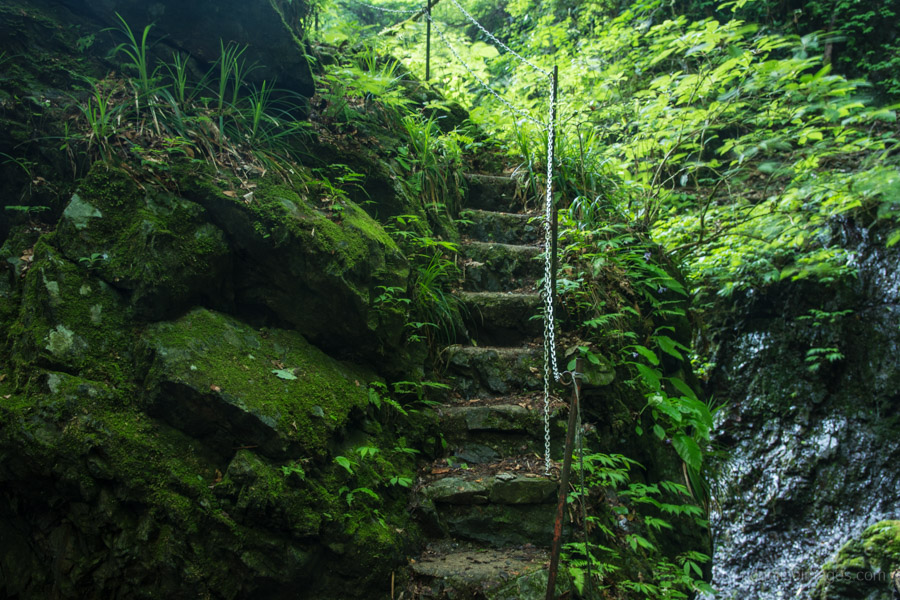 View of Kongo Falls from top of the stairway.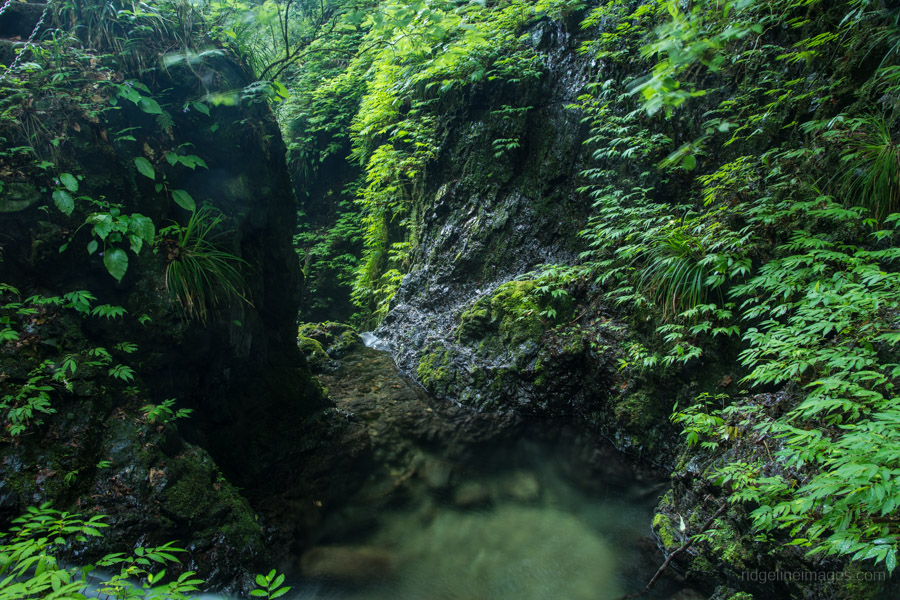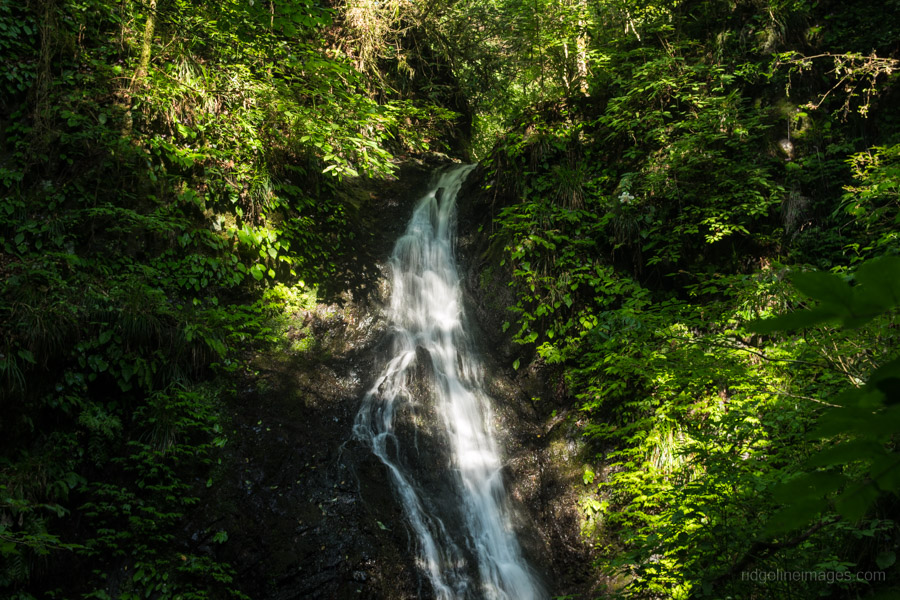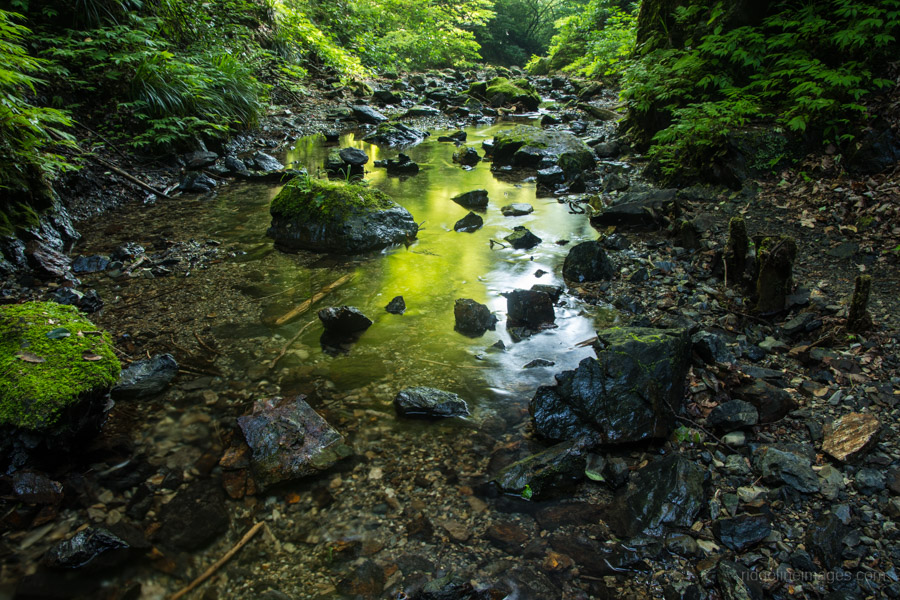 Crystal clear stream below the falls.
.
Access: from Musashi-Itsukaichi Station the Kongo Falls are about a 50-minute walk. Local access map.

.