A Subtropical Oasis Within the Tokyo Metropolis
Doraemon and his sidekick Betty Boop cut to the chase in this eloquent mural cherishing Hachijo-jima and I can only concur. The island's subtropical climate, 287 kilometres (178 miles) south of Tokyo and part of the city proper makes it an ideal year round travel destination. The volcanic island in the Izu Islands was originally promoted as the "Hawaii of Japan" back in the 1960s to encourage tourist development. It is accessible by overnight passenger ferry from Takeshiba pier, a 10-minute walk from Hamamatsucho Station or a short 45-minute flight from Haneda.
While I only stayed for a few nights at the Sokodo campground it definitely resonated somewhere within and I'd love to return. It's relatively small size means it's easy to get around and an absolute giveaway is the "BUSPA" a two-day combined bus and hot spring pass which allows for unlimited bus travel and entrance to five onsens for only 1,000 yen ($9 USD). If bicycling is more your thing many of the accommodations have bikes for hire to reach areas not serviced by the local bus. Besides hiking Hachijo-fuji sea-to-summit there are several shorter walks which transport you to some beautiful inland waterfalls and crystal clear waters make for excellent diving and snorkelling.
.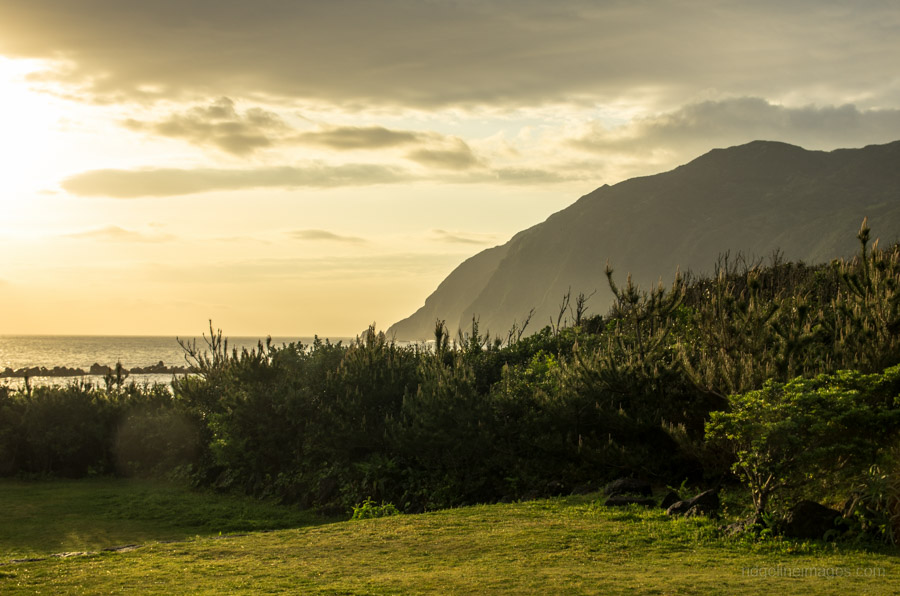 Looking out towards Sokodo Port from the campground.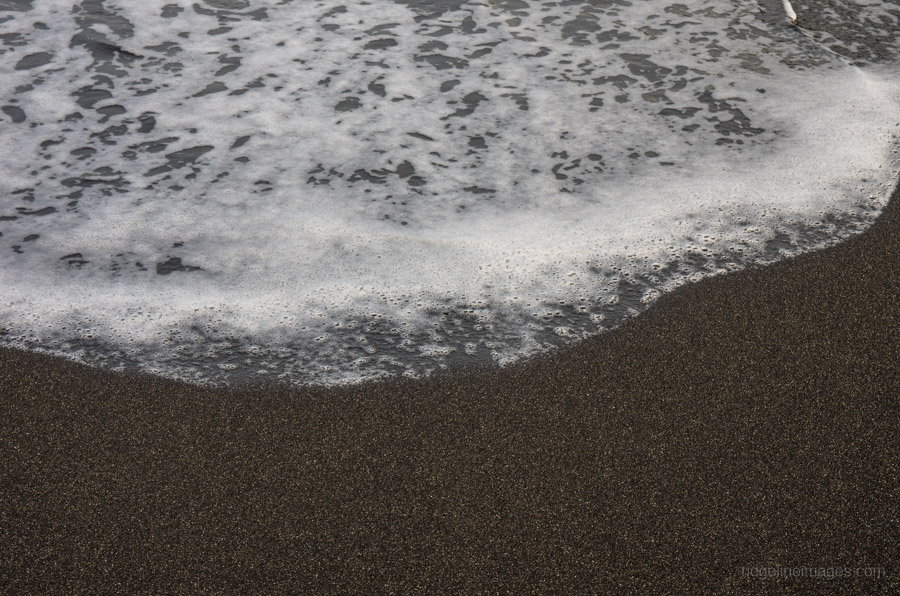 Sokodo Beach's black volcanic sand.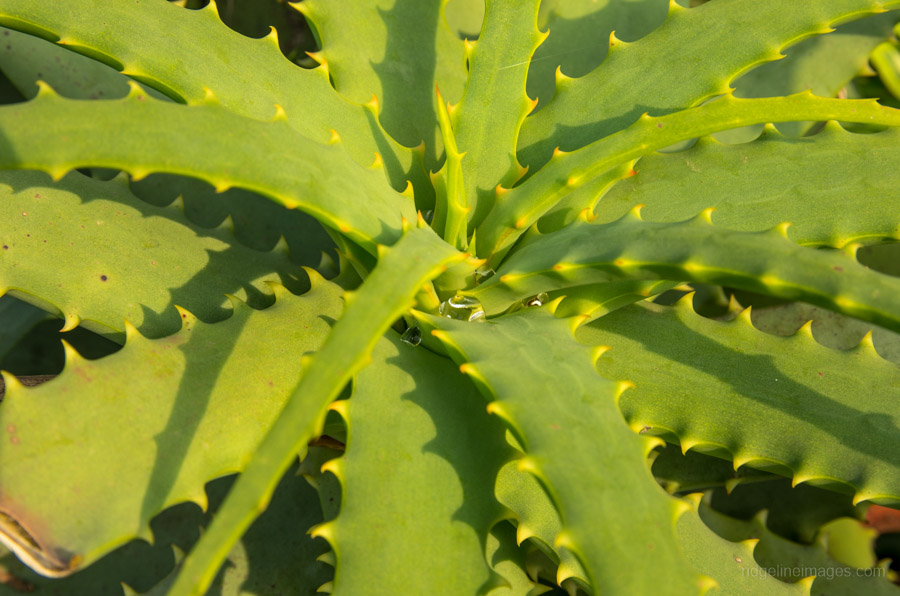 Succulent Aloe vera plants are ubiquitous throughout the island.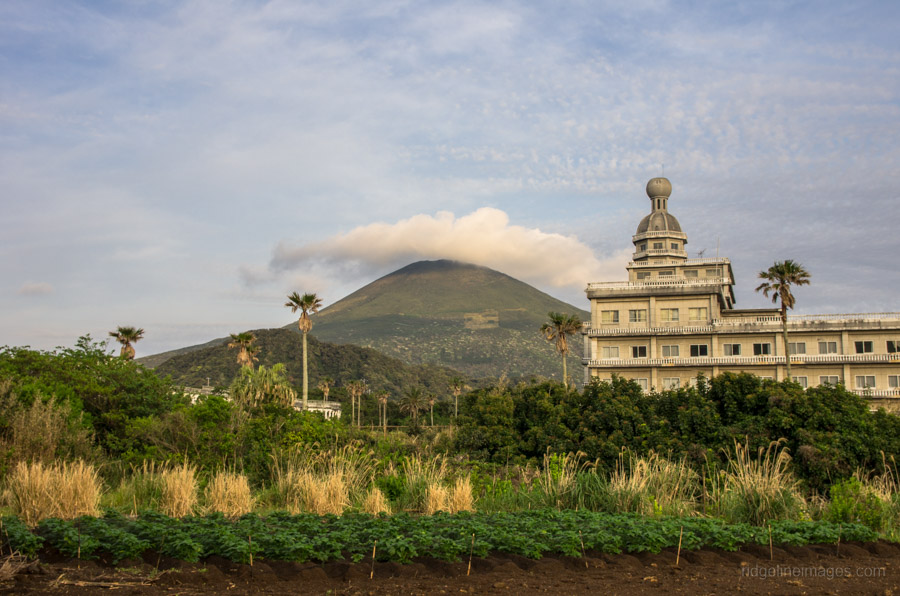 The now derelict Hachijo Royal Hotel with Hachijo-fuji in the backdrop.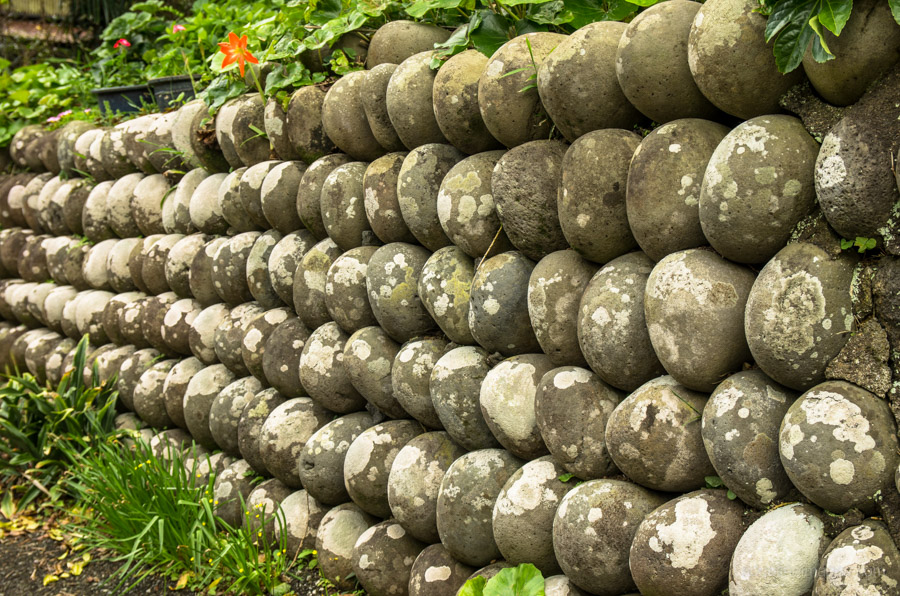 Walls of precisely laid spherical stones contour many roads on the island.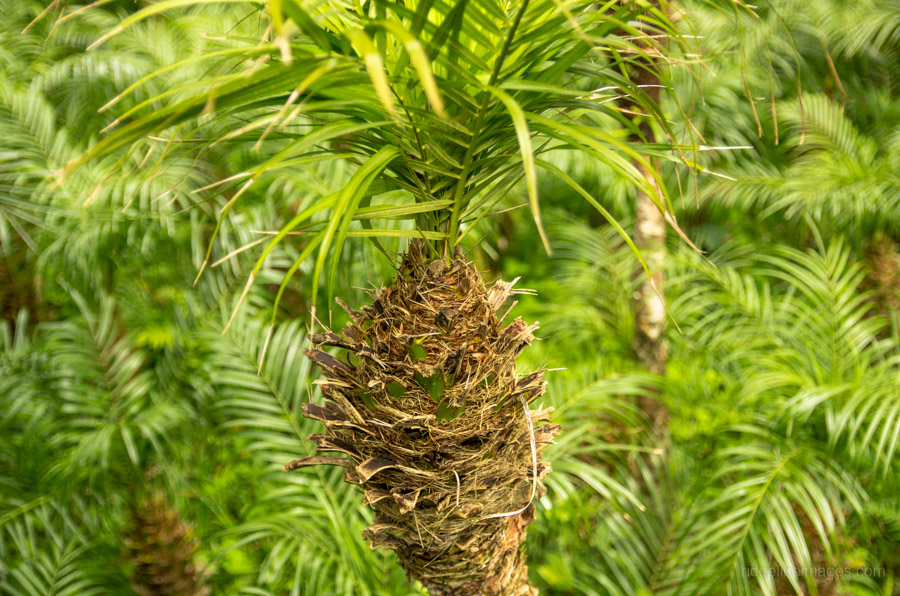 Phoenix roebelenii palms introduced from southeastern Asia now cover more than 50 percent of the island's arable land.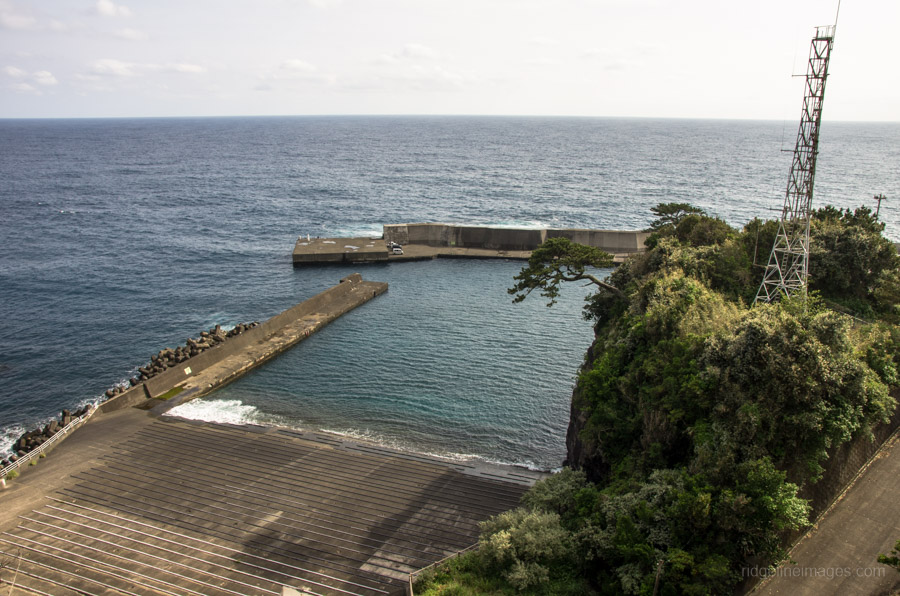 Aigae Port a popular swimming and snorkelling spot during the summer.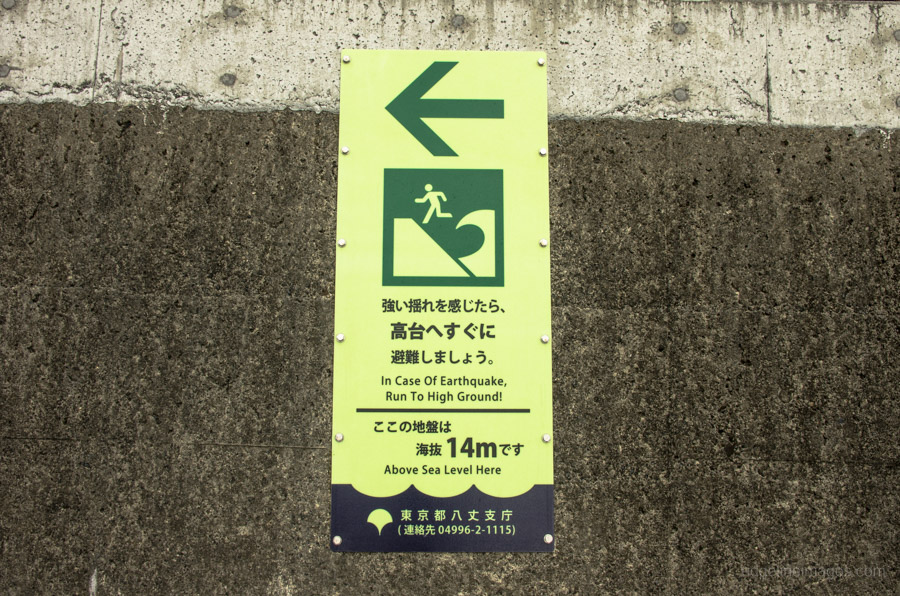 Elevation signage including what to do in the event of an earthquake.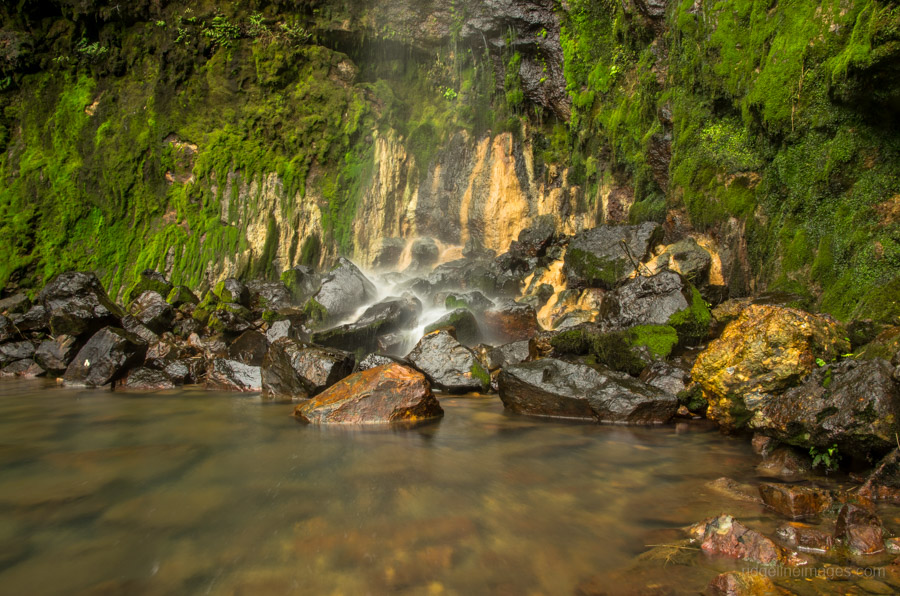 The beautiful 36-metre-high Karataki Waterfall.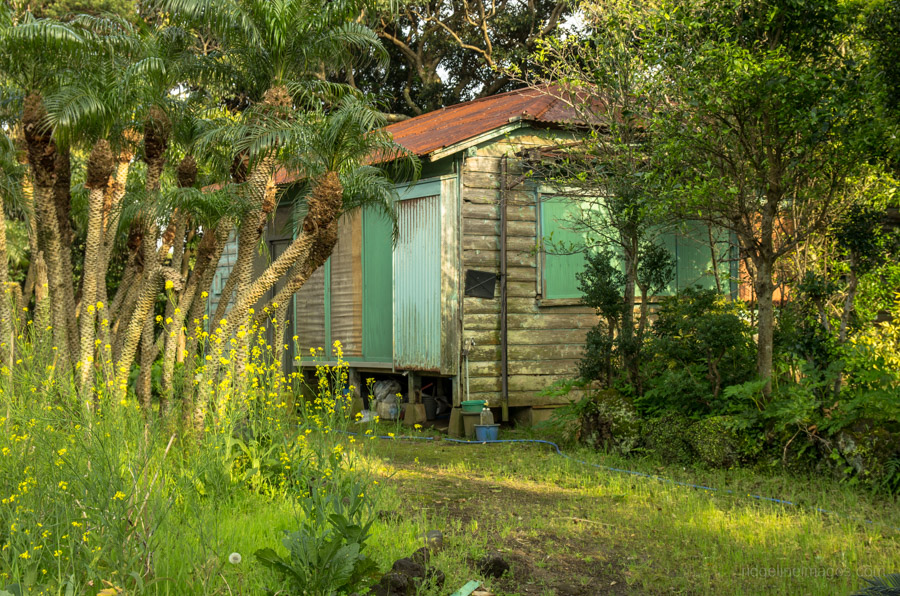 Typical of the older style dwellings on Hachijo-jima.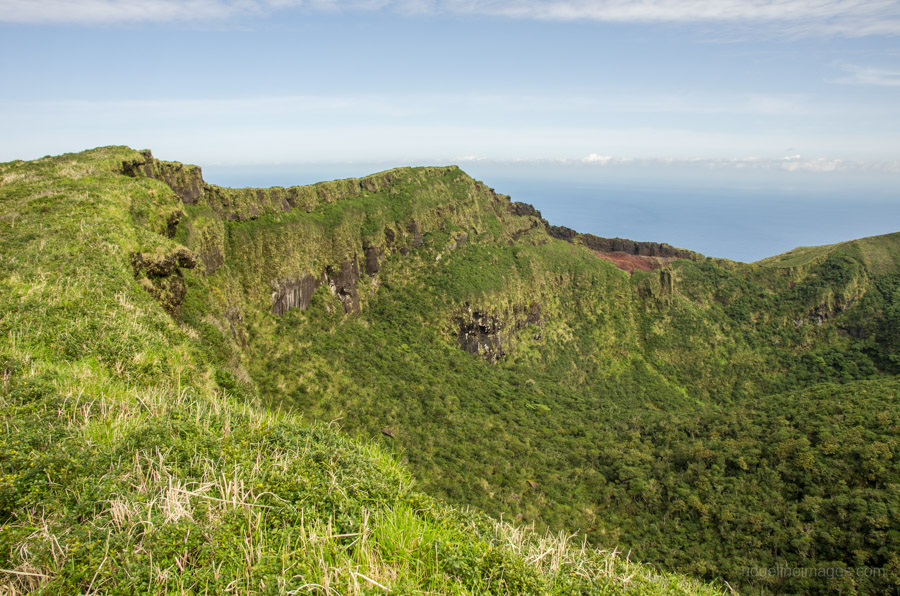 Looking across the Hachijo-fuji crater.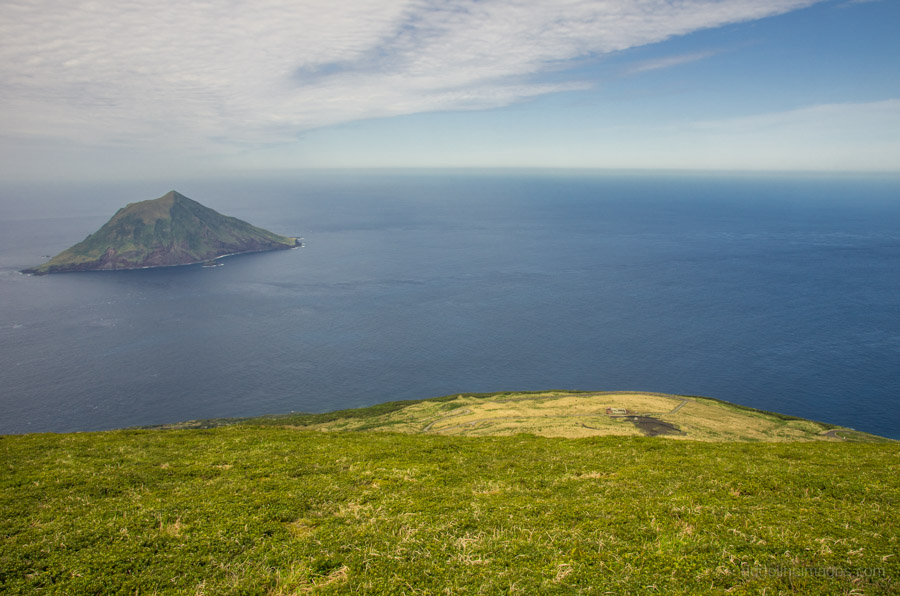 Smaller sibling Hachijo kojima sits some 7 kilometres off shore.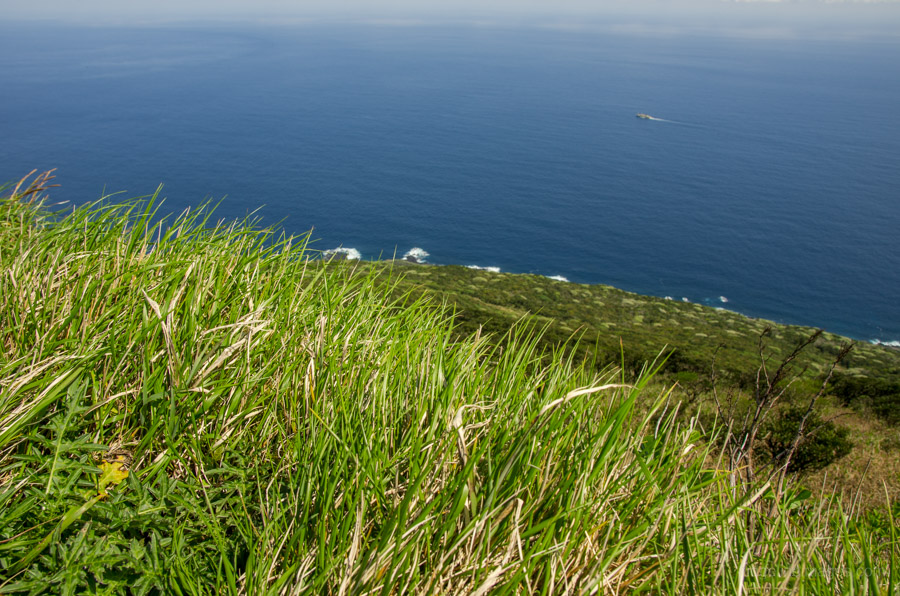 The Tachibanamaru ferry on route back to Tokyo.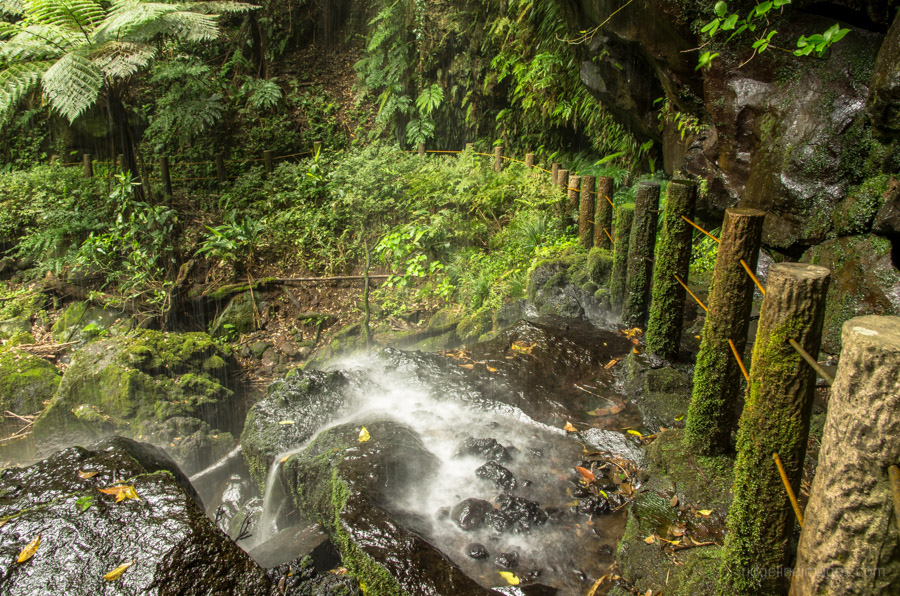 The Uragamitaki Falls.