Day of the Falcon
Japanese falconry or takagari was a 'sport' widely practiced by the noble and samurai class from the fourth century to underscore their status and authority. It flourished until the Edo period but with modernisation during the Meiji restoration its popularity faded. Even the Imperial Household Agency quit the tradition after World War II and the practice of hawking is kept only by a few enthusiasts.
On January 2nd and 3rd each year at 11 am and 2 pm (entry fee 300 yen) the customs of the sports can be witnessed at the traditionally styled Hamarikyu Gardens nearby the Shiodome district. The gardens were a onetime hunting ground for the Tokugawa shogunate. Birds of prey such as the Northern goshawk are put through their paces including seizing morsels of fresh meat mid-flight to eyeing off a target from an adjacent 10 storey building. There's even a call for a few volunteers from the crowd to get involved in the revelries. One of my photos from the event featured in the "Picture of the day" column on Japan Today.
If you decide to rock up next year I suggest getting there early as the seats fill up quickly, pre entertainment includes an aikido performance.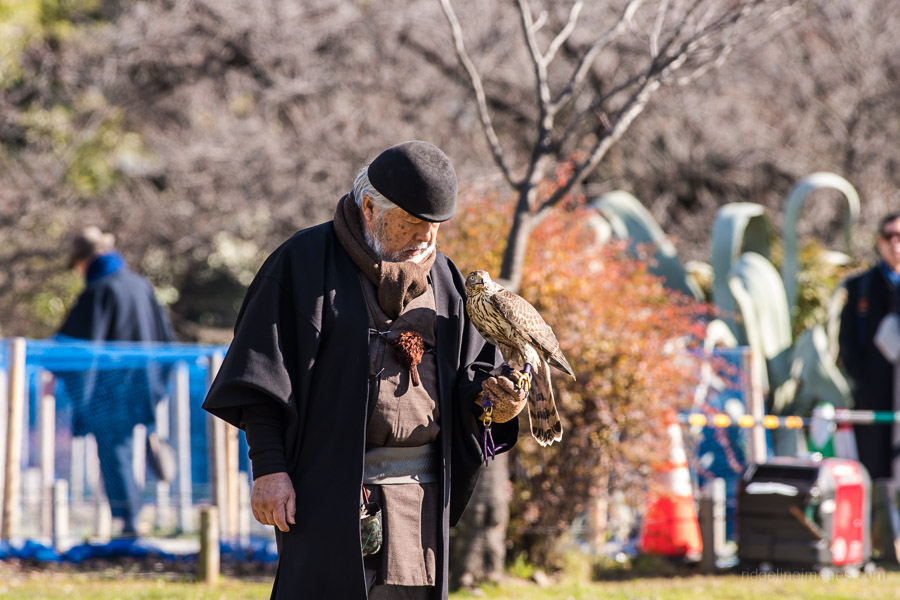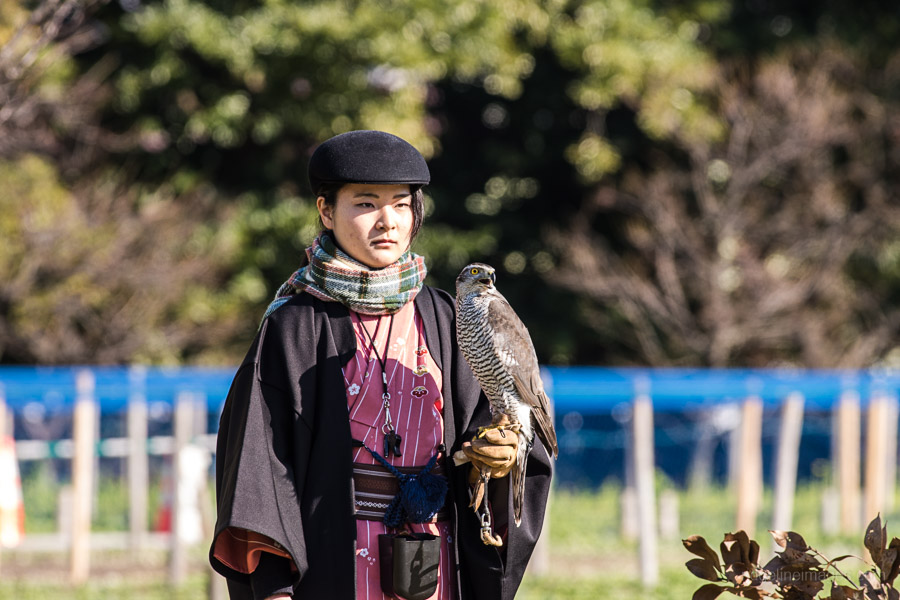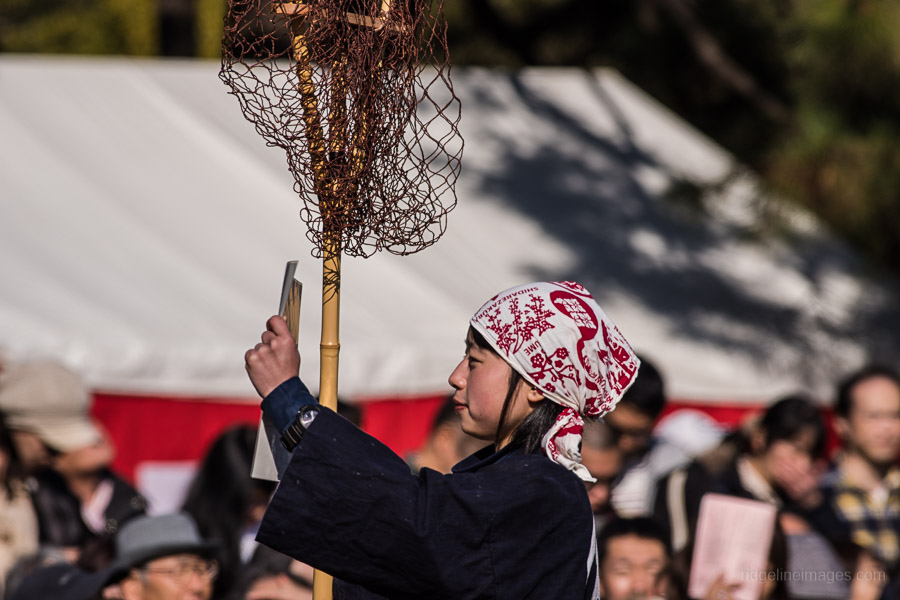 Net used to capture ducks.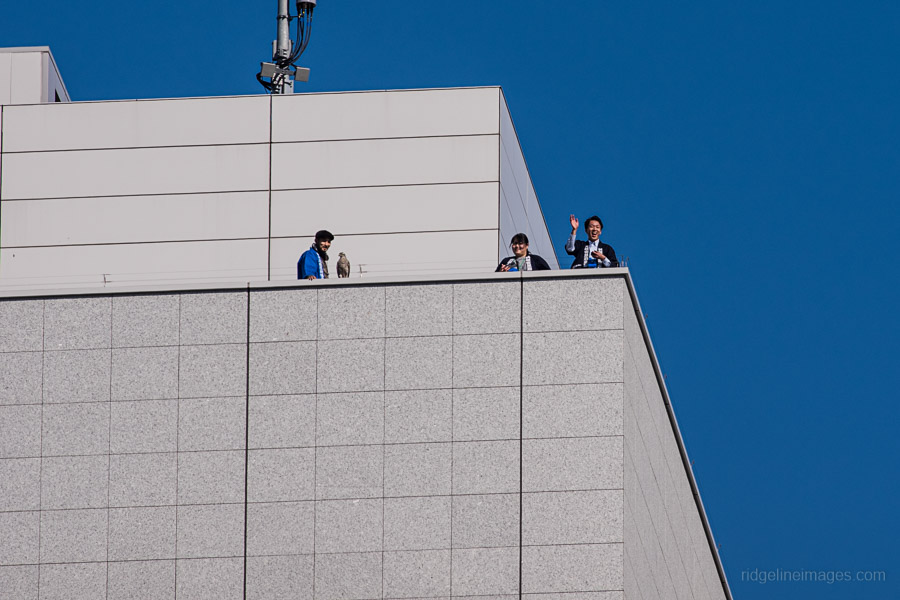 Lining up a target from 10 floor building.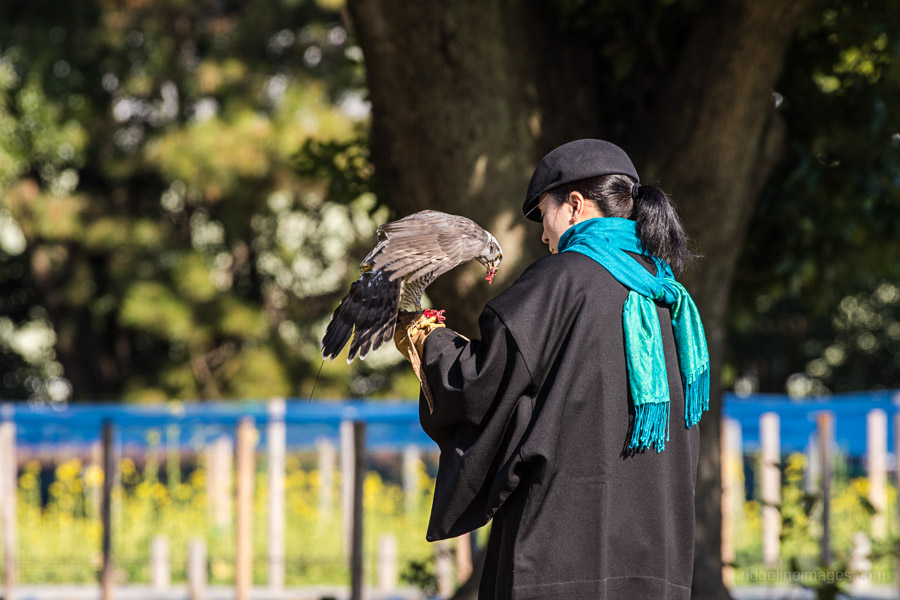 Rewarded with fresh meat.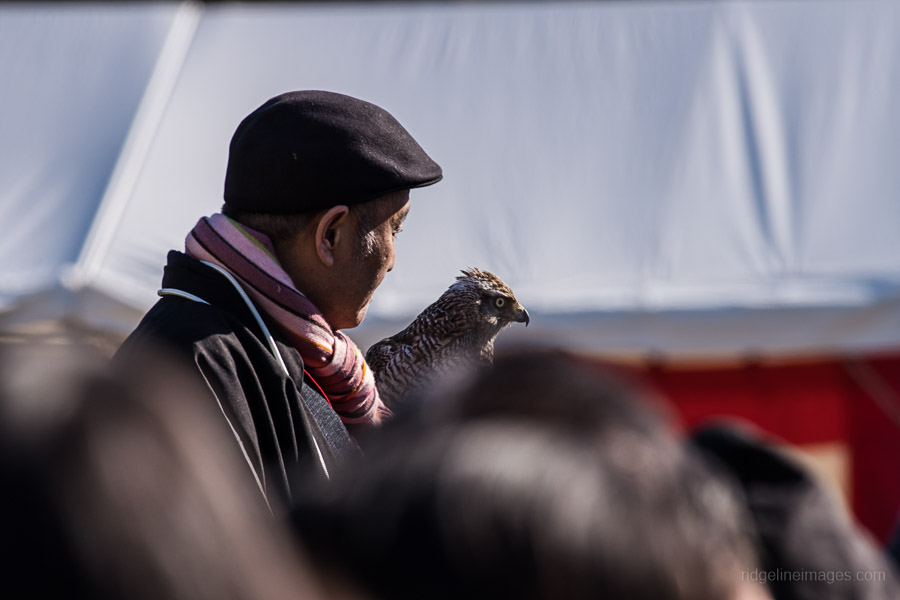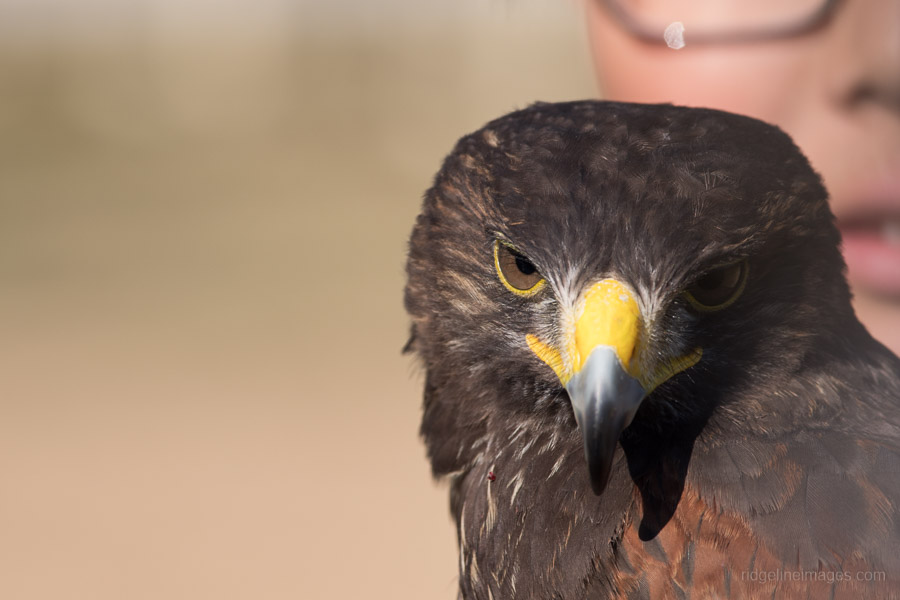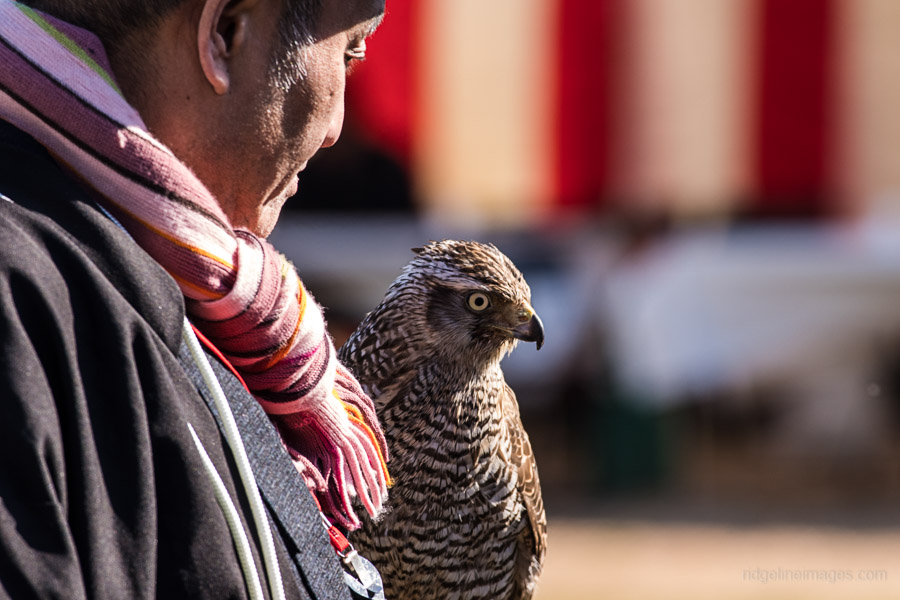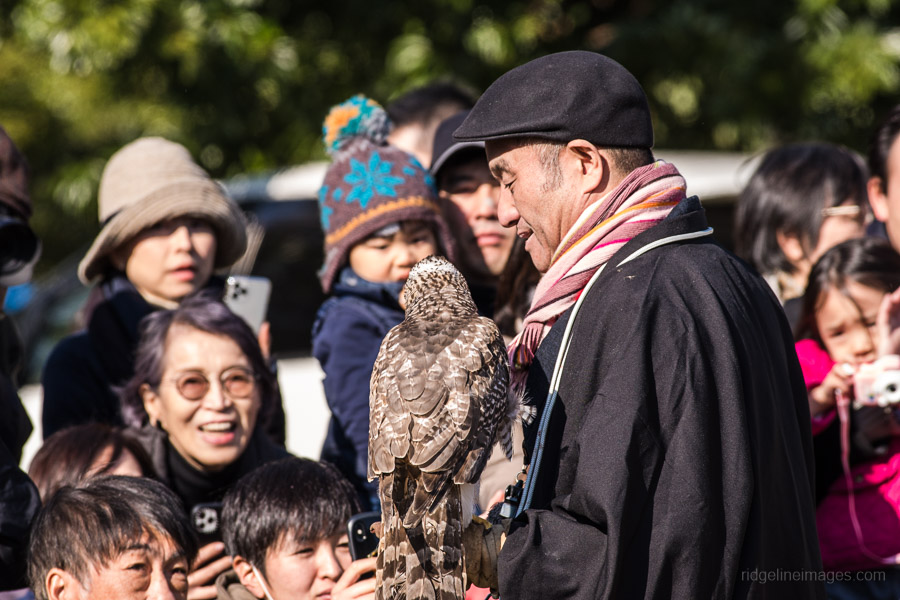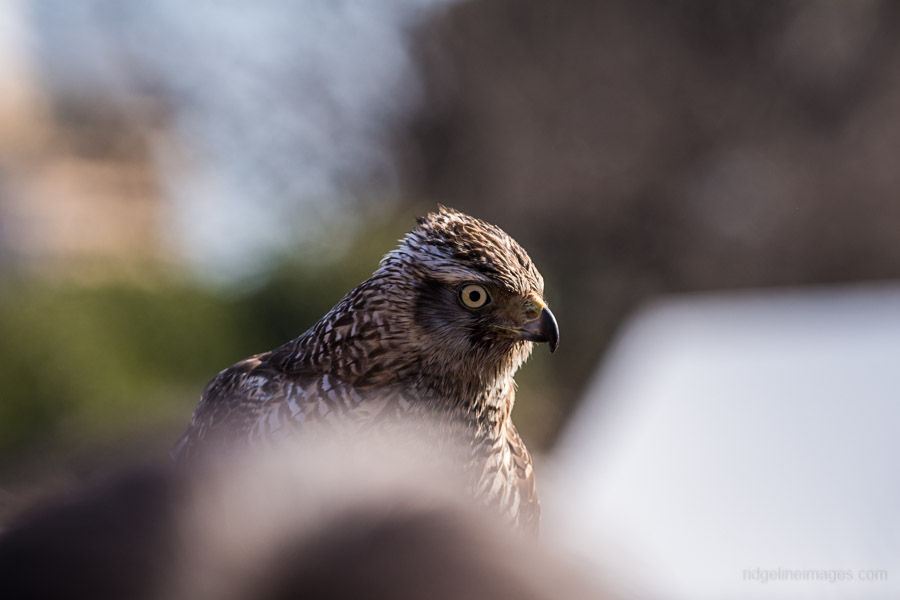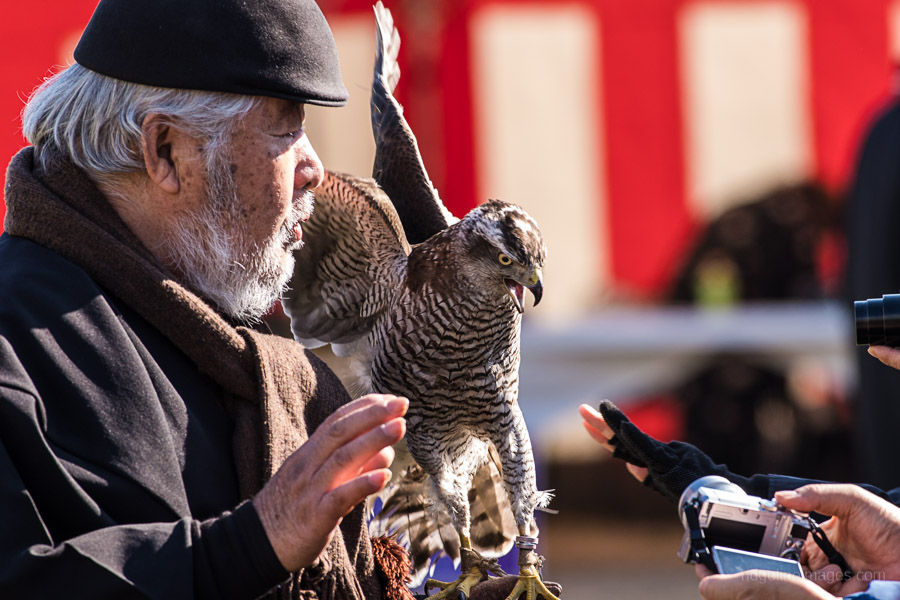 Please don't try and touch me.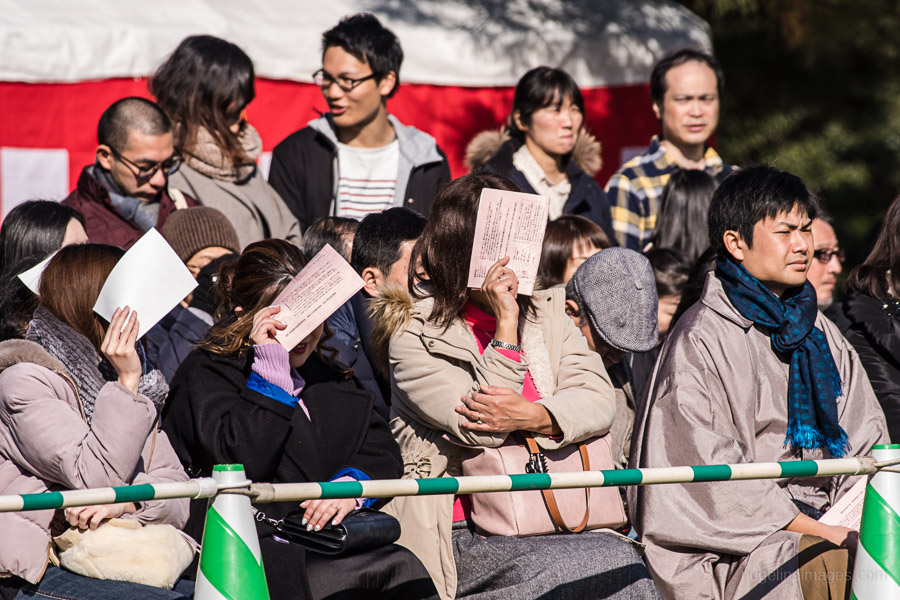 Battling the winter rays.