One of the Best Places to See the Fall Foliage in Japan
The splendid autumn colours which envelop the glacial cirque at Karasawa in the Northern Alps are a sight to behold. The only downside is you're likely to be witnessing the "koyo" with loads of others and at close quarters which admittedly isn't everyone's idea of a fun time – myself included. But if you want to see some of the finest autumn foliage Japan has to offer it won't disappoint either. The best time to view the leaves is from late September through to mid-October.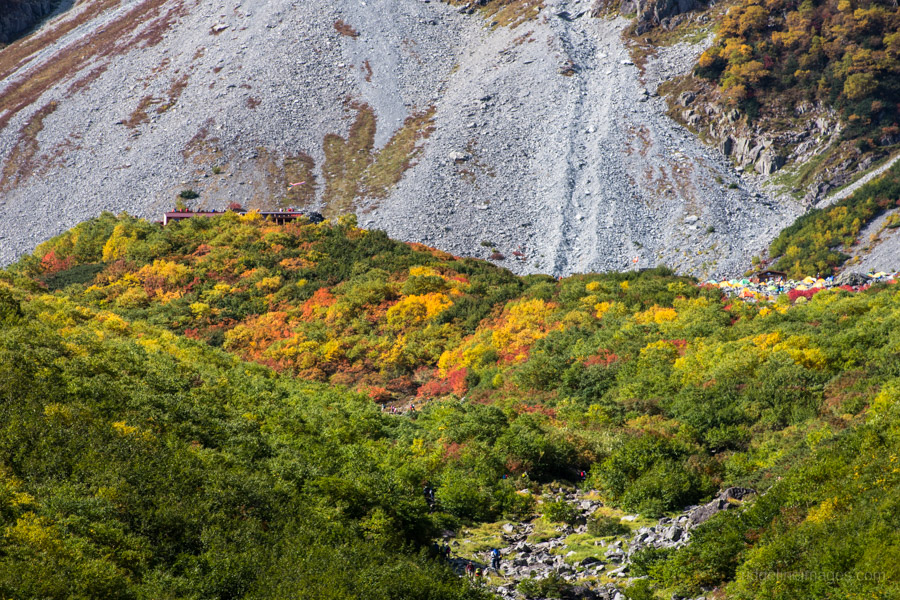 View looking up to the Karasawa Goya.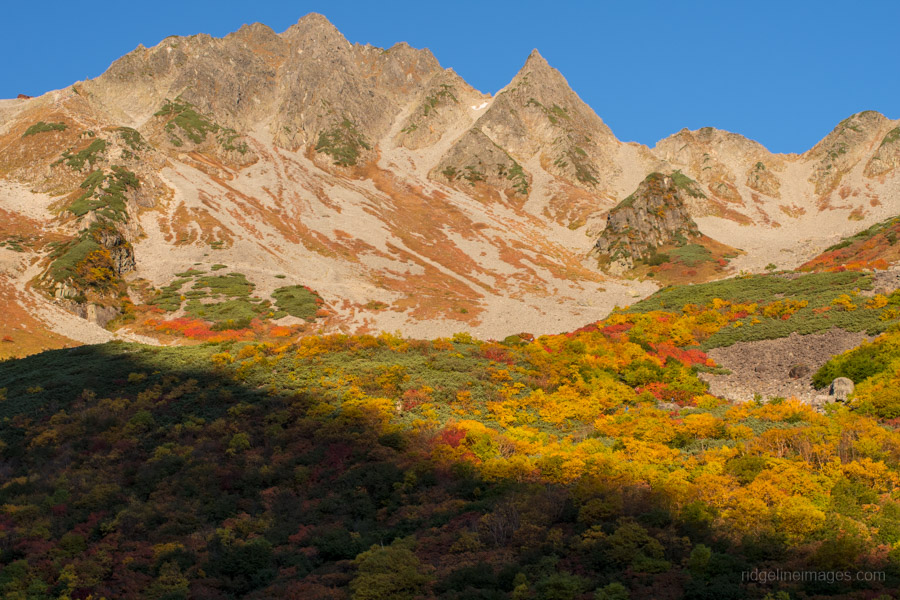 View towards Mt.Karasawa.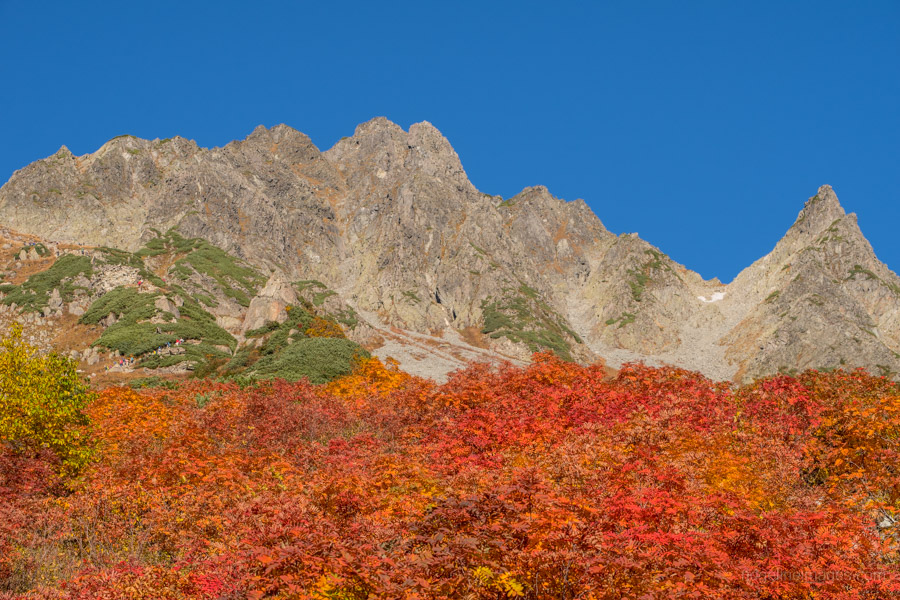 Karasawa in Autumn.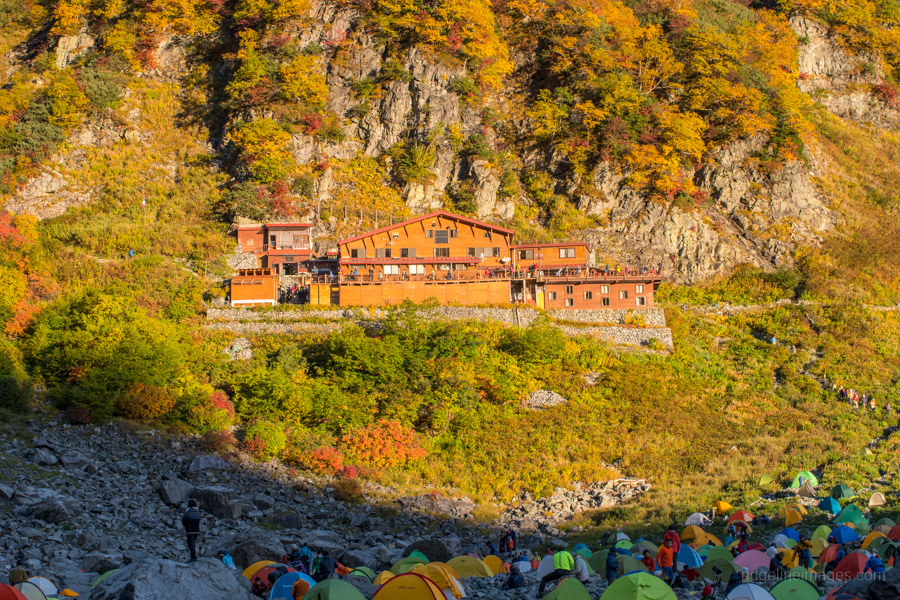 Sunrise over the Karasawa Hutte.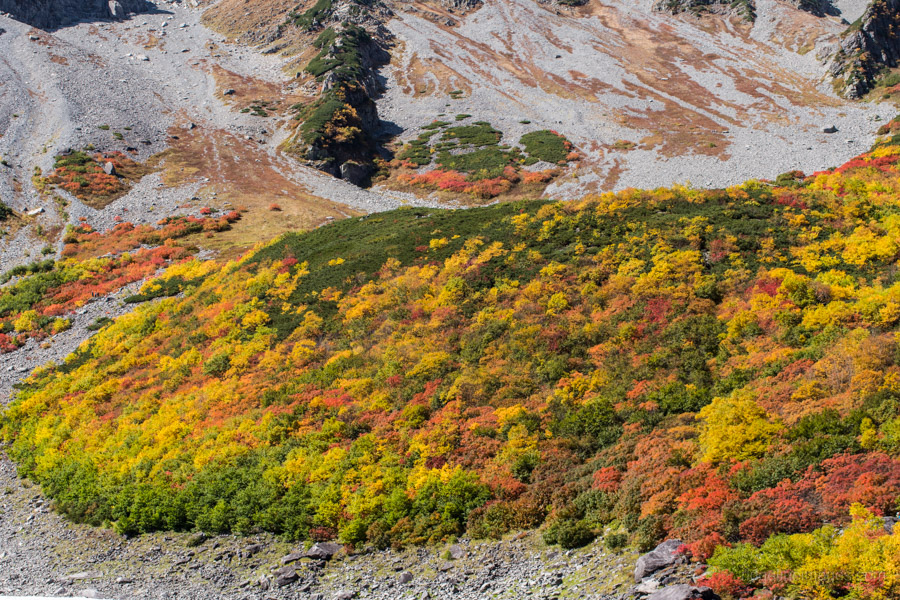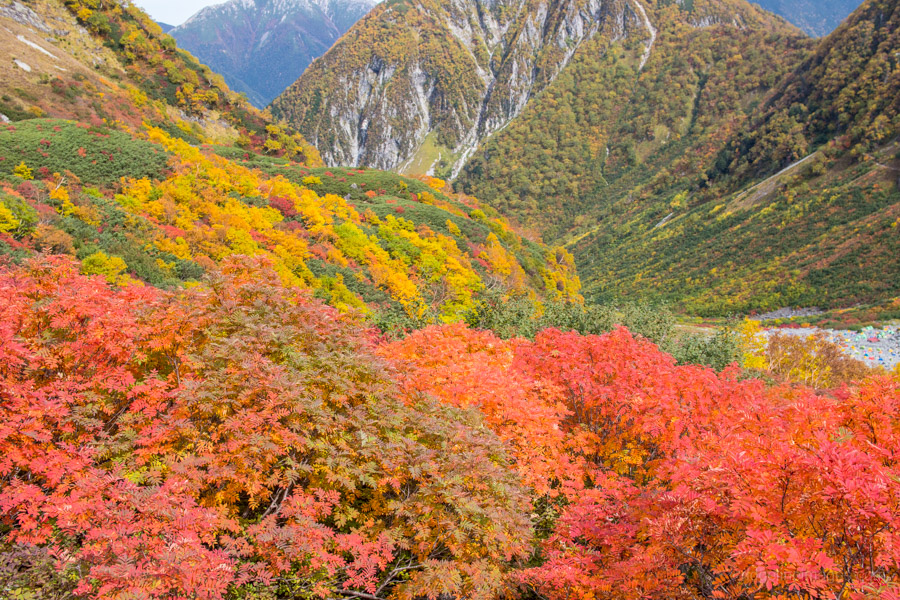 View back through the valley.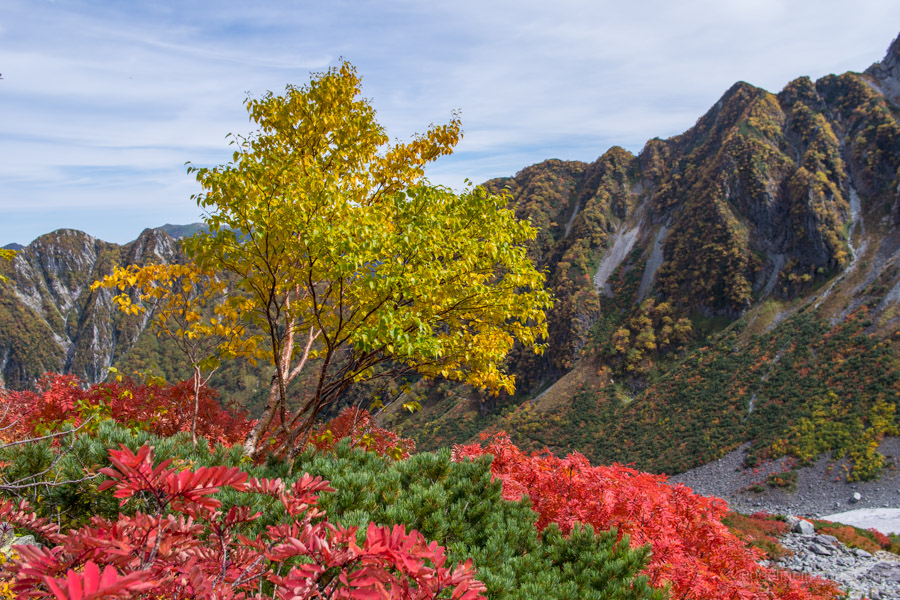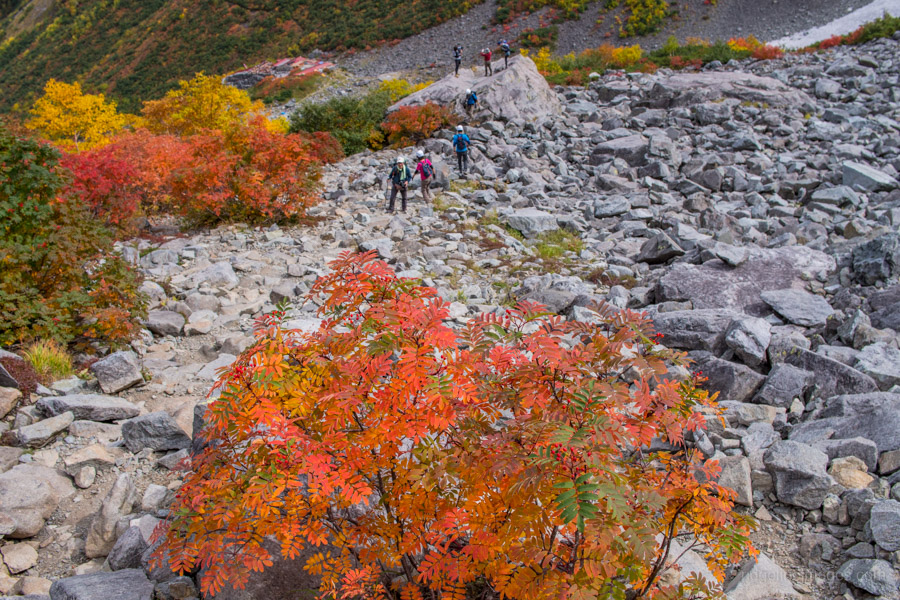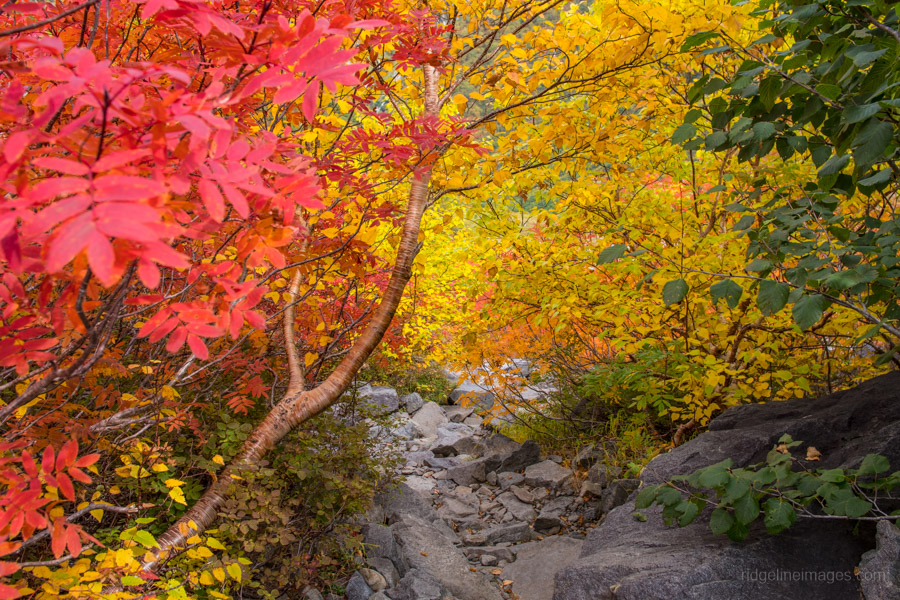 Canopy of autumn colours.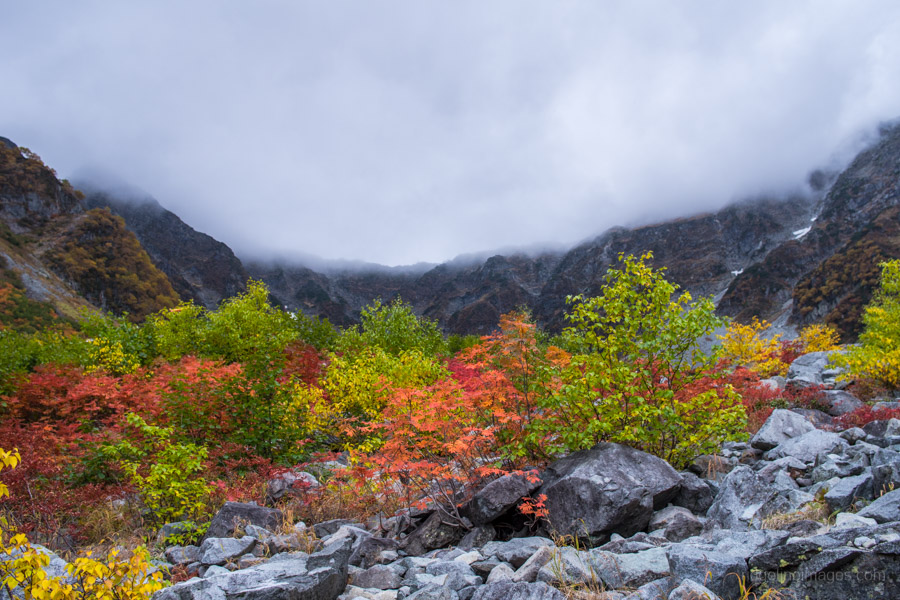 Low lying cloud moves in.