Enjoying the First Snow for Winter 2020
While the snow which fell last Saturday may not have been Tokyo's first official first snow or hatsuyuki for 2020 (there were a few snowflakes the week earlier) it was this year's first sizeable dumping. For this reason, it provided a good chance to head to the pint-size 599 metre Mt. Takao to witness it up close. To sidestep the crowds and enjoy some early morning stillness I followed the same routine as a few years back, that is ride the first morning train to Takaosanguchi Station even if it meant arising at an unfathomably early 4:00am.
Arriving at the Inariyama trailhead in pitch-black I donned my headlamp and started hiking with a couple of other brave souls in tow. Climbing at a steady pace I managed to reach the top in just over an hour. The summit just before sunrise was in a word ethereal, without a breath of wind to disturb the tranquil spectacle. The mountains abutting Mt. Fuji covered in a light dusting of snow gave rise to a faint purplish red hue at dawn. Slowly but surely more folk started to arrive and by the time I returned to the lower cable car station a little before 9:00am it was bustling with activity. Along the same vein as my arrival I made a beeline back to the station for the short train ride back home.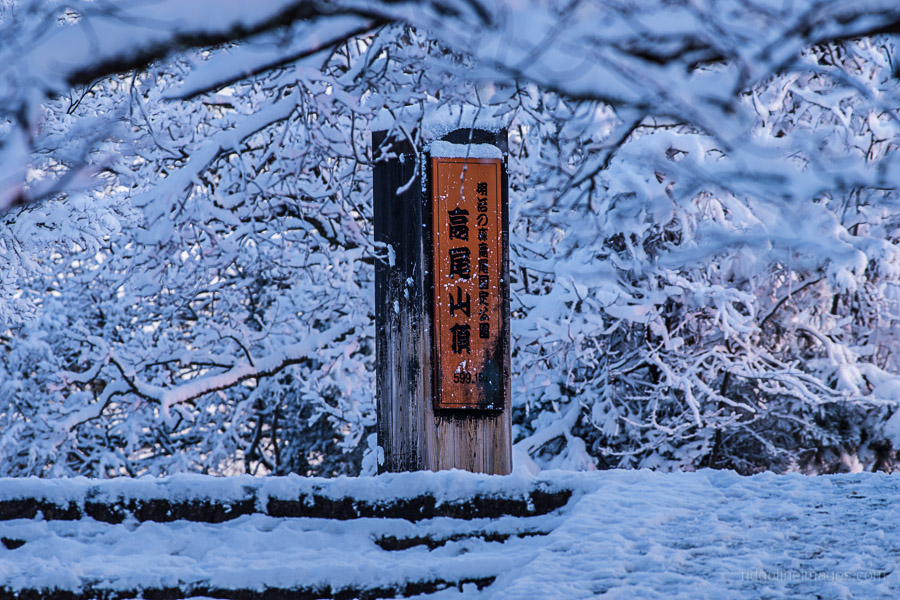 Mt. Takao summit plaque.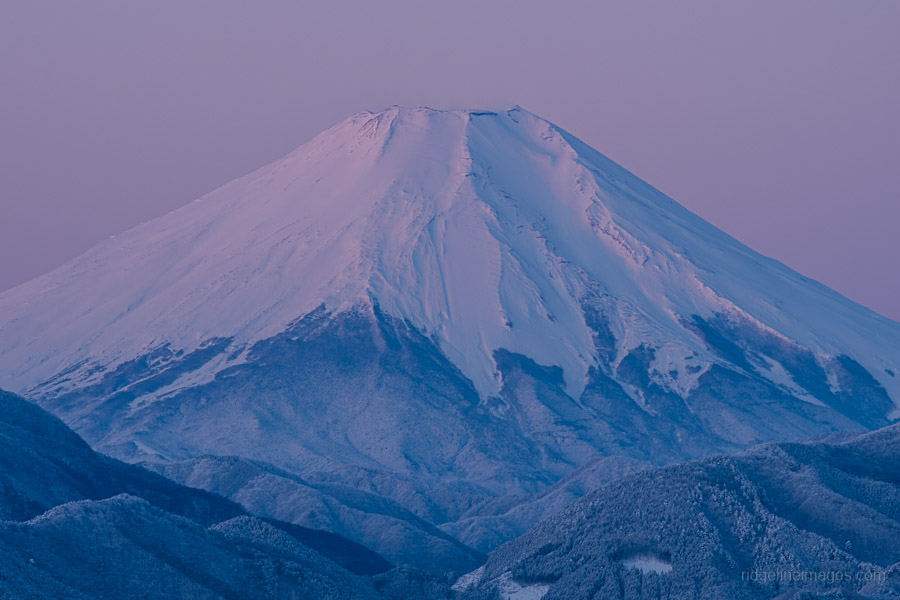 Fujisan from Takaosan.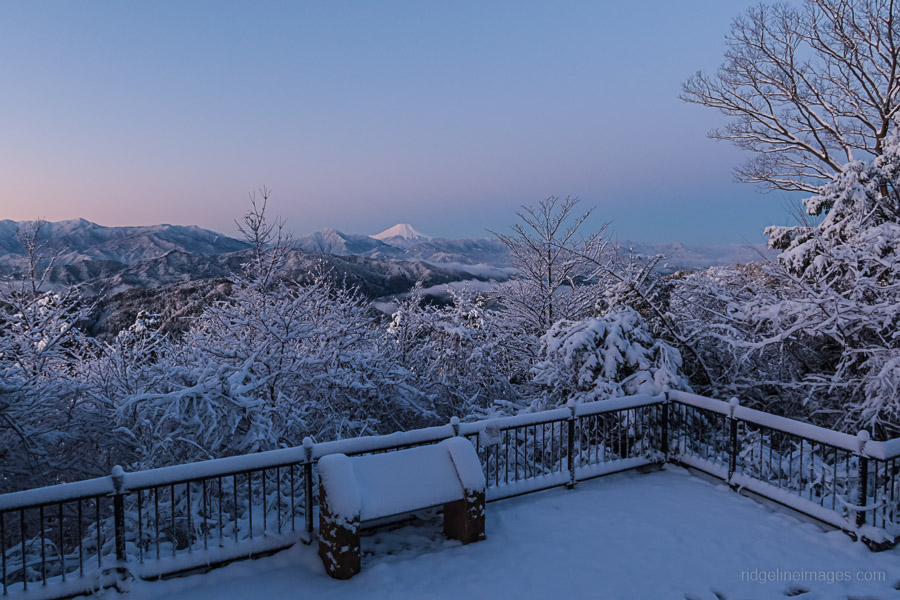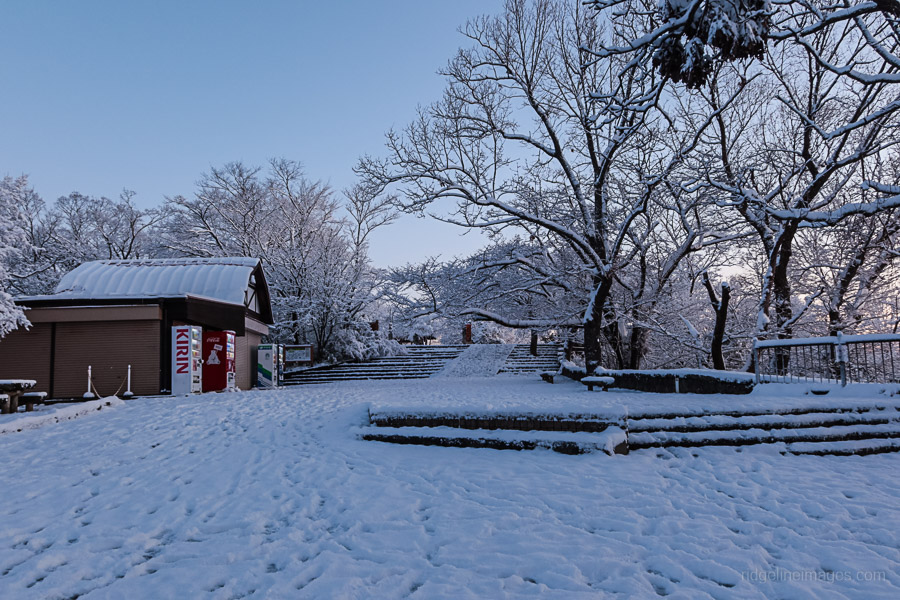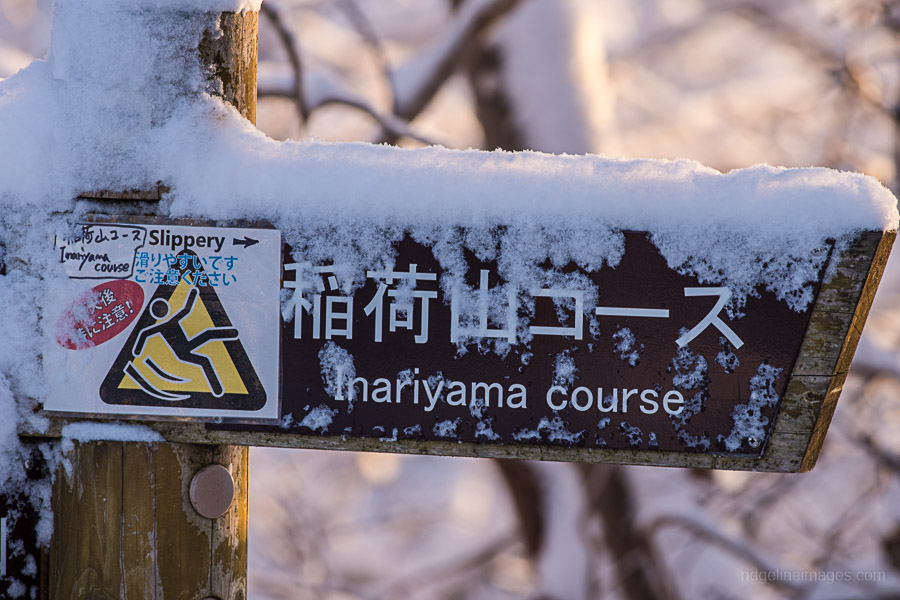 Inariyama Trail.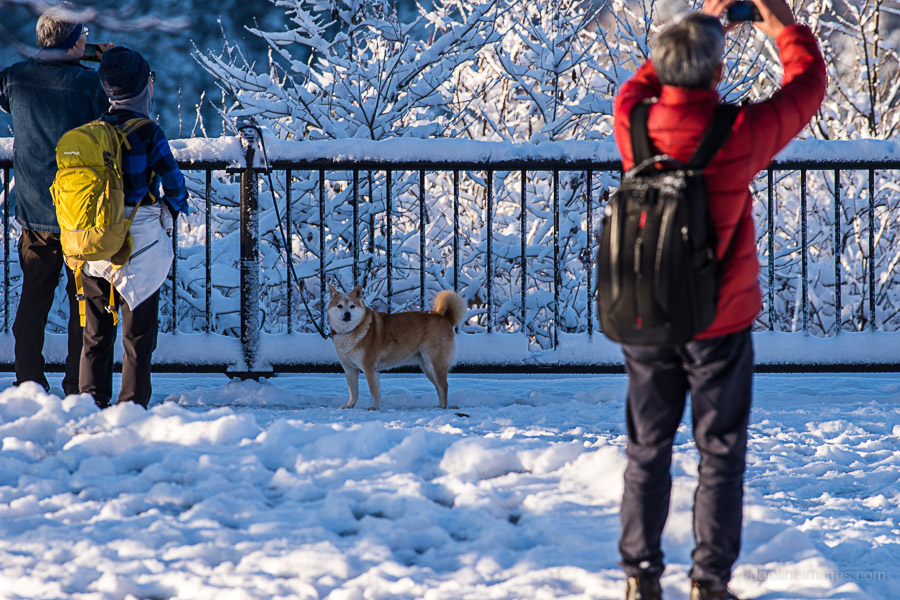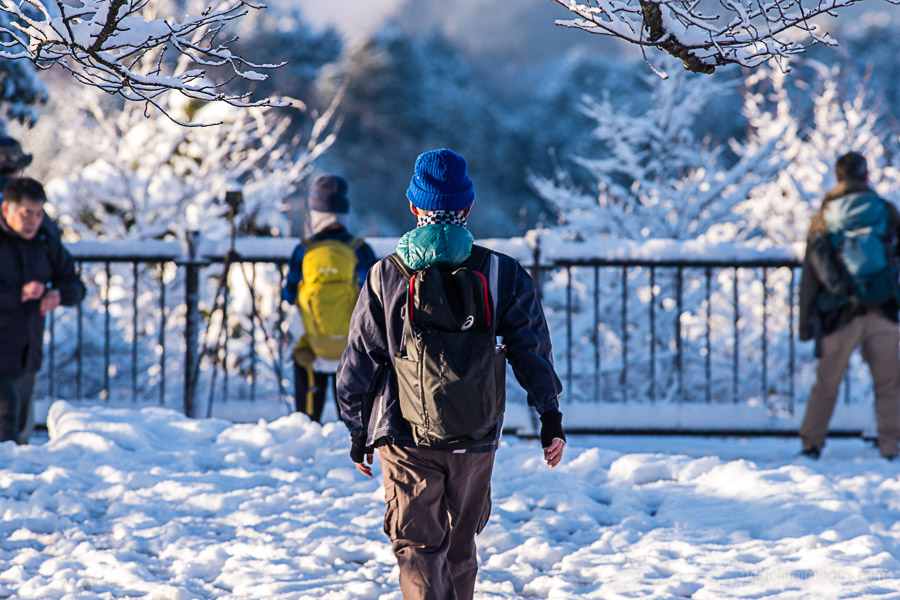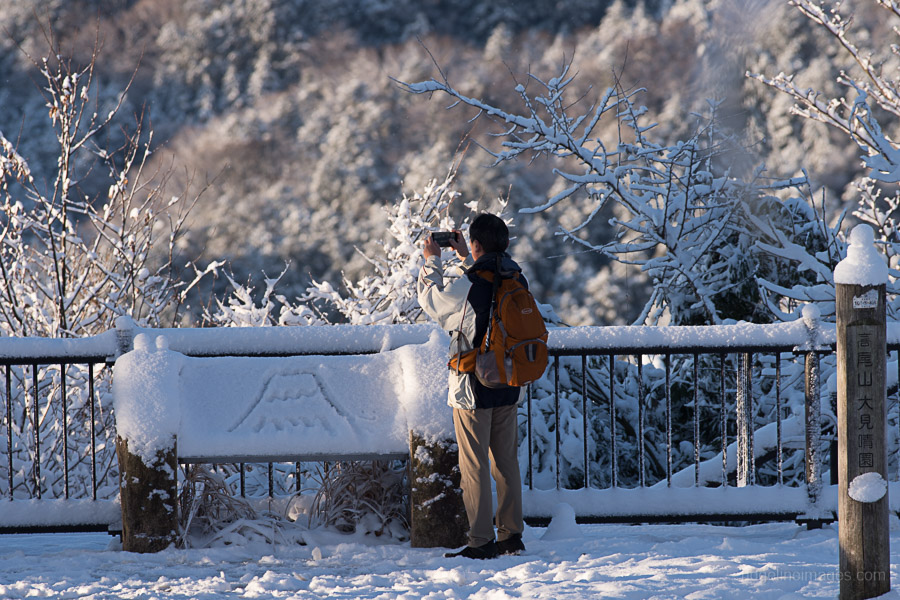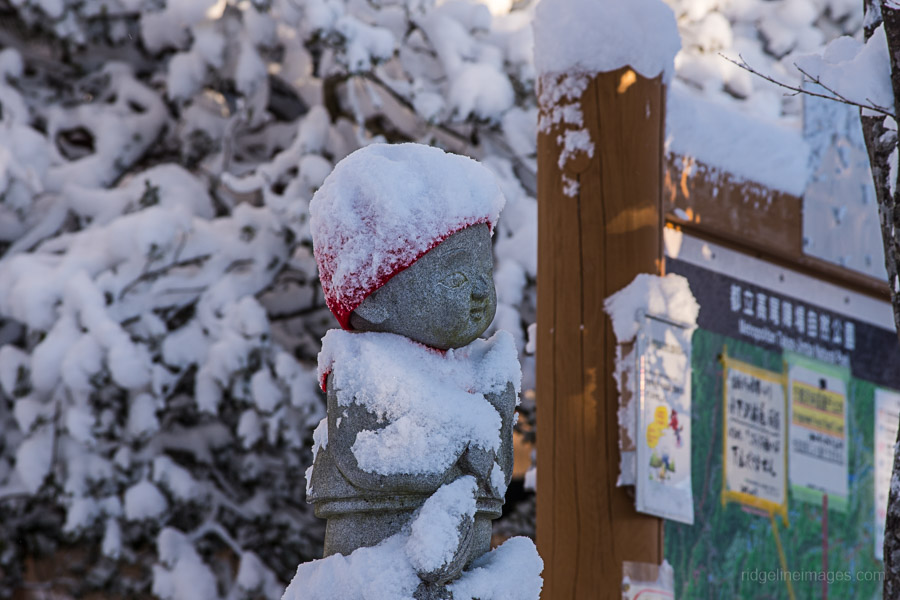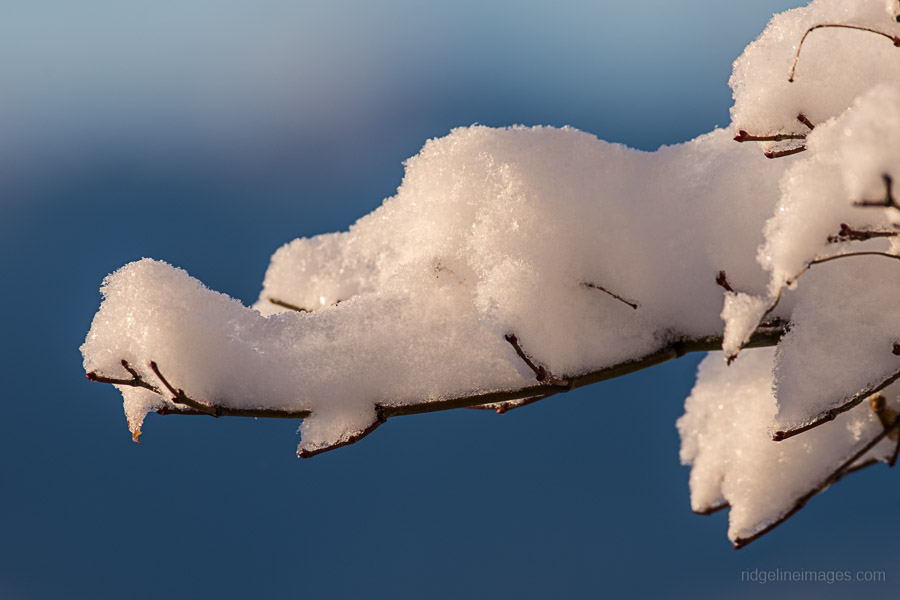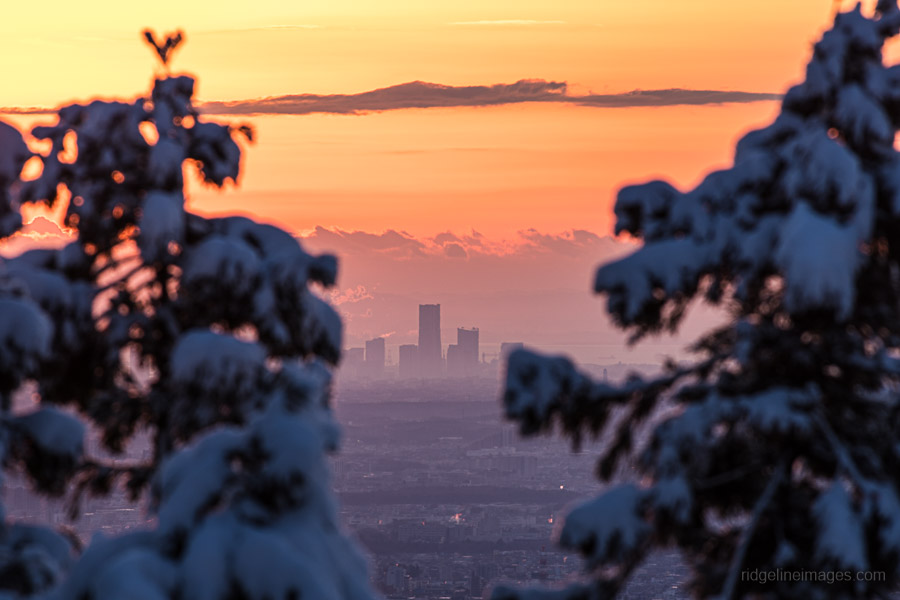 Yokohama's Landmark Tower.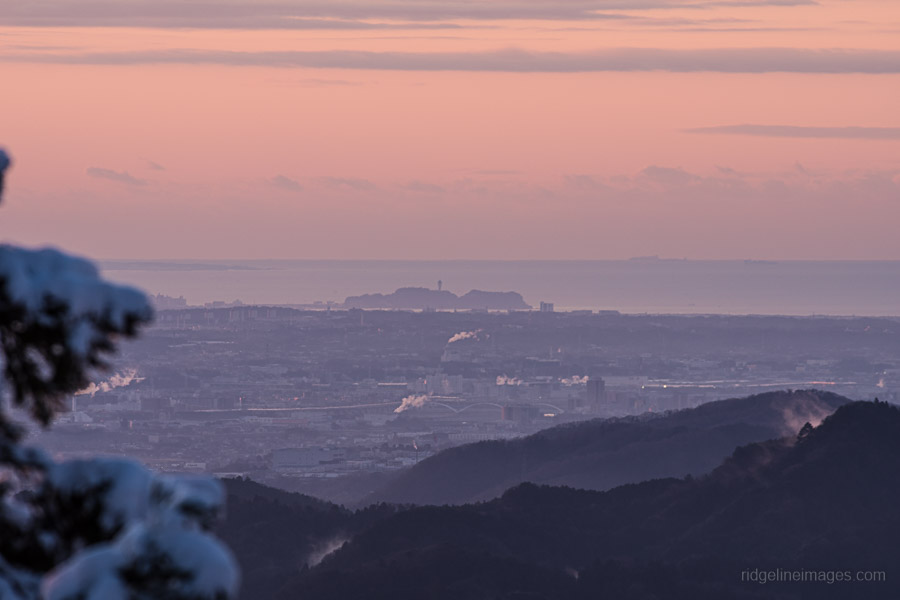 View of Enoshima.