A Short Getaway from Tokyo
Even on a freezing cold morning it's nice just to escape Tokyo even if just momentarily. Today's walk starts from Miyama Bridge at the far end of Lake Okutama which I visited on a previous winter outing and when I hiked to nearby Mt. Otera to see the Buddhist stupa. I enjoy visiting Lake Okutama as there is always something new to capture your interest especially on a still winter morning.
After crossing the Miyama Bridge the walk turns left over the Mitobashi Bridge and follows along the Okutama Shuyu Road (closed to traffic during the wintertime). After passing by the abandoned Mitosanguchi ropeway station the road edges above the south bank of the lake before arriving at the Mito san trailhead and the Mugiyamauki pontoon bridge. Colloquially know as drum bridge (used to be propped up with steel drums) it is one of two floating bridges open to pedestrians across the lake.
One spot I was keen to drop by was the Ogouchi Shrine perched on a jutted outcrop that memorialises nine shrines from the former village which were lost during the twenty-year construction of the Ogouchi Dam. Poignant are the names of some former village folk inscribed on a granite plaque as a nod to the sacrifice they made in leaving their traditional land. In total some 6,000 households were forced to relocate due to the dam construction.
The minor road which tails up to the shrine is rather picturesque, passes some Japanese plum (ume) blossoms and on a fine day is a nice spot to enjoy lunch. The Ogouchi Shrine bus stop is a short distance back towards Miyama Bridge once you reach the Ome Kaido.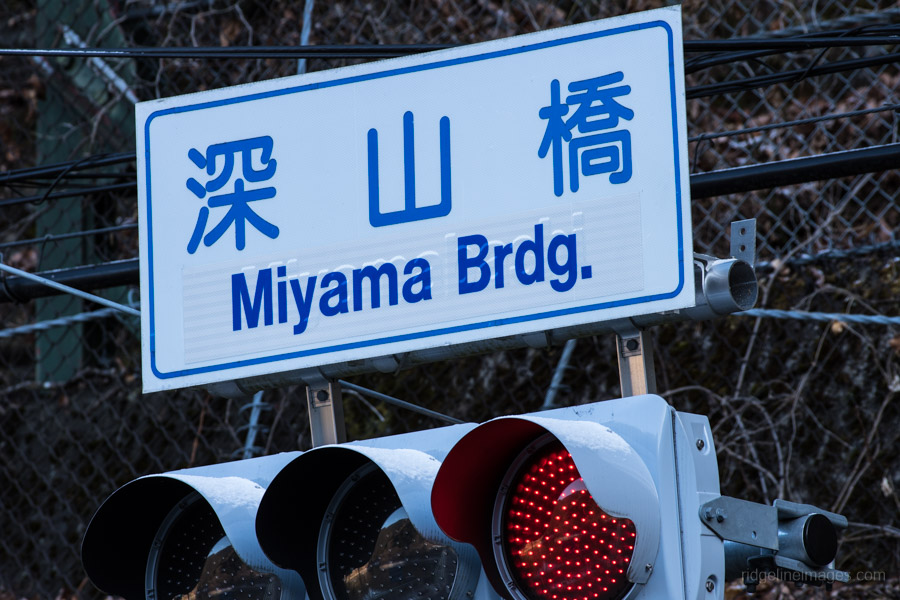 Starting at the Miyama Bridge.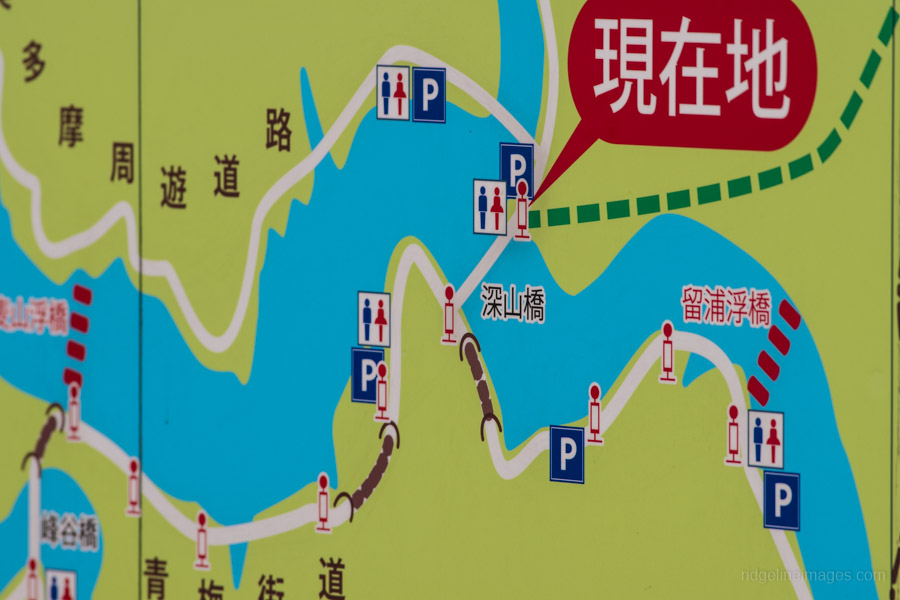 Skirting around the Okutama Shuyu Road and Mugiyamauki pontoon bridge.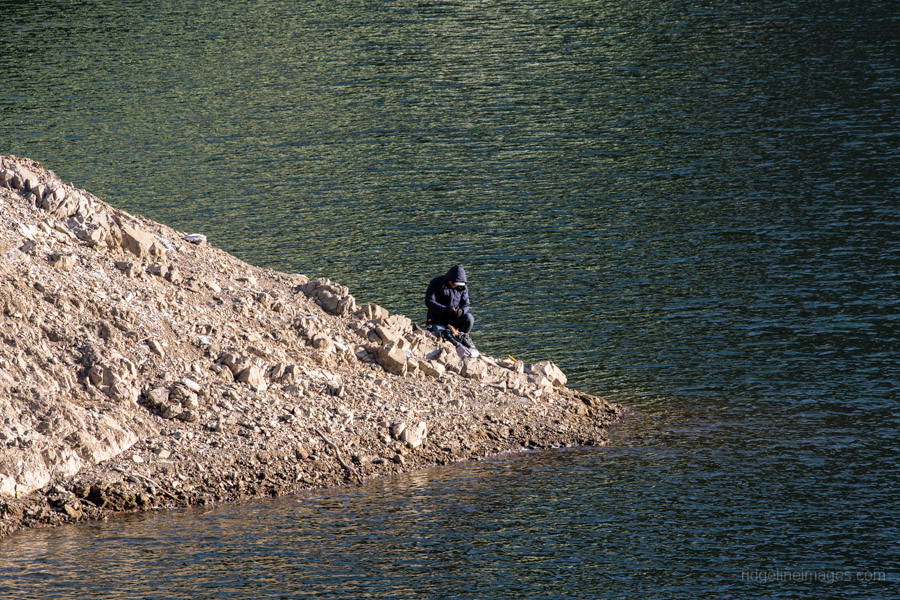 Nice morning for a spot of fishing.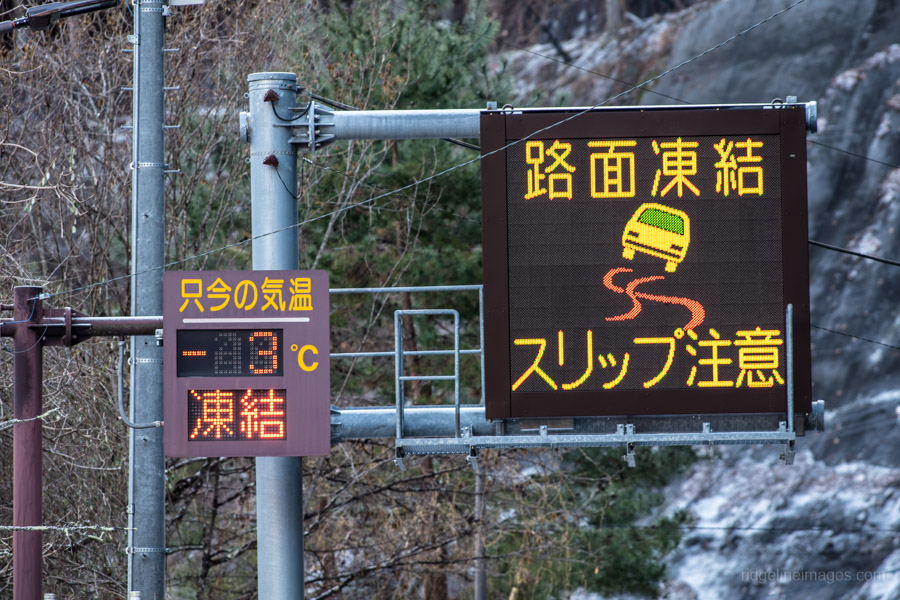 Chilly start to the day.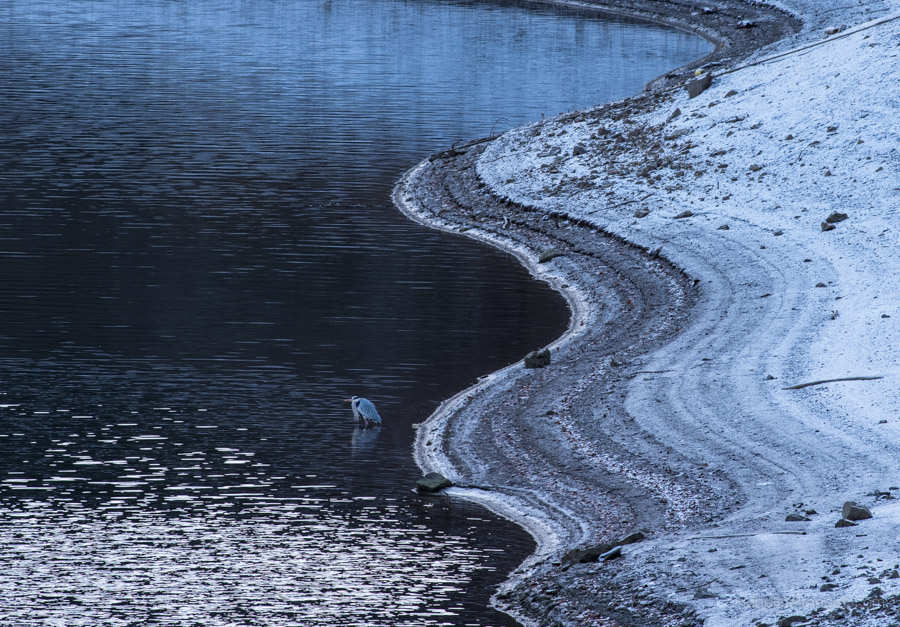 Lake Okutama birdlife.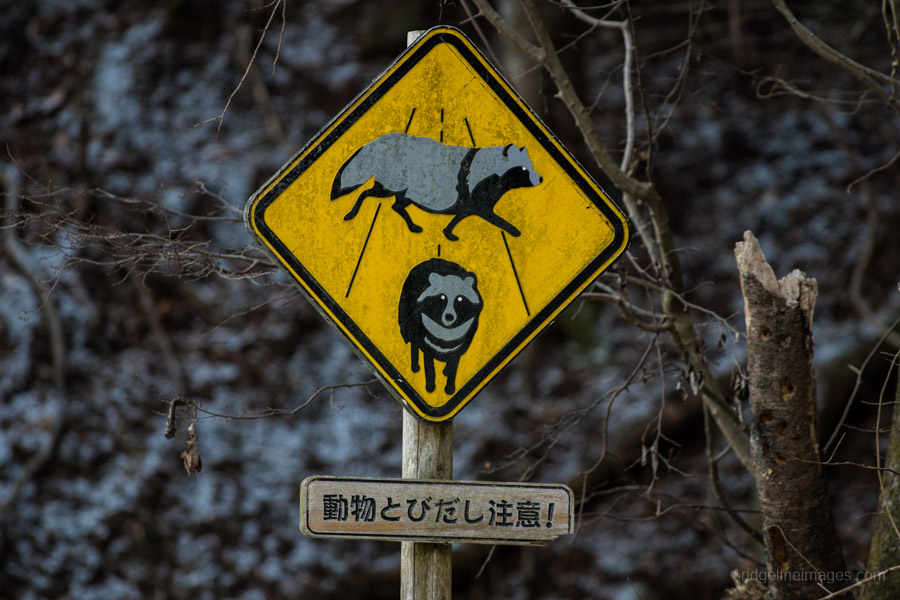 Tanuki (Japanese raccoon dog) crossing.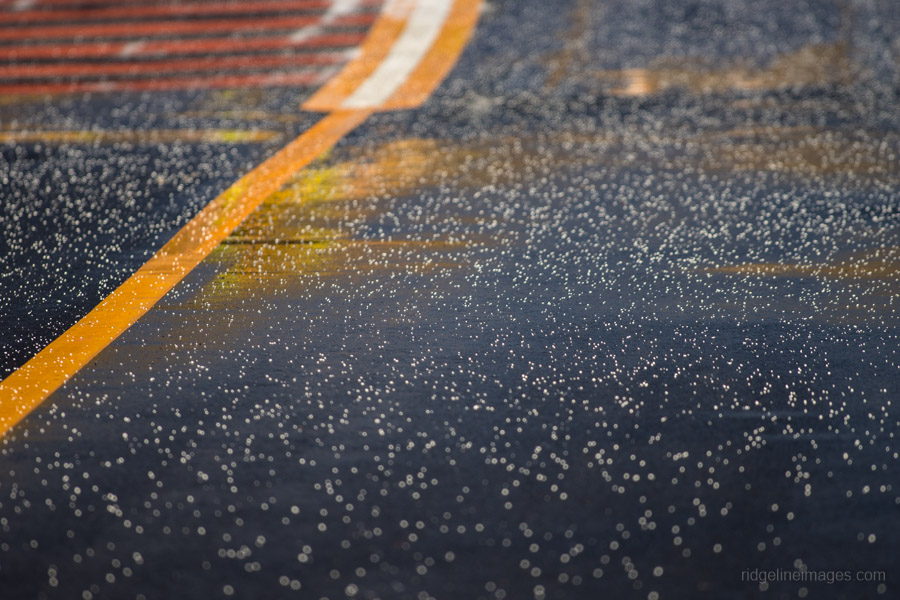 Road salt.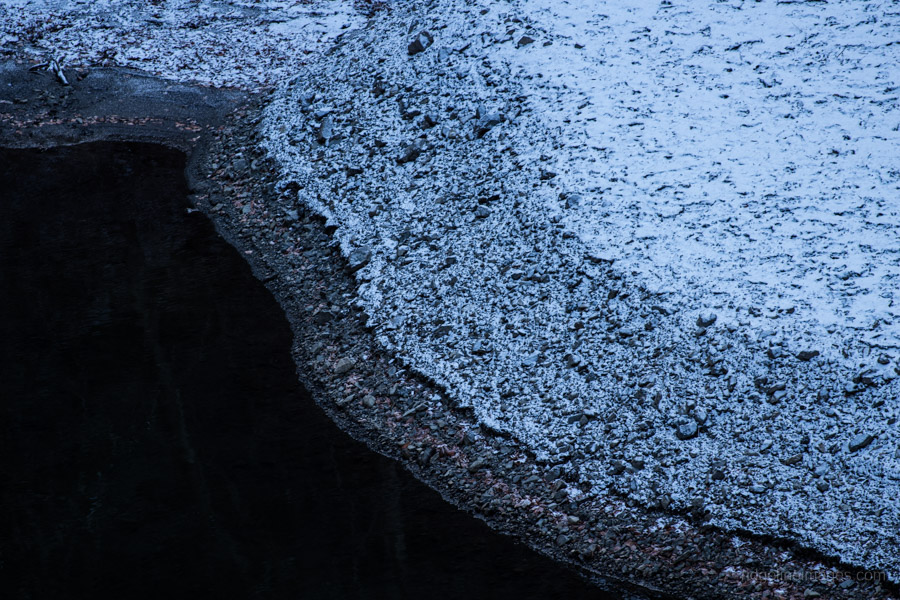 Snow meets lake edge.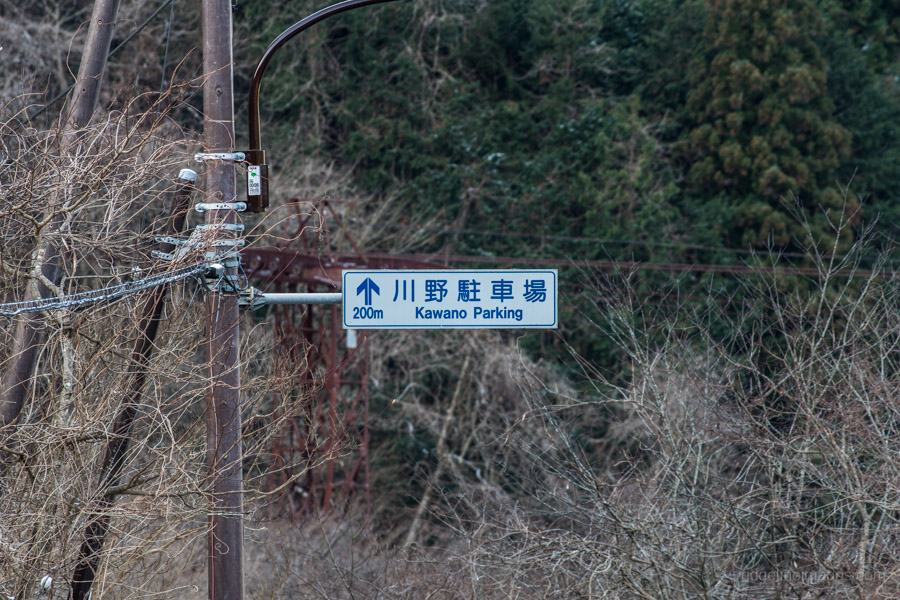 Kawano with abandoned ropeway in backdrop.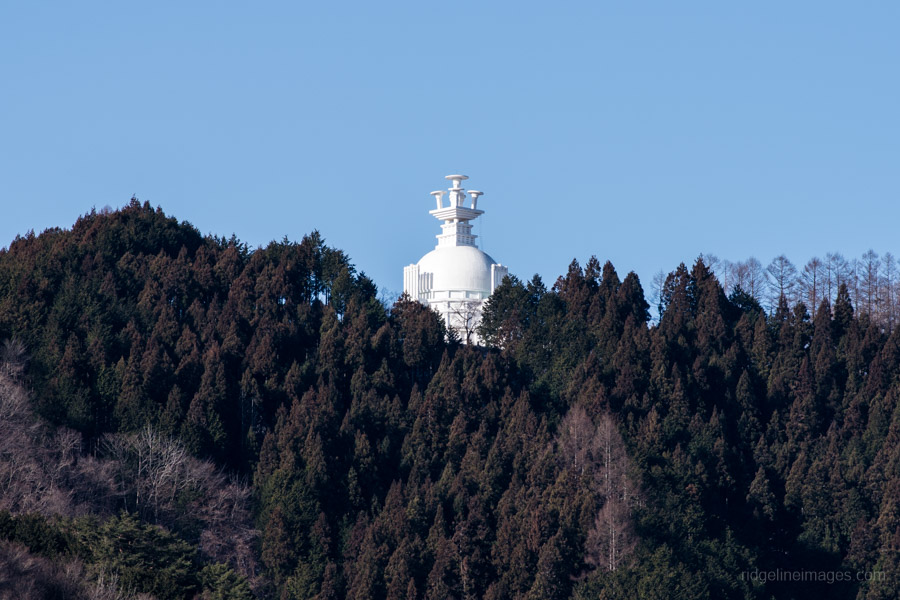 The Tokyo Peace Pagoda (Okutama Bussharitou).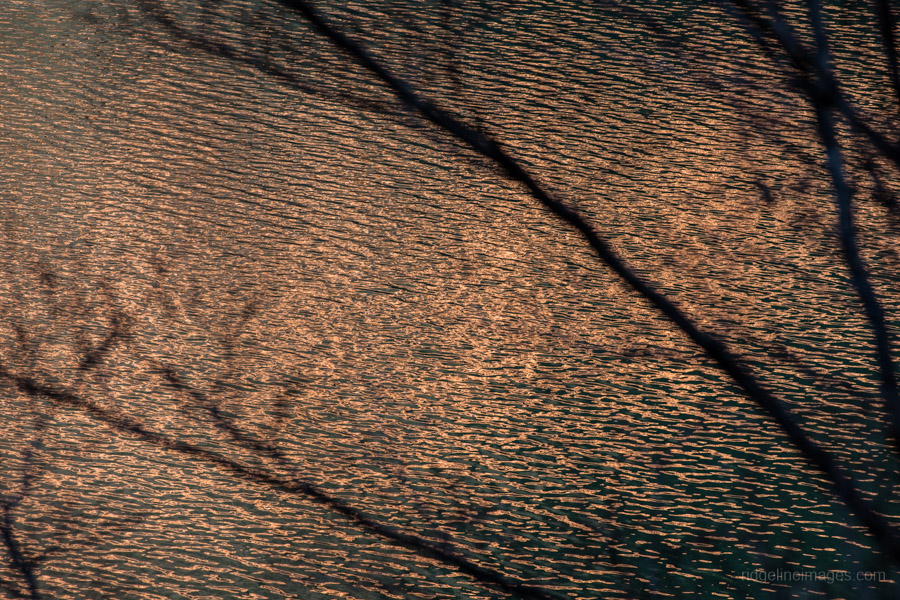 Shimmering early morning light.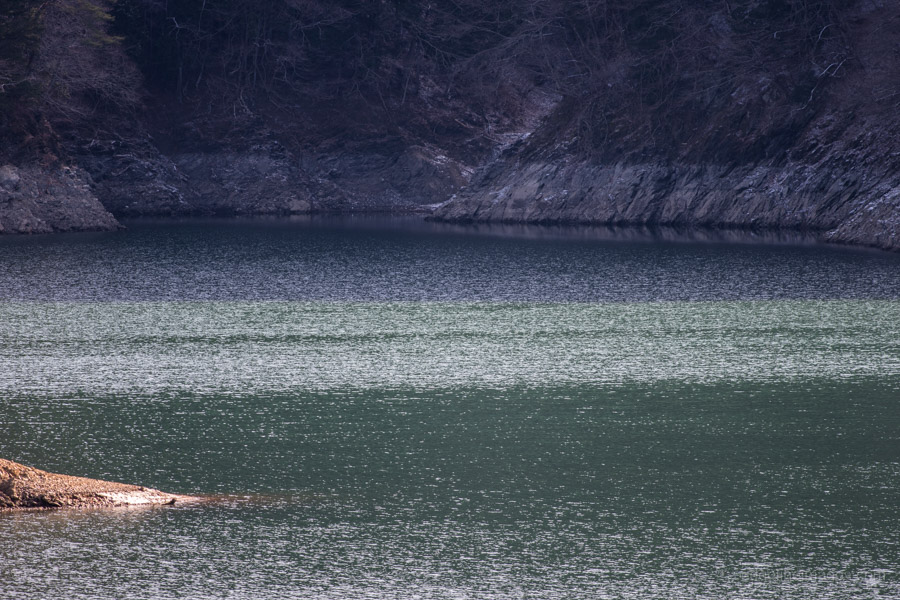 View back across Lake Okutama.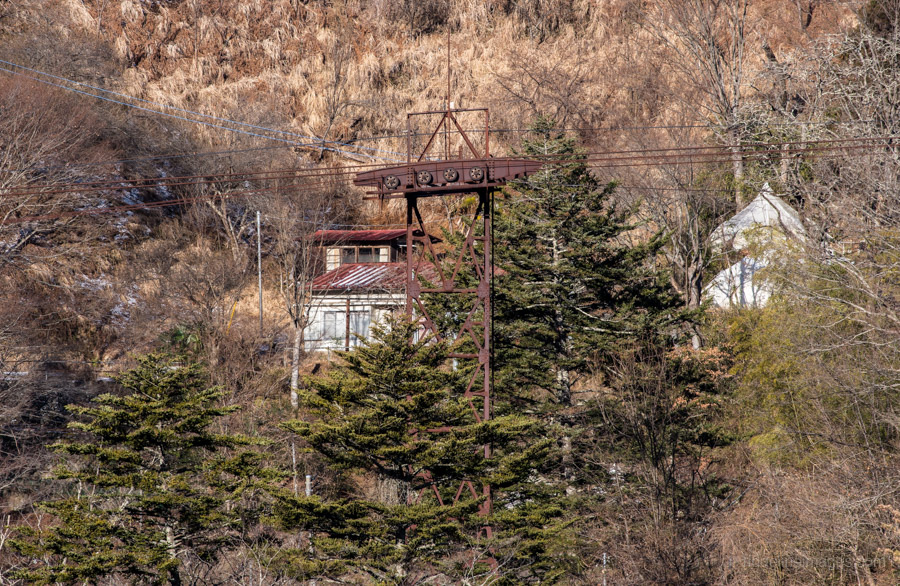 Pylon from abandoned Okutama Ropeway.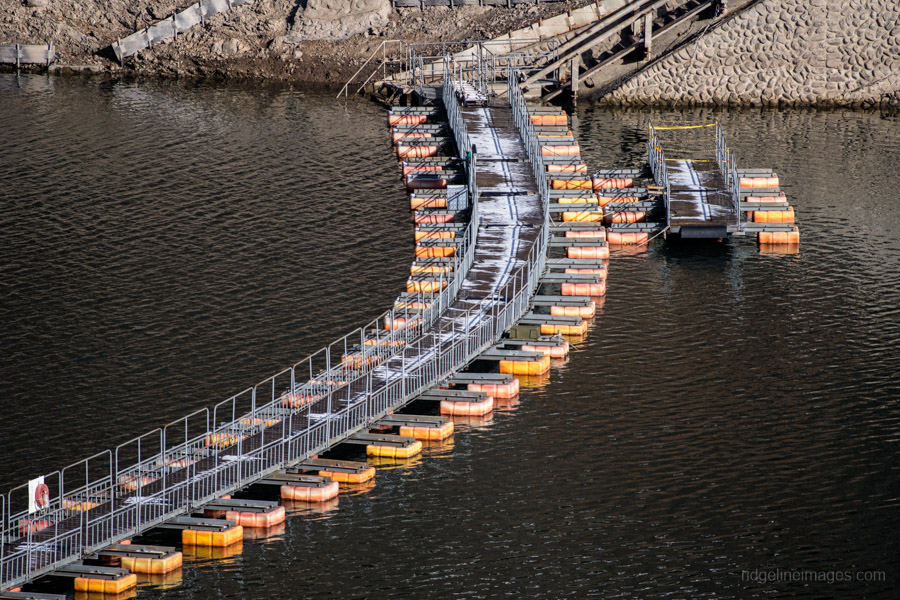 Mugiyamauki pontoon bridge.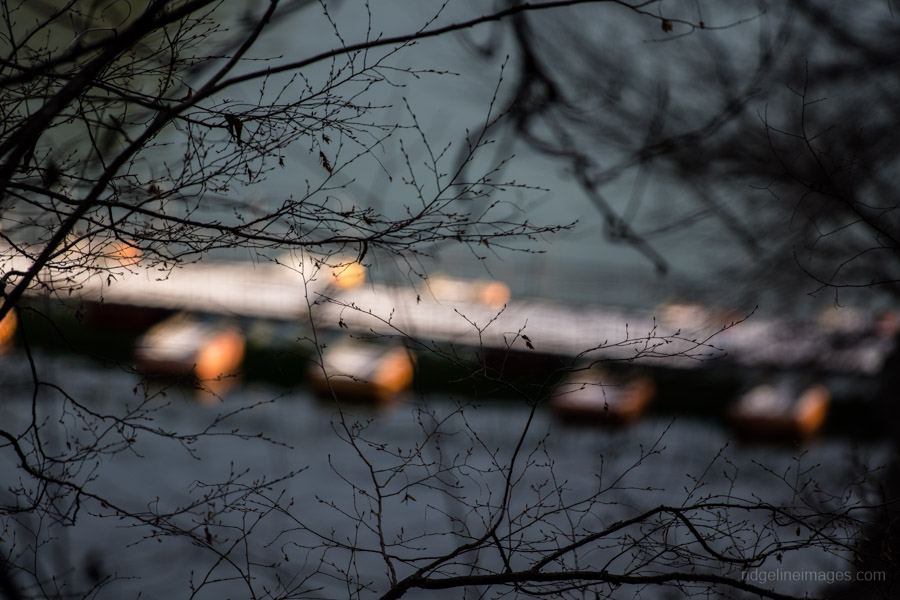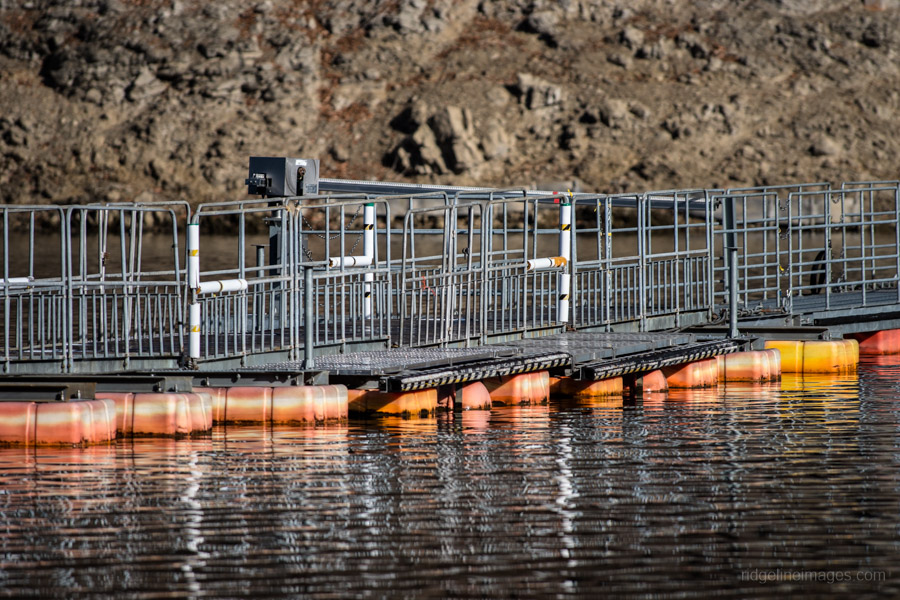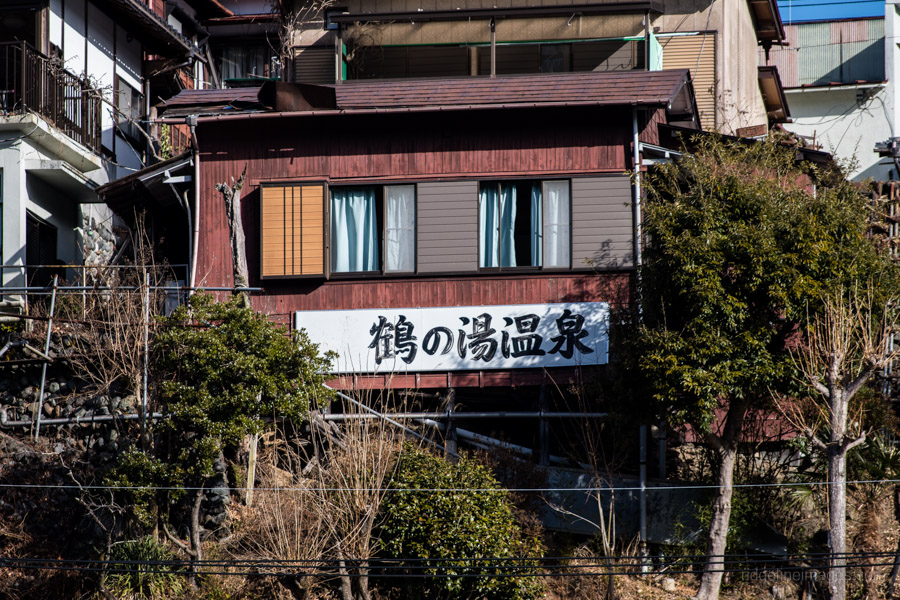 Batokan ryokan and hot spring.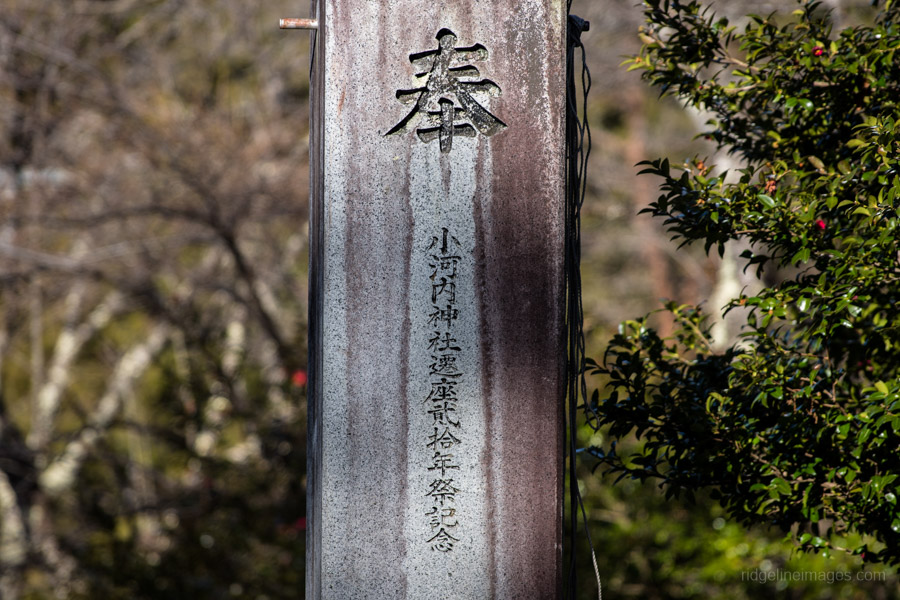 Flag pole near Ogouchi Shrine.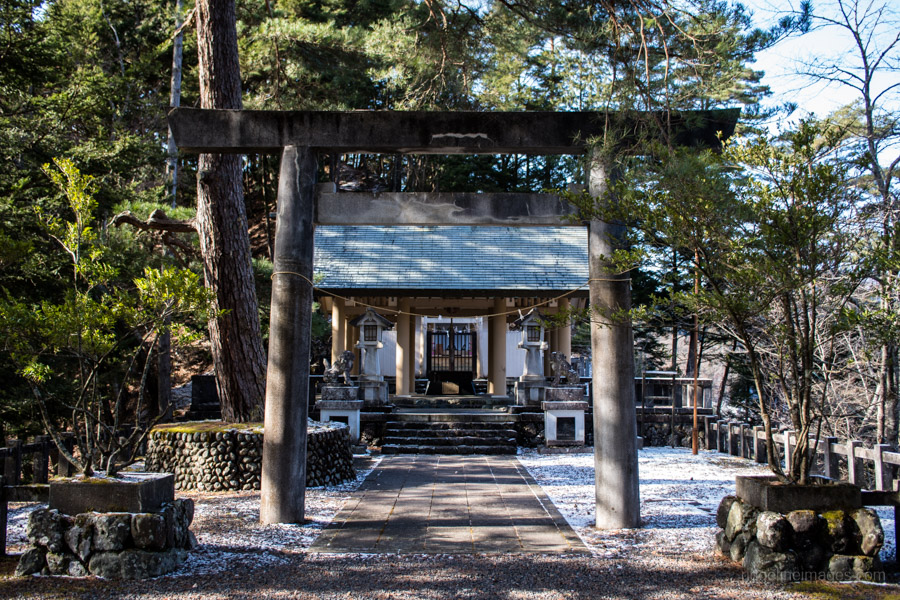 Ogouchi Shrine.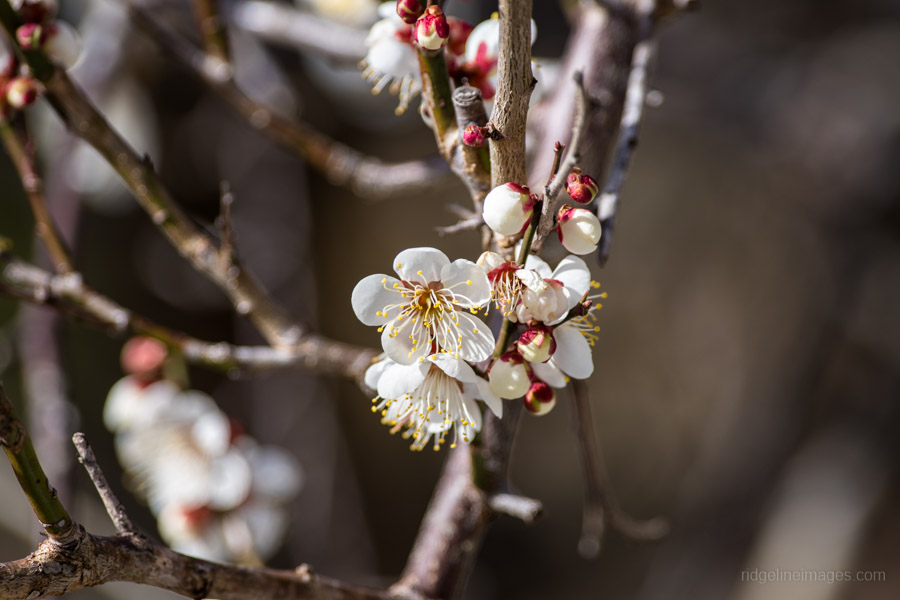 Ume flowers bloom beside the lake.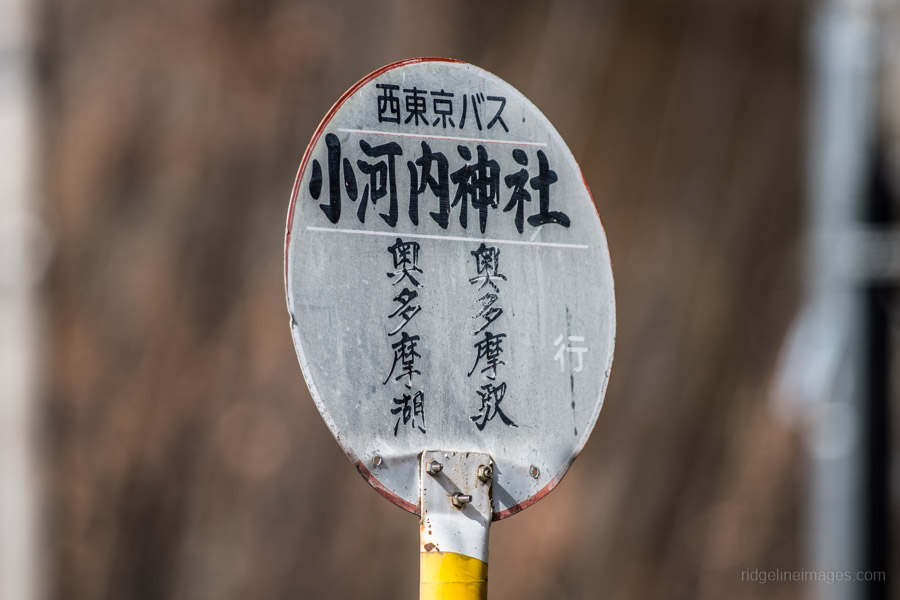 Ogouchi Shrine bus stop.