Okutama at its Finest: Mitsugama Falls
In short, there are few more beautiful places in Okutama than the Unasawa Valley. The main drawcard are three waterfalls which snake their way along the Unasawa Creek downhill of Mount Odake. The hiking course to the falls commences from the carpark and rest area at Unazawa enchi. From Shiromaru Station allow 1 hr 15 mins to walk to the trail head. The initial plan was to pay a visit to all the waterfalls however after getting side-tracked with another photography buddy and succumbing to a migraine – I decided to leave the other two for another day. Even though I only made it to the Mitsugama Falls, it was a nice chance to kick back and enjoy this 12-metre-high stepped waterfall, it alone made the journey worthwhile.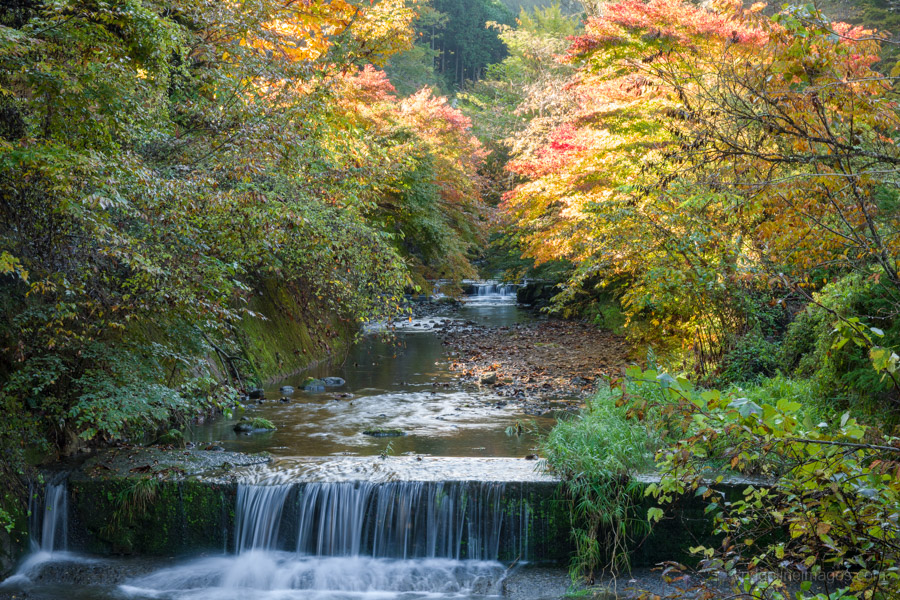 Autumn colours Unasawa Valley.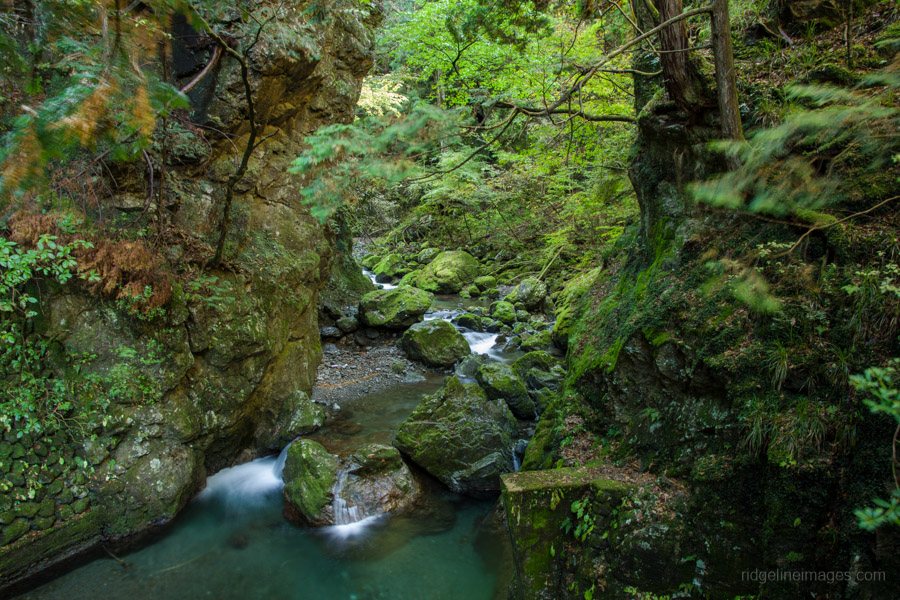 Gorge along the Unasawa Creek.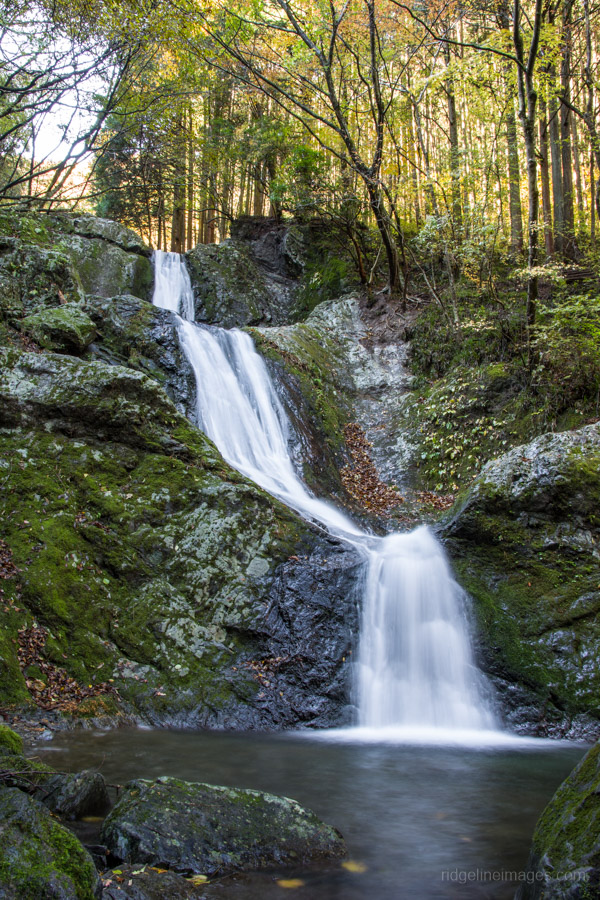 Mitsugama Falls.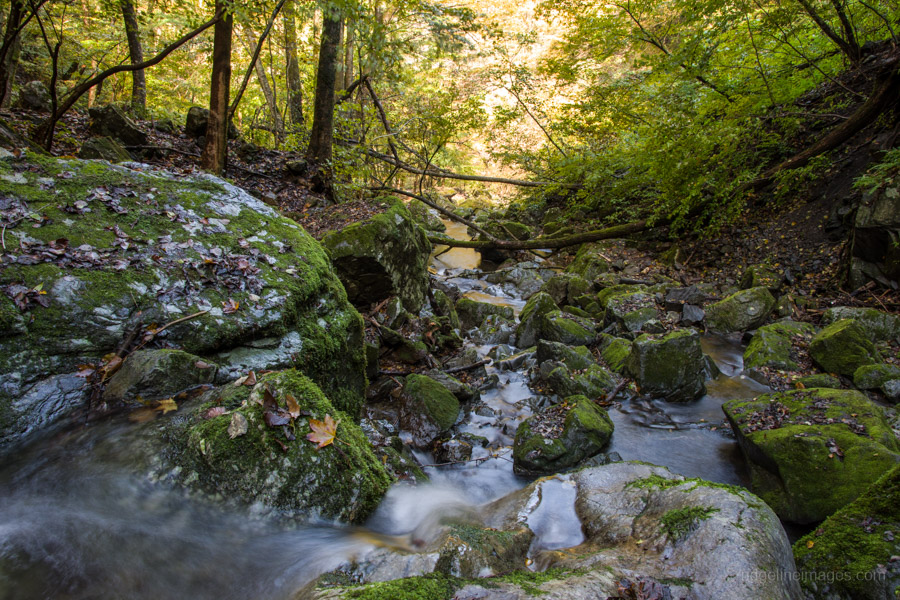 Looking down the Unasawa Creek.
Access: from Shiromaru Station cross the Tama River and follow the Unasawa Creek to the Unazawa enchi rest area.

.