Capturing Oze in the Late Autumn
Oze National Park which encompasses Japan's largest mountain wetlands stretches across four prefectures including Fukushima, Tochigi, Gunma and Niigata. From mid-May, through to early October the marshlands are teeming with day-trippers as well as those embarking on longer overnight hikes to Lake Ozenuma. Thankfully by late autumn the crowds have by and large thinned out, coinciding with the battering down of the mountain huts before the onslaught of a long, cold winter. As the autumn was rather late this year, those of us who did make the trip out in late October were rewarded with both wonderful weather and some landscapes which rank near the best I've seen in Japan.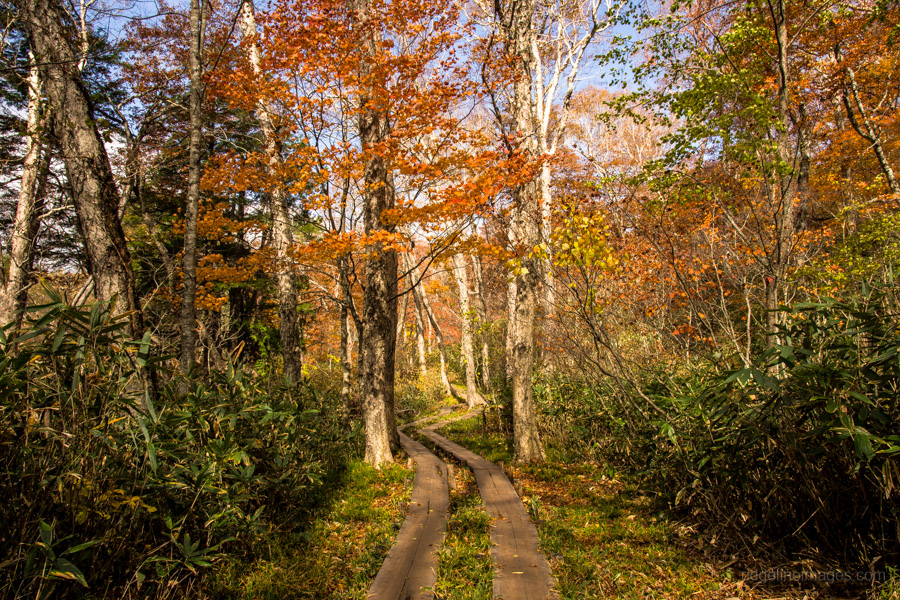 A gentle meander along the boardwalk.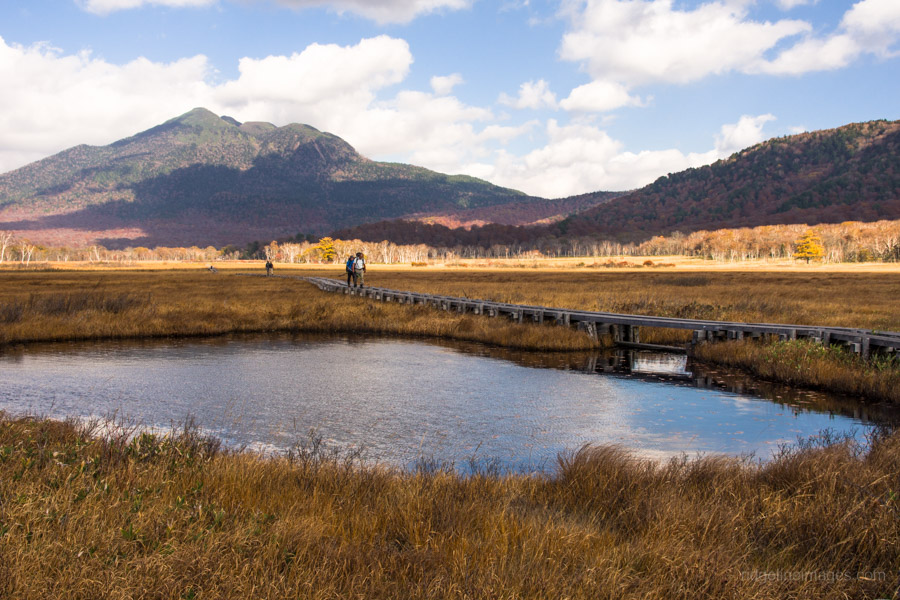 Hikers pass by a small pond.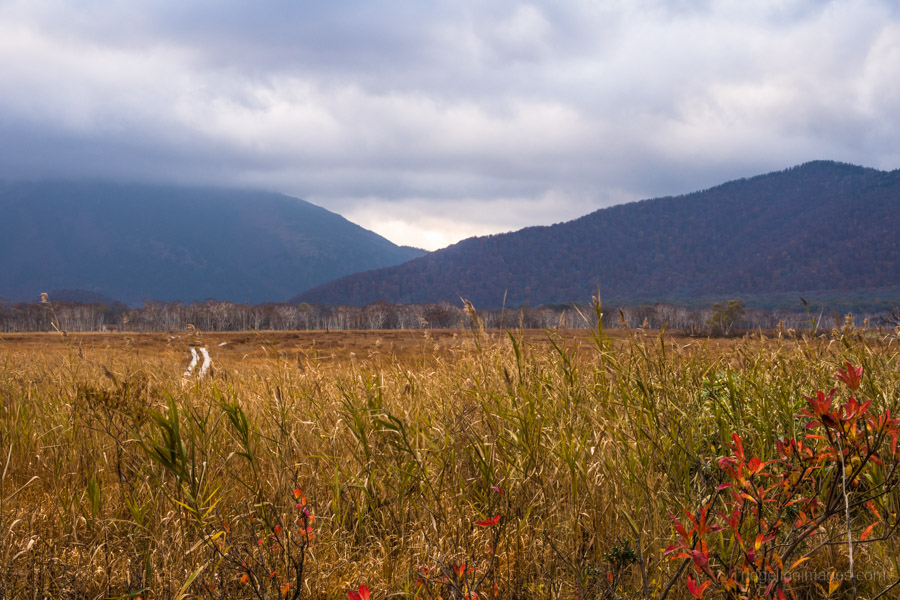 Clouds build in the late afternoon.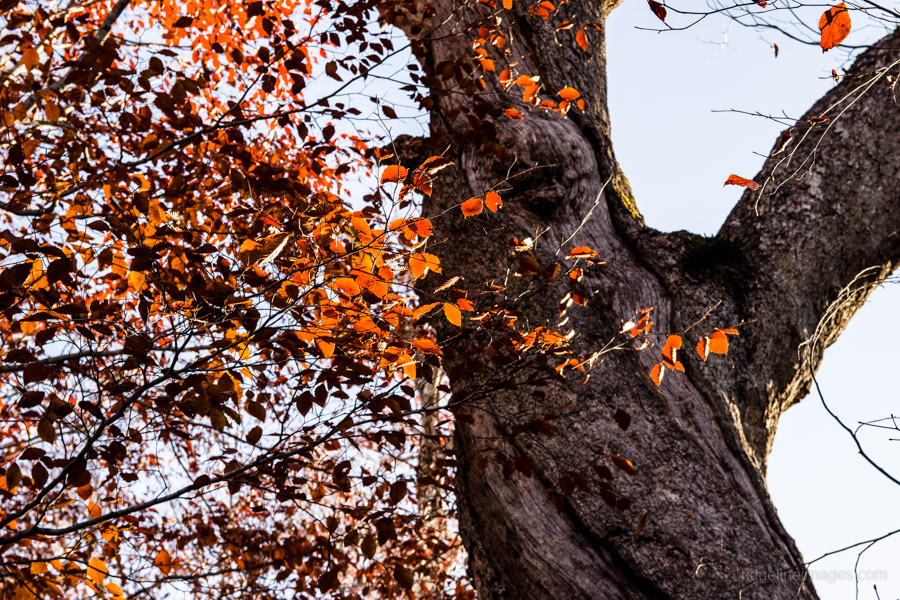 Autumn colours early in the morning..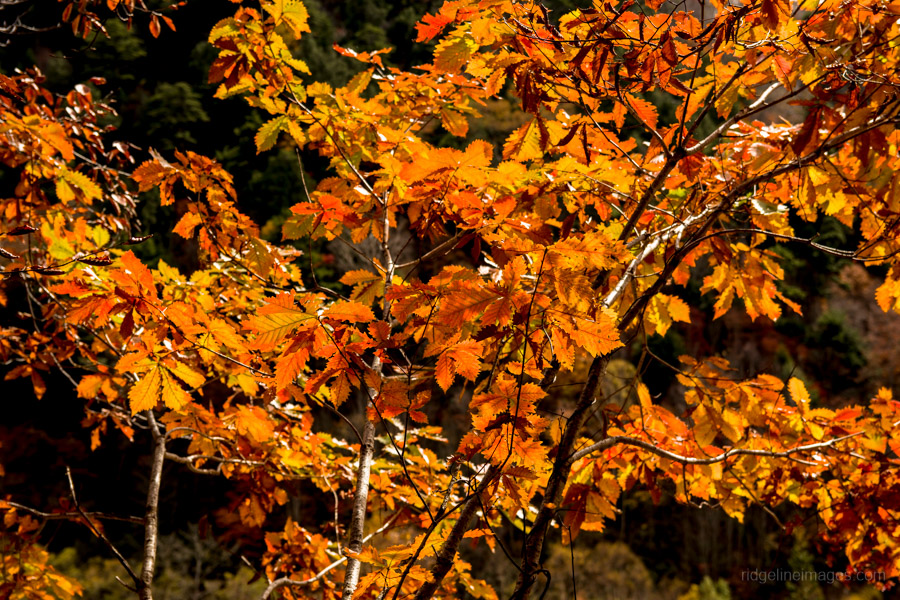 Reddish orange autumn leaves.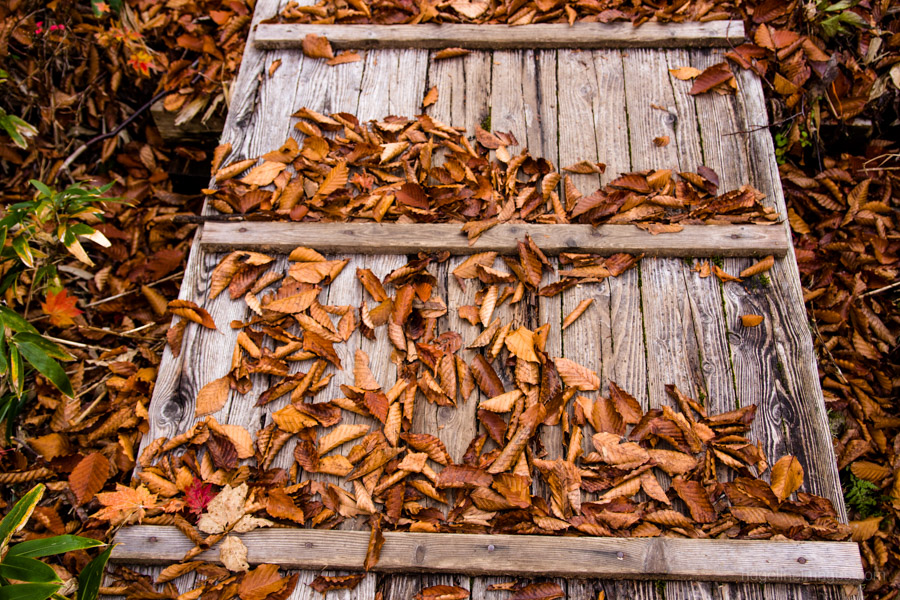 Rust coloured leaves on boardwalk.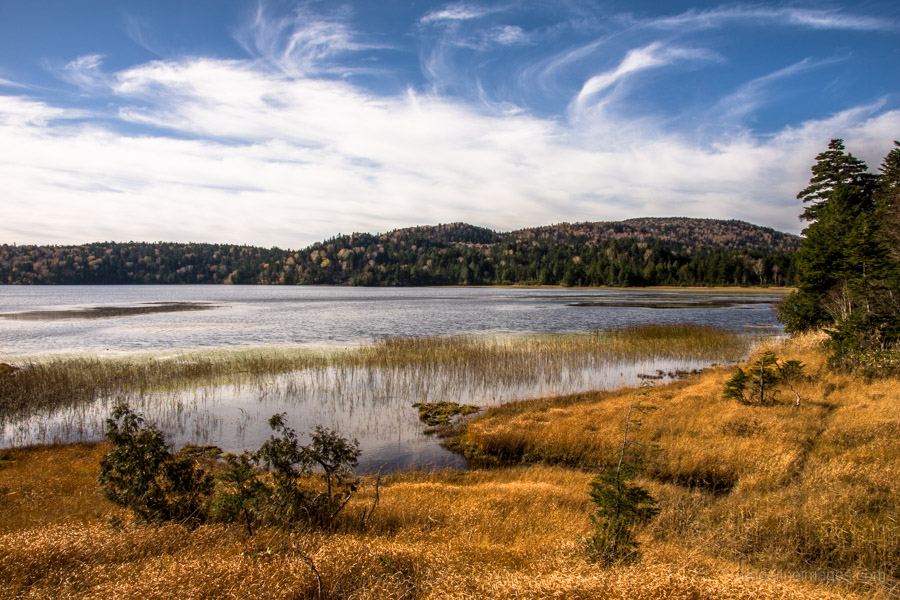 Overlooking Lake Ozenuma.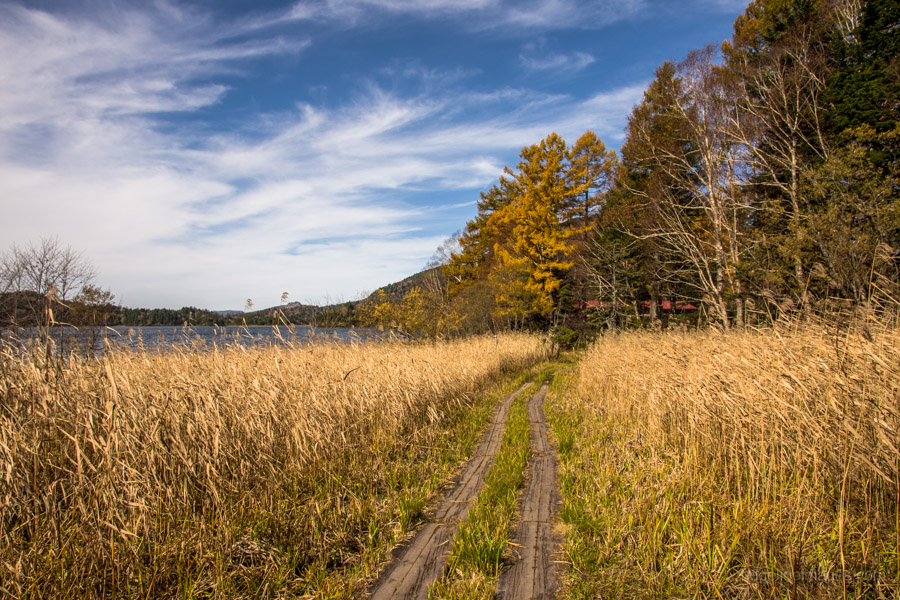 Blue skies proffer a feeling of autumn.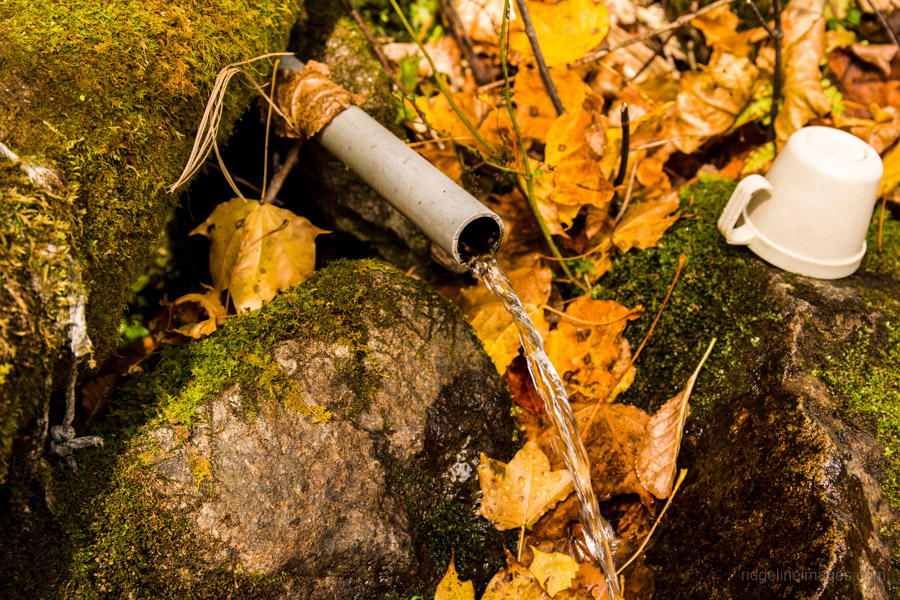 Waterhole beside the trail.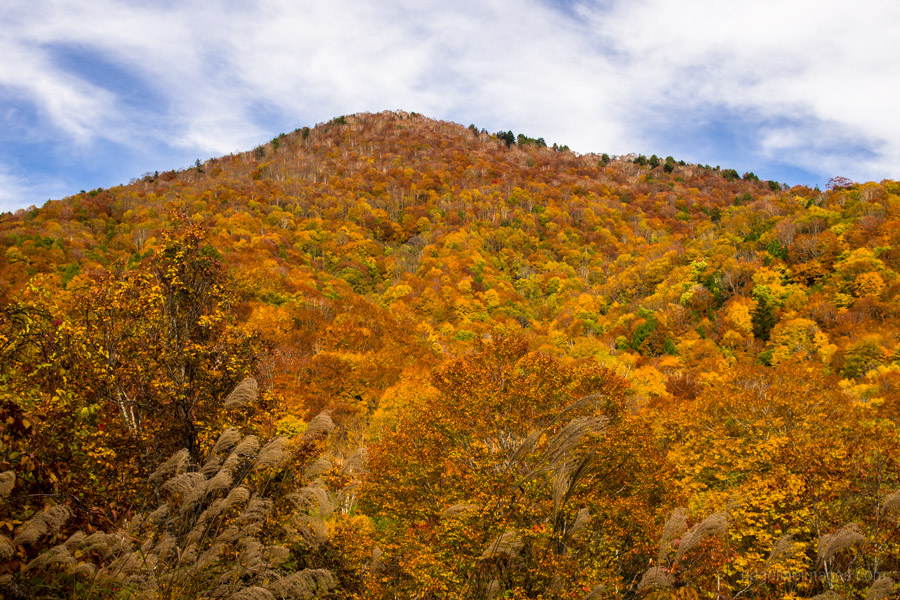 View over the mountains near Lake Ozenuma.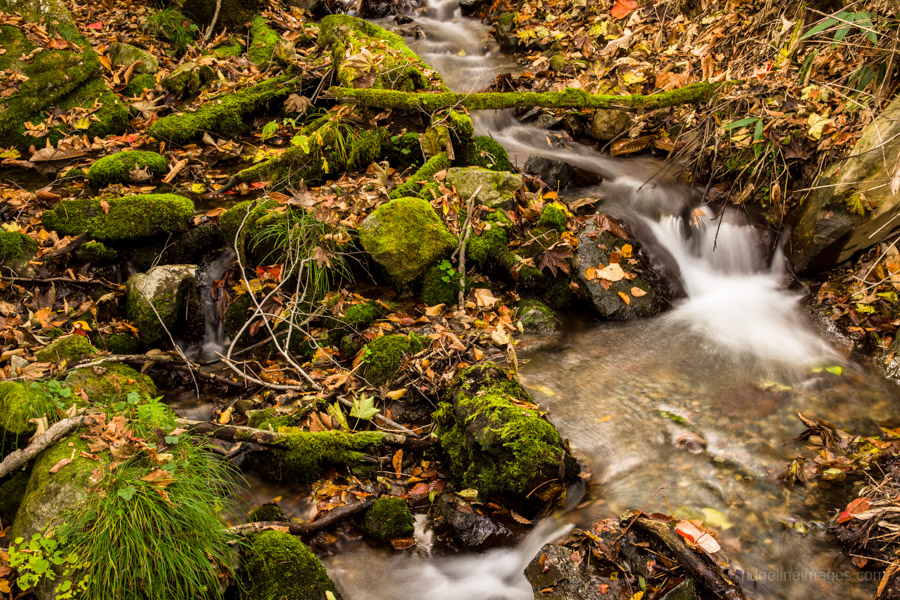 Small waterfall on the way to Oshimizu.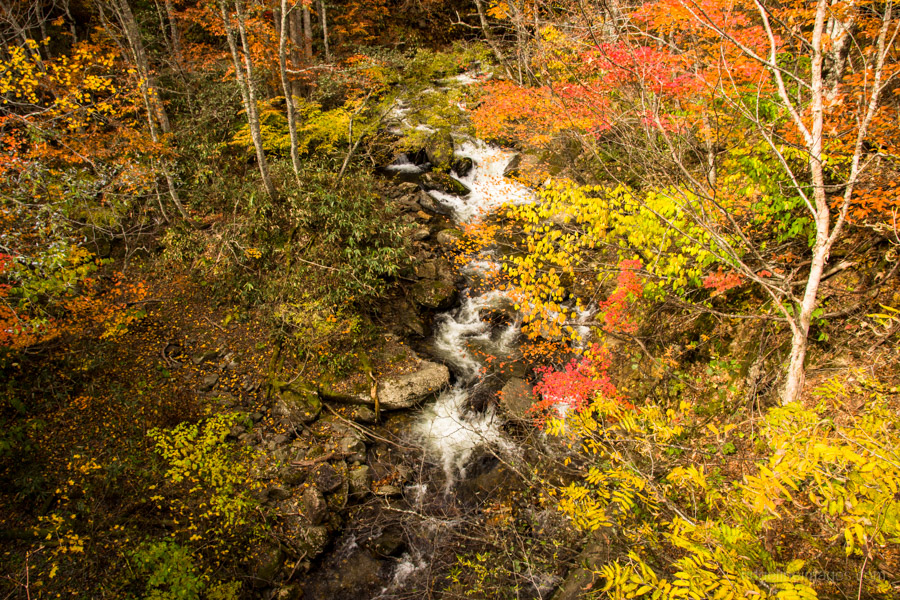 Passing over a river on towards Oshimizu.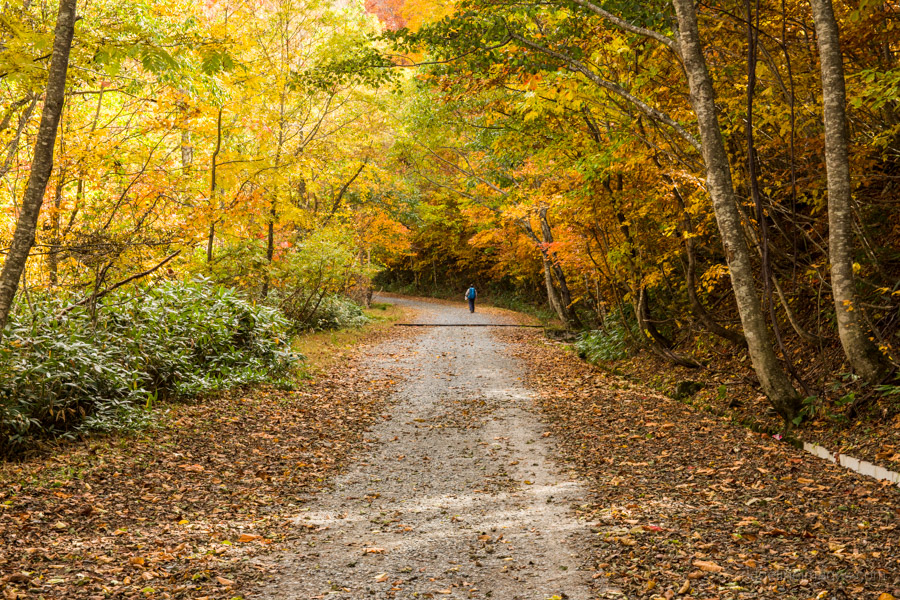 <
p style="text-align: center;">
Picturesque forestry road.