In Search of Japan's Northernmost Cycling Road
As far as bicycle rides go, they don't get much further north than this ride in the highlands of Cape Soya – the northernmost point of Hokkaido. So much so that in clear weather a silhouette of Sakhalin Island can be made out just over 40 km away. Getting to Cape Soya is as easy as jumping on one of the plentiful of Soya Company buses from Wakkanai Bus Terminal which deliver a steady stream of day-trippers to this famed geographical locale. And the best way to escape the crowds after taking an obligatory photo is a leisurely 2-3 hour cycle around the periglacial landscape formed over millennia through freezing and thawing of the low-lying hills.
Given the terrain we were thankful for the brand spanking new e-bikes which made light work of the many uphills. While there's a 11 km course it's more interesting to do the longer 18 km loop. This route passes by grazing cattle, the Maruyama radar base, a wind farm with its colony of turbines beating the air into submission finishing at the White Path with Mt. Rishiri looming in the distance. The so-called White Path derives its name from countless crashed scallop shells. Interestingly the 60 odd wind turbines generate 60 percent of Wakkanai's yearly electricity.
Cape Soya Highlands Cycling Route.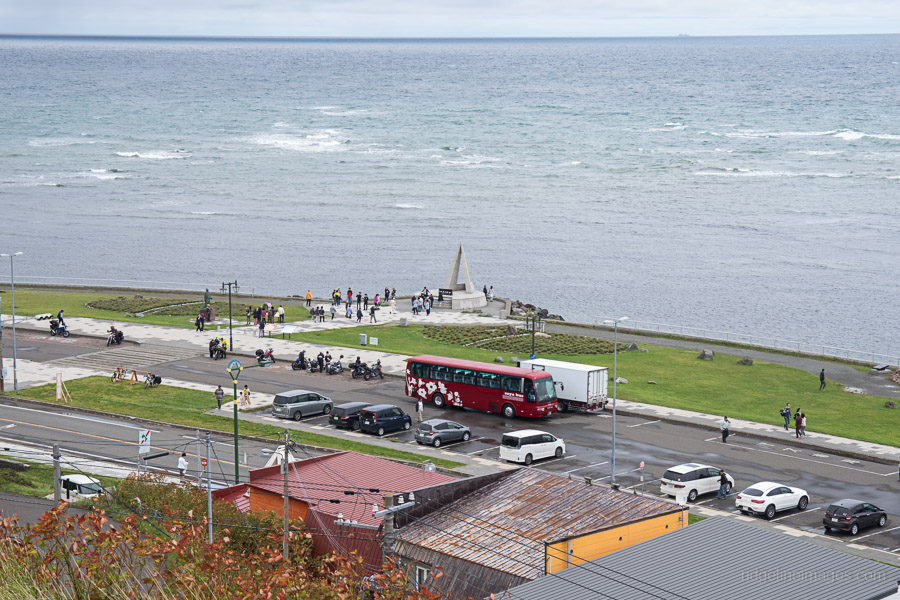 Cape Soya Japan's most northern point.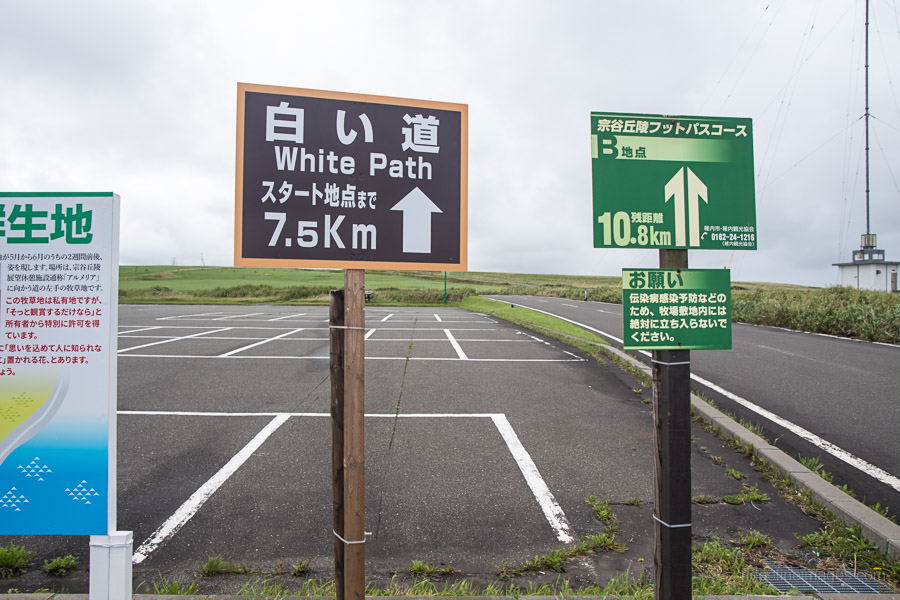 Start of Soya Hills cycling path.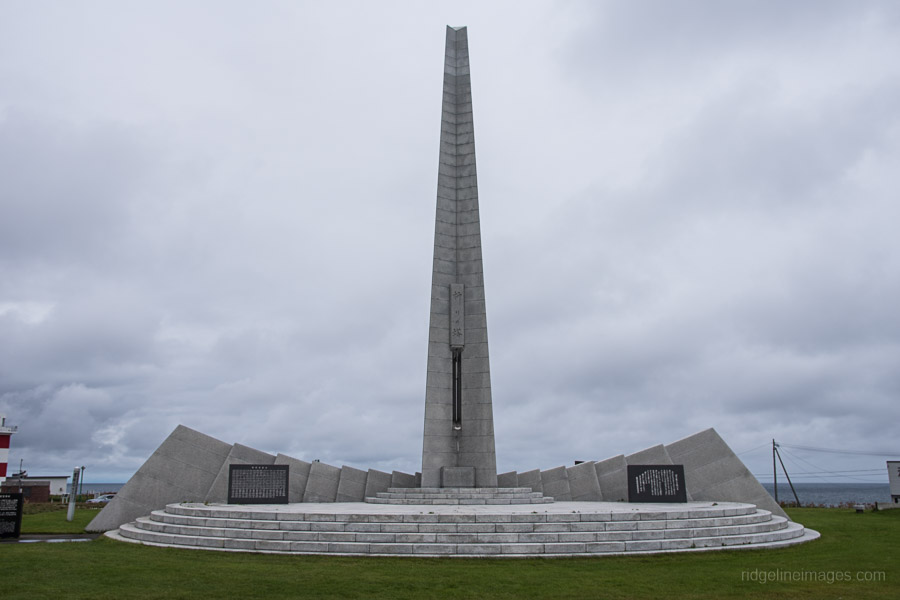 Korean Air Lines Flight 007 monument.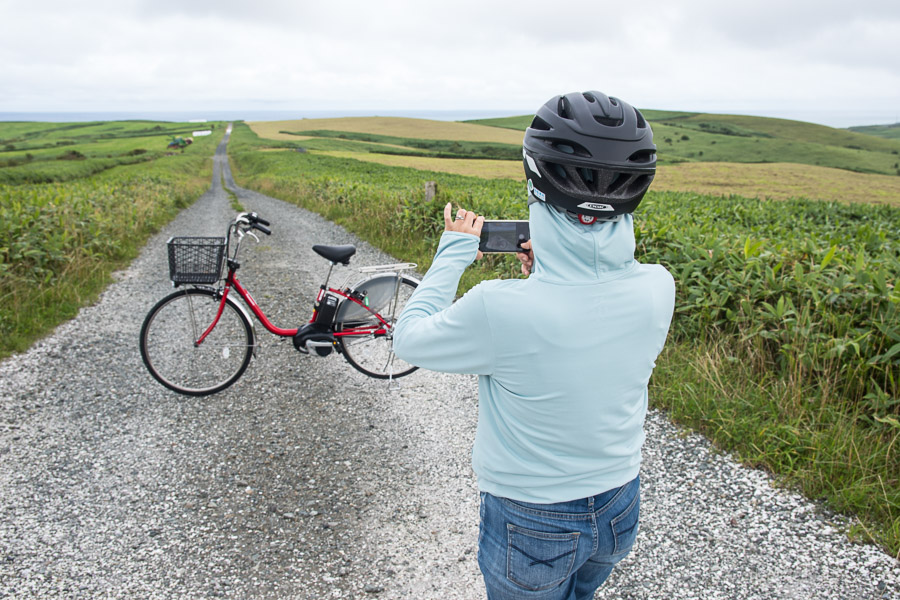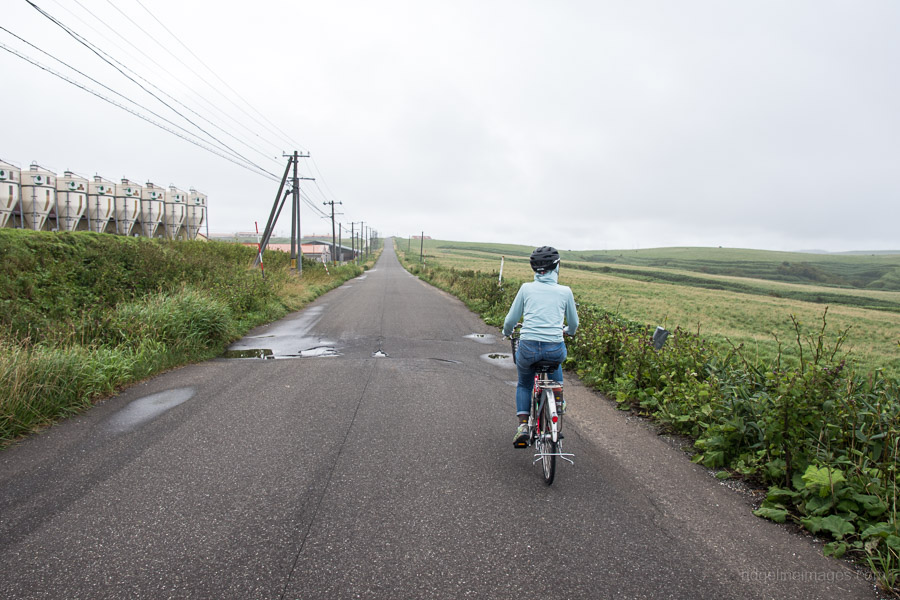 Passing the Cape Soya Cattle Ranch.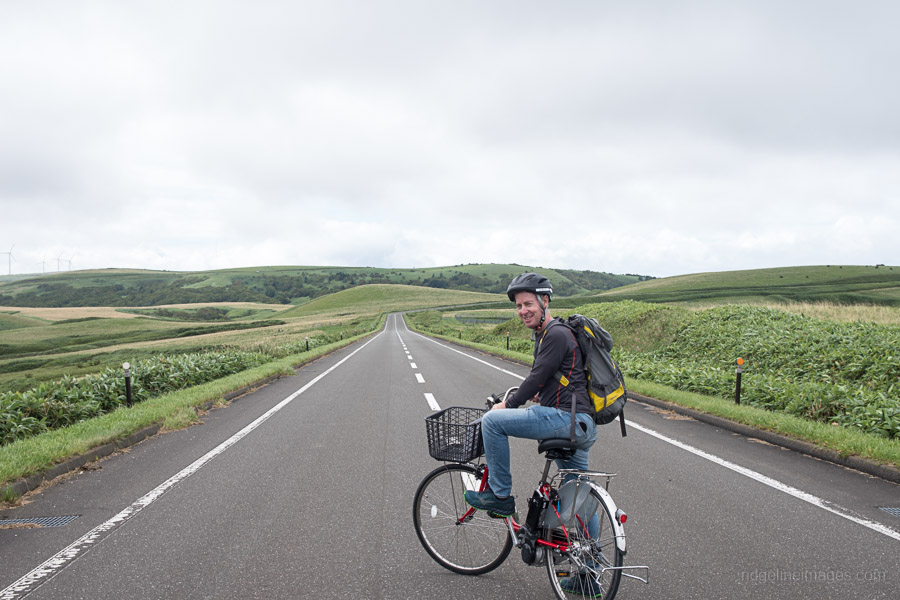 Long straight road.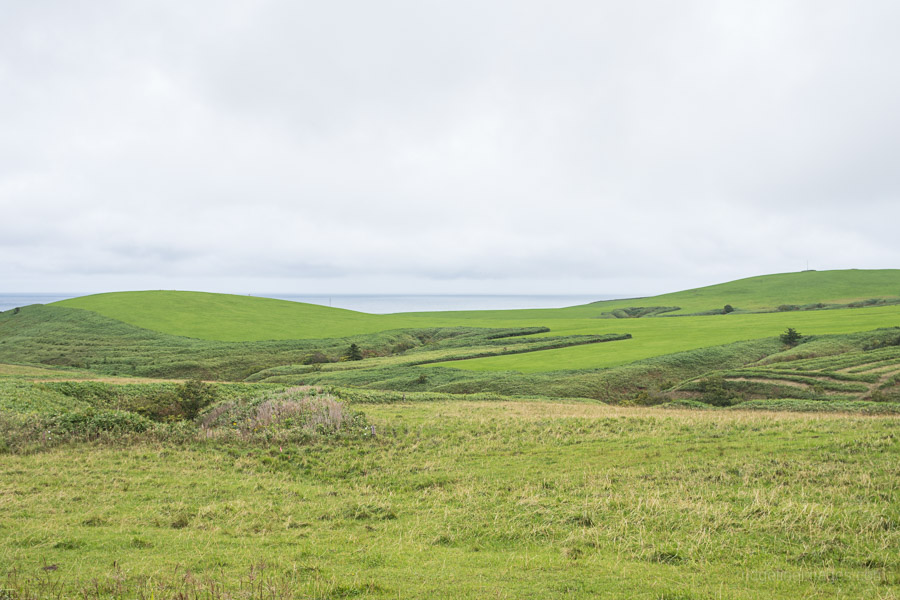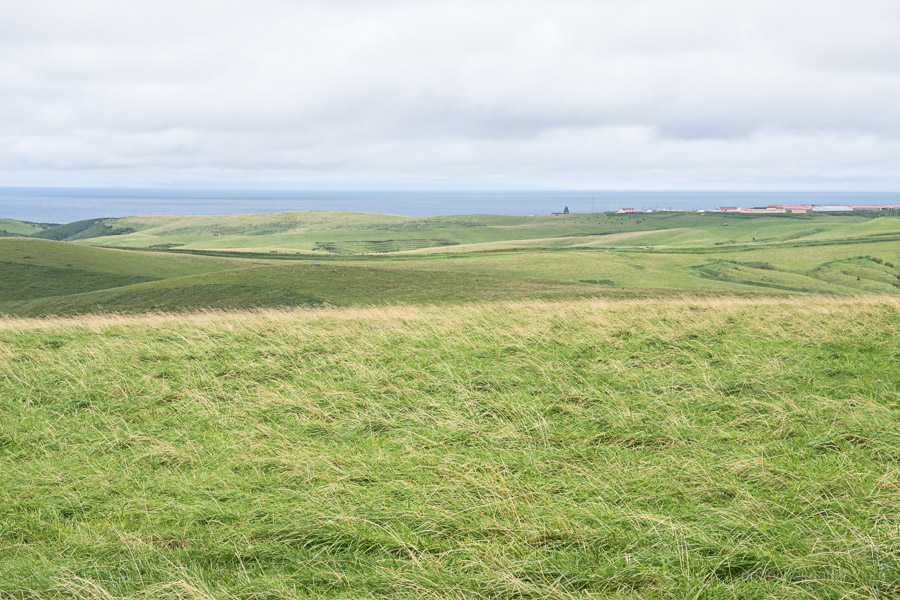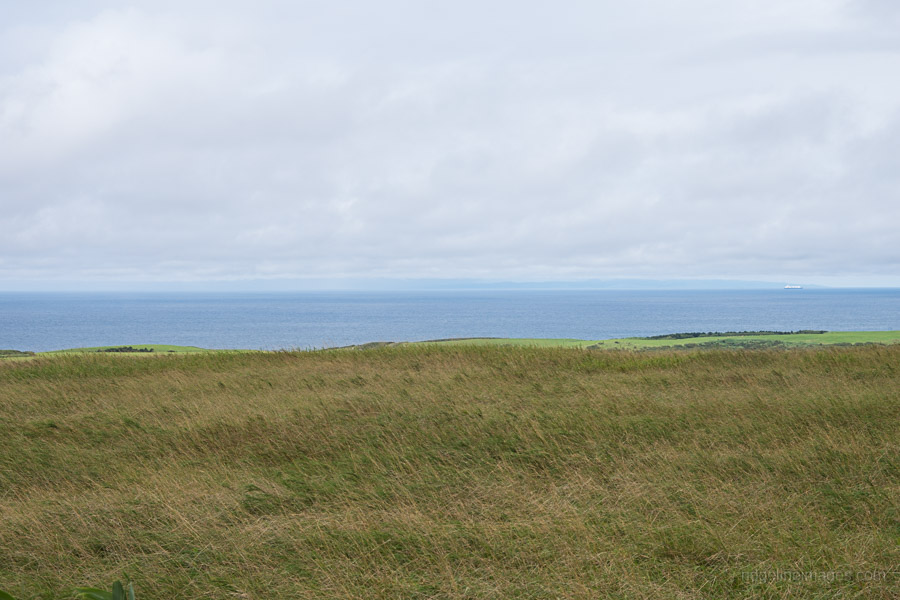 Sakhalin Island can just be made out in the distance.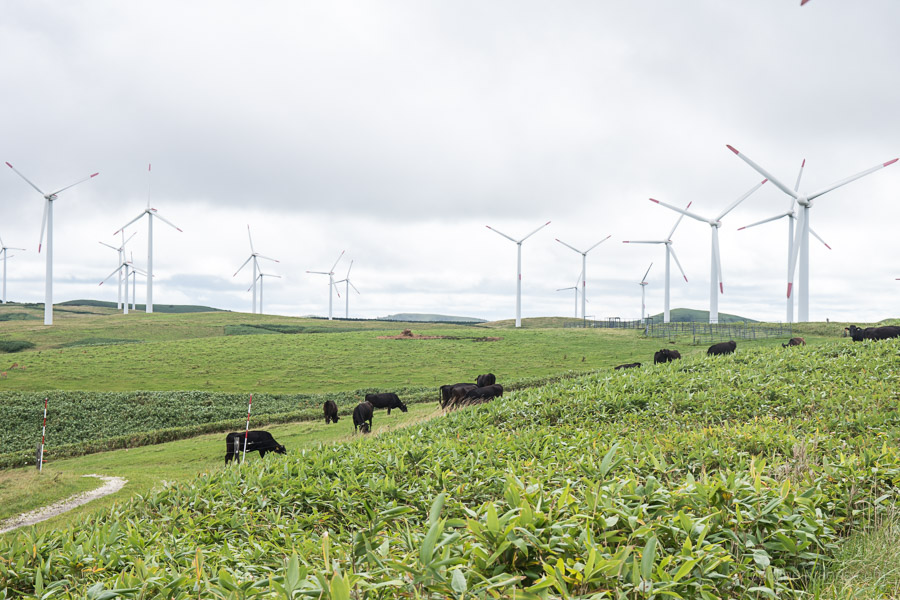 Colony of wind turbines and cattle.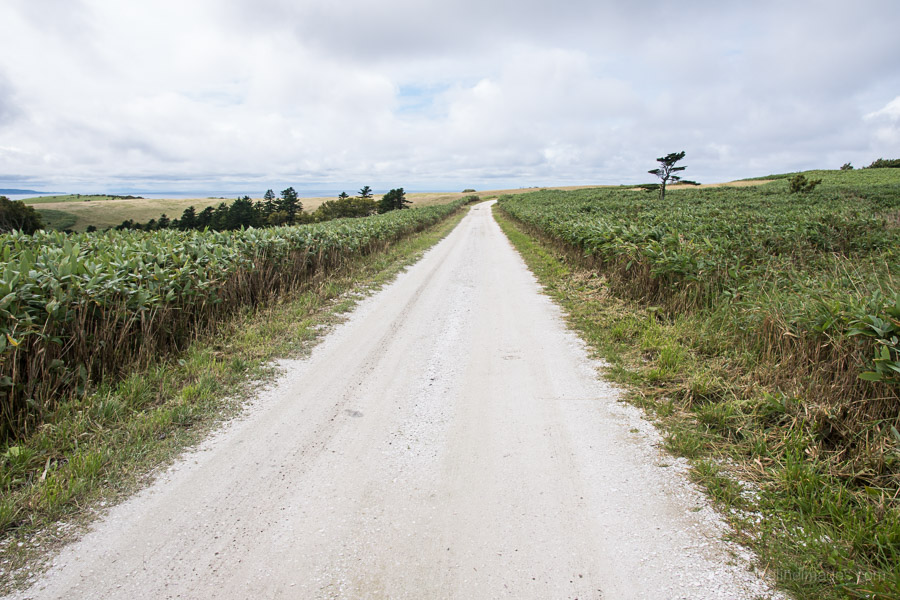 Start of the White Path.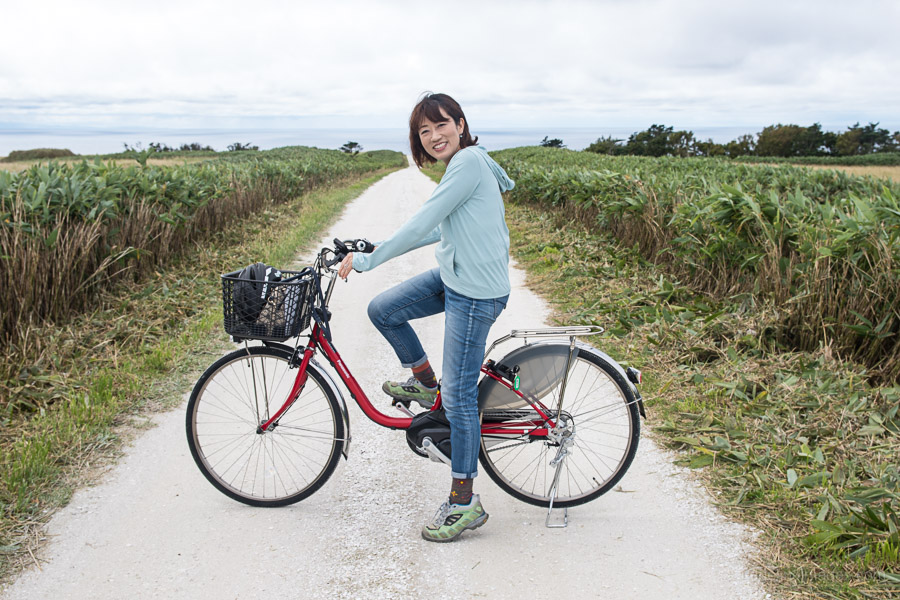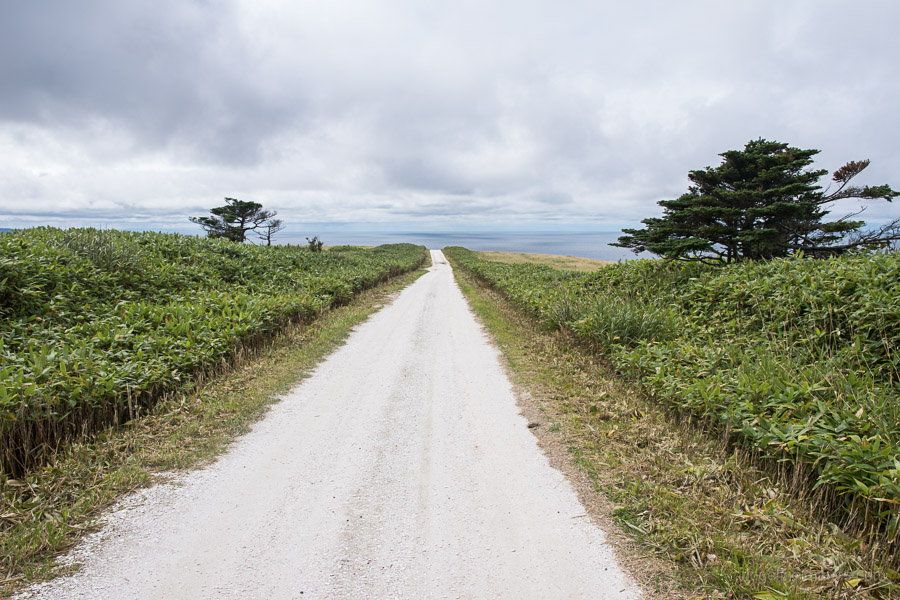 Path of White Shells.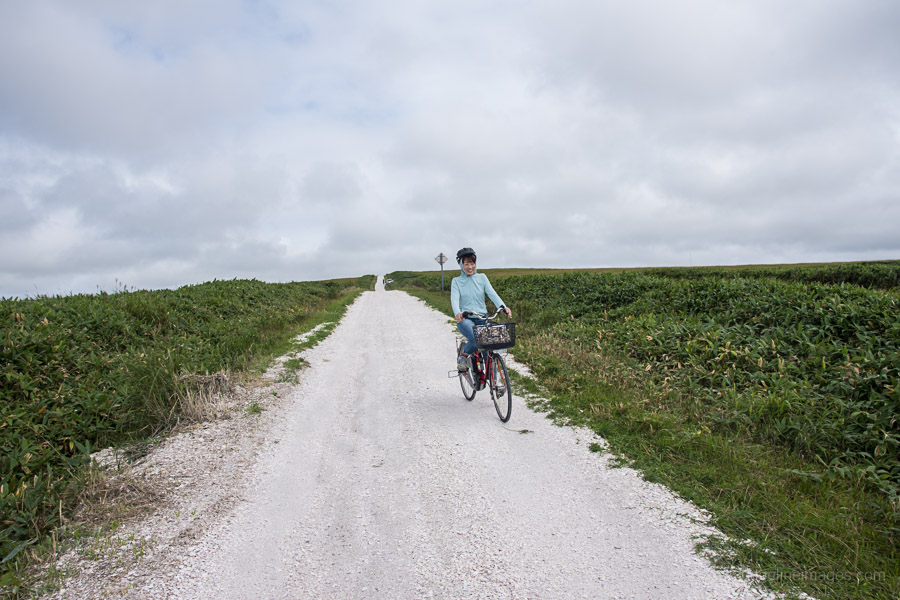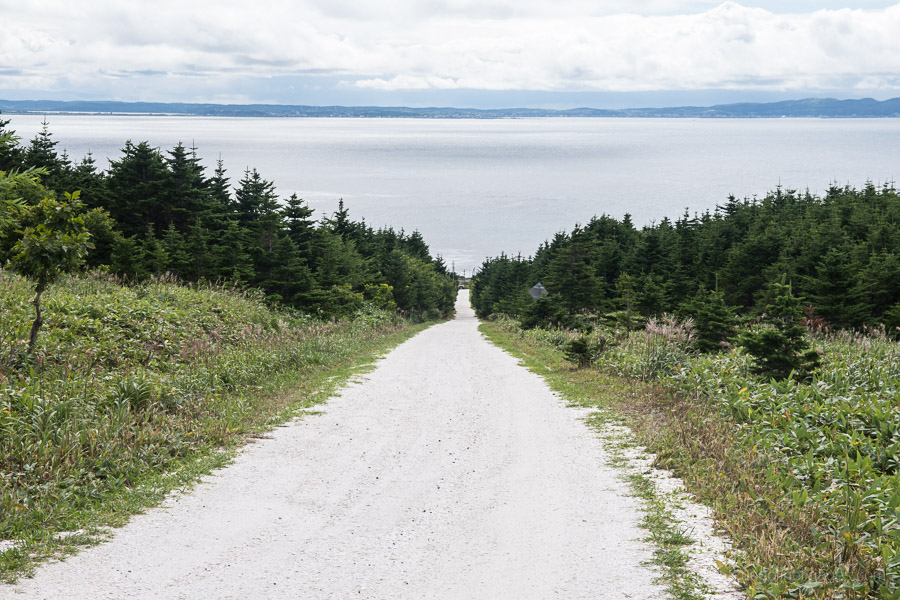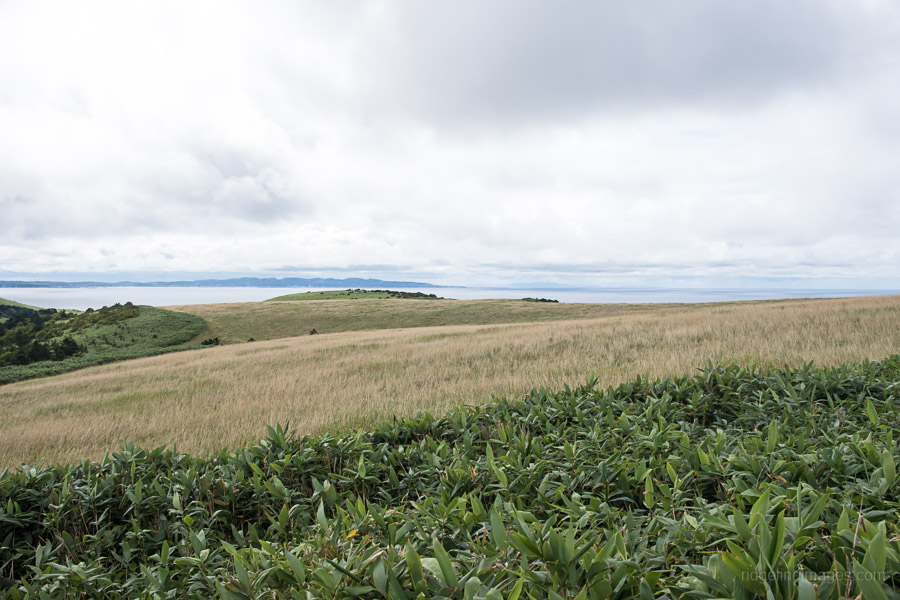 Access: take a 50-minute bus ride (2,780 yen return trip) from Wakkanai Station Bus Terminal and get off at the Cape Soya bus stop. Bicycles can be rented from the Base Soya Tour Center.