A Tranquil Campsite at the Foothills of Mount Kinpu
As far as relaxing campsites go, Mawarime-daira in Kawakami Village, Nagano Prefecture is hard to surpass. Last week, I had the good fortune of returning to the sprawling grounds where I camped a couple of years ago. Being mid-week, there were few people milling about, which, along with the fine weather, made the long trip out worth it. Access by public transport is definitely doable; however, if you're coming from Tokyo, it does require at least two trains and a connecting bus service. A better option would be to drive, as it would cut down the travel time considerably. Similarly to the previous occasion, a good Samaritan offered me a lift up the Kimpu Villa while walking up from the Kawahake bus stop. Whilst the Ogawayama area is primarily a rock climbing and bouldering destination, there are plenty of family-oriented activities including day walks and exploring swimming holes along the river next to the campsite.
.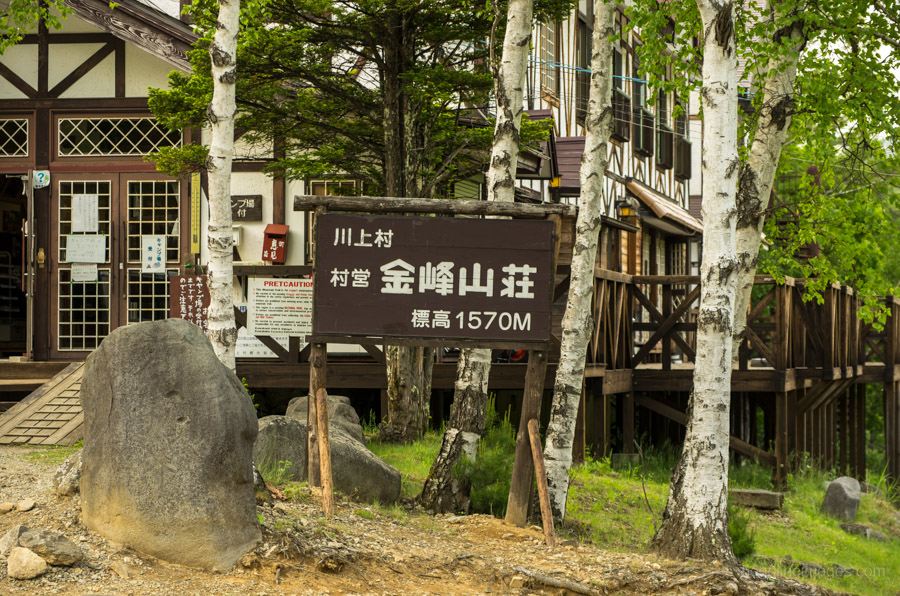 Mt.Kimpu Villa, Kawakami Village Nagano.
Campground layout:
To say this campsite is vast is an understatement, and I couldn't imagine it ever reaching capacity. The campsite is divided into seven zones, with the central camping area sitting on an attractive daira or broad and flat grassland. For those seeking a little more luxury, a number of small bungalows (6,000 yen per night) are on hand and the main Mt. Kimpu Villa 金峰山荘 accepts guests (6,800 yen per night with 2 meals) from May through November.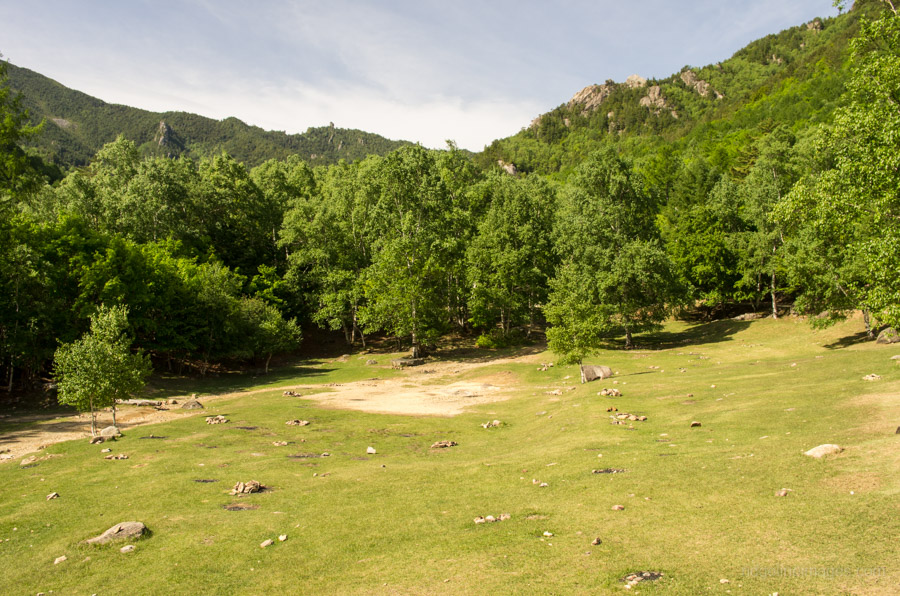 Flat open Mawarime-daira camping area.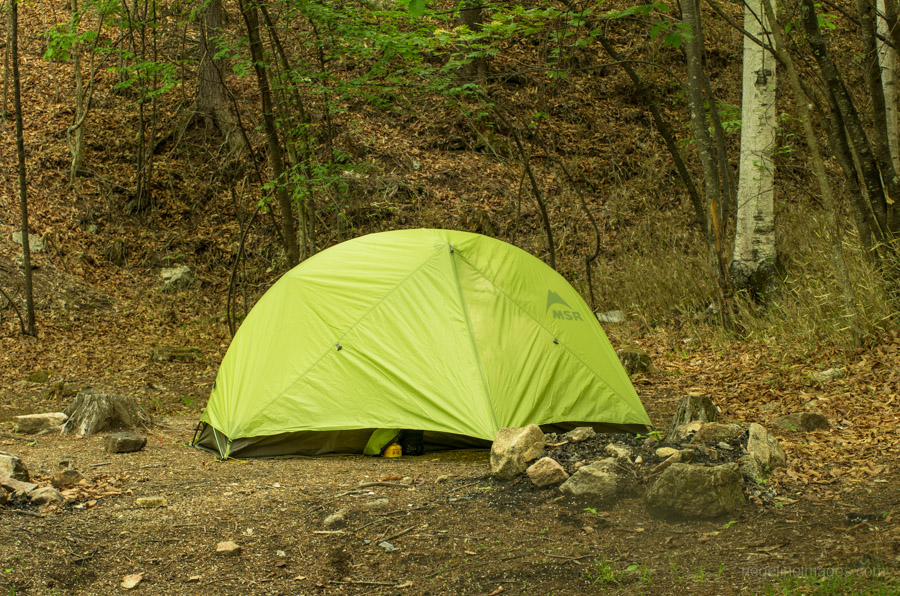 One of the many secluded campsites.
Cooking / fireplaces:
One thing that distinguishes this campsite from others is that campfires can be built just about anywhere though best to stick to existing fire pits. On my previous visit during Golden Week even with only a relatively small number of campfires going meant you were cloaked in a haze of smoke.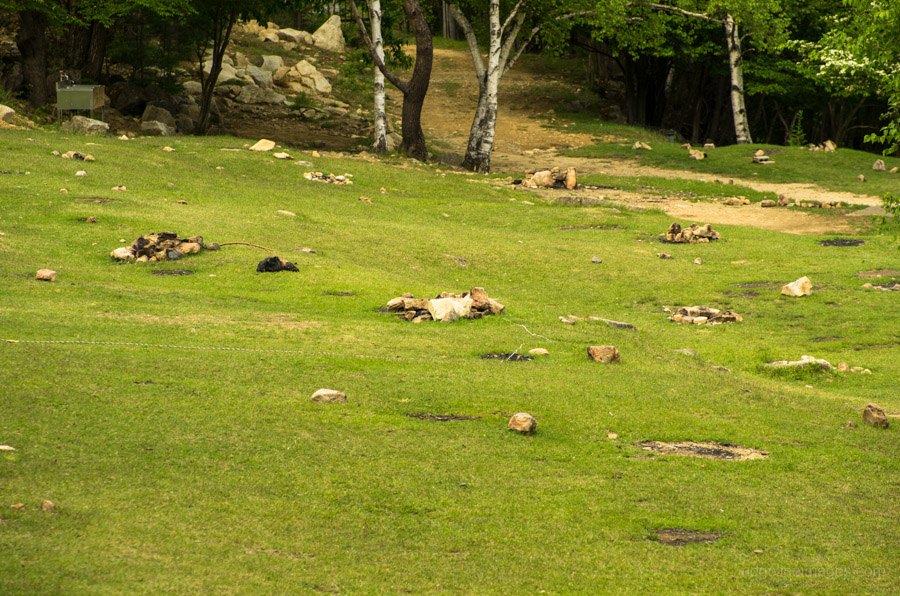 Fire pits strewn haphazardly, Mawarime-daira.
Other facilities:
Each camping area includes a sheltered wash up area with troughs and drinking water taps. There is a covered pavilion with rough-hewn tables and drink vending machines (beer and soft drinks). Finally, hot water showers are available for a very reasonable 100 yen per 3 minutes.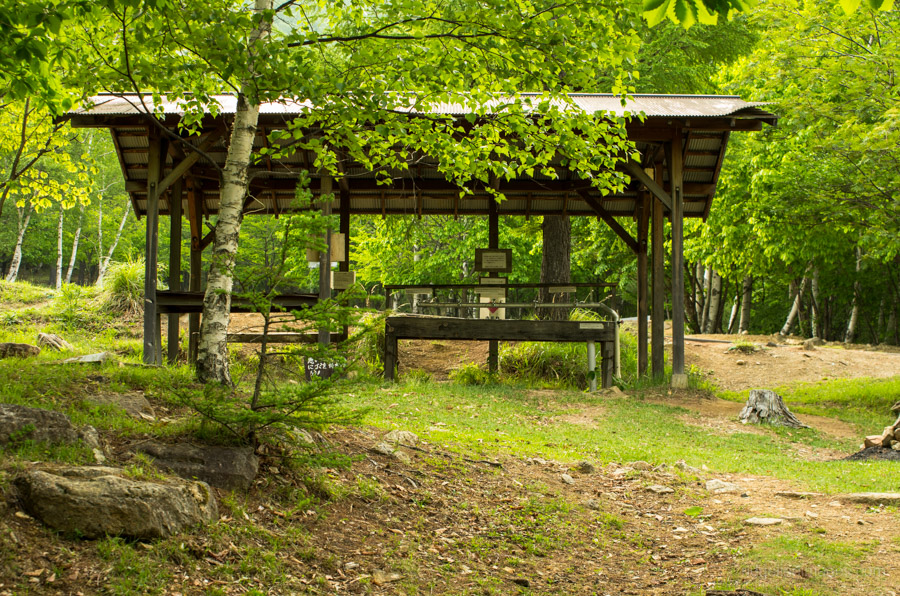 Sheltered wash up area with troughs.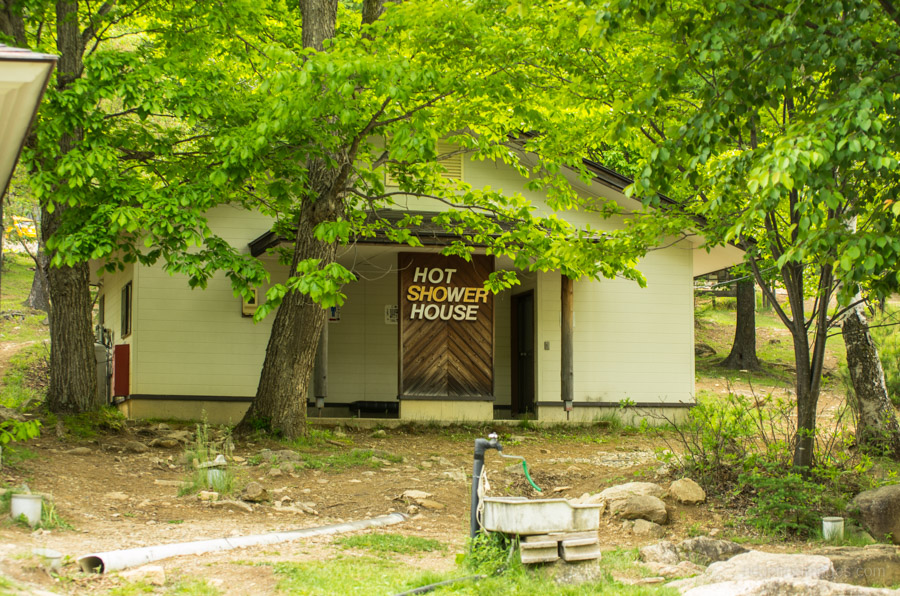 Hot water showers.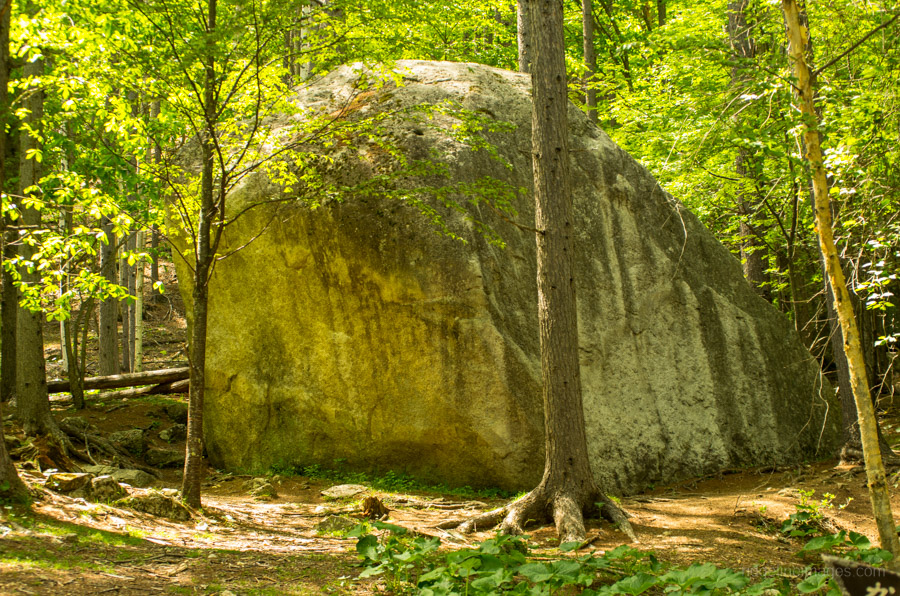 Ogawayama a bouldering mecca.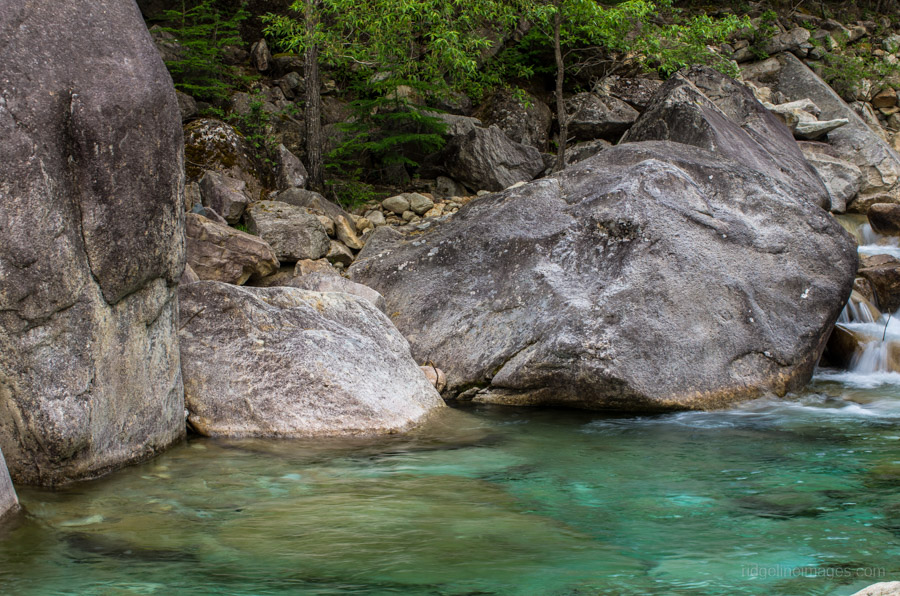 River beside the Mawarime-daira campground.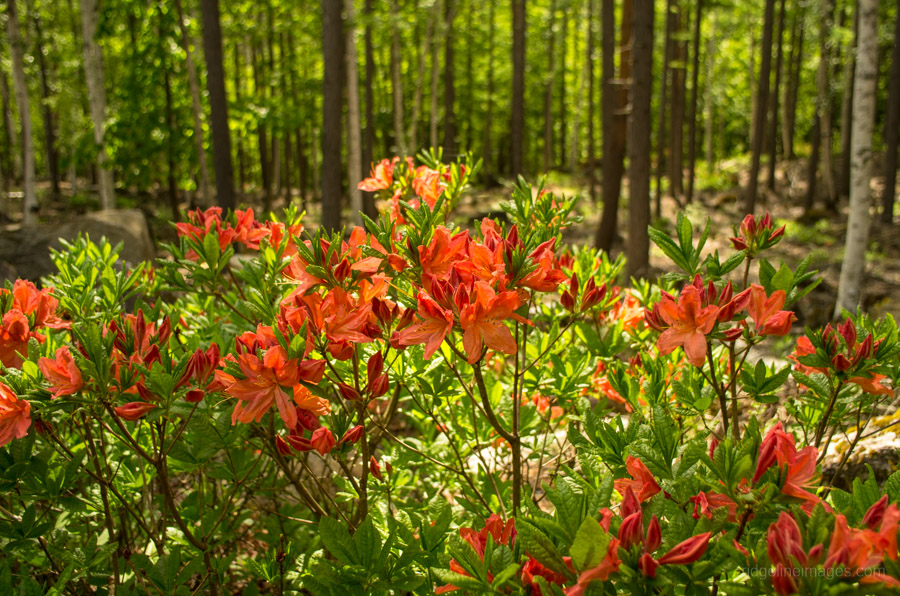 Tsutsuji azaleas near the Kimpu Villa.

.