Dodge the Crowds and Enjoy Superb Fall Scenery
The Oze Marshlands are without a doubt one of the most beautiful tracts of unspoilt nature in the Kanto region. Last year I hiked across the Ozegahara Marsh to Oshimizu and this year I decided to start in reverse and spend time exploring the secluded Lake Ozenuma. I also hoped to climb Mt. Hiuchigatake the highest mountain in Tohoku region that rises above the lake.
While Oze receives much of its fanfare from the skunk cabbage or mizubasho which starts to flower in mid-May, I would argue that late October is the nicest time to visit. The best part of hiking at this time of year is there are far fewer visitors. Over the course of three days I probably saw less than thirty people and most of those were on the Saturday returning to Oshimizu. Another is you can camp for free! By late October the campsite manager has shut up shop like most of the lodges, so if you go prepared for colder conditions (on the first night it was -2ºC) you can save some coin it's and completely above board. Note the Ozenuma Visitor Center closes at the end of October along with the restroom facilities at the campsite.
I was fortunate with the weather with near perfect conditions on all but the final day due to an approaching typhoon. What I hadn't expected nor prepared for was the snowfall which blanketed the area the previous week. At first glance from Lake Ozenuma, Mt. Hiuchigatake looked to be relatively snow free though a couple of hours into the climb the ice had presented an insurmountable challenge and without crampons and trekking poles I was eventually forced to concede defeat. Needless to say, I have penciled in a revenge hike.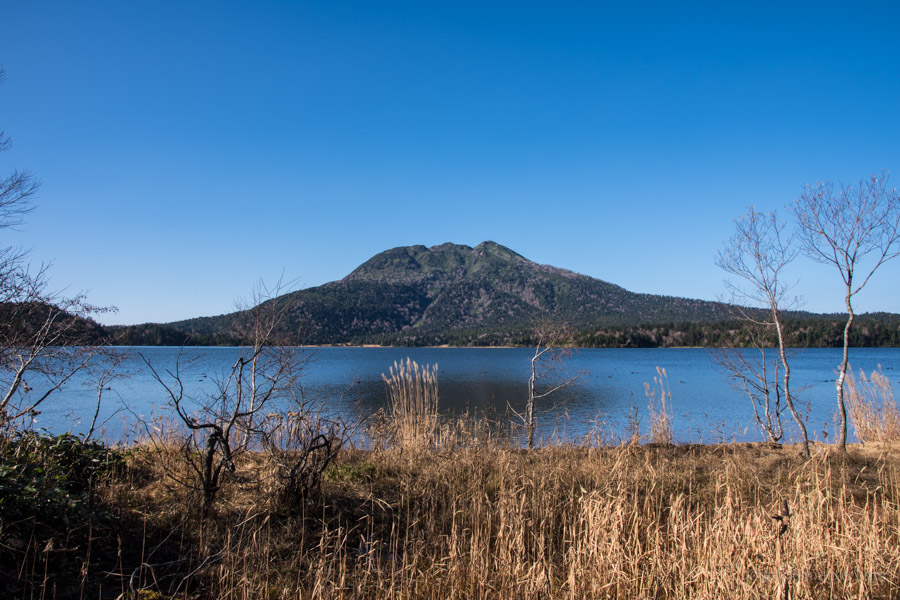 Mt.Hiuchigatake in the distance.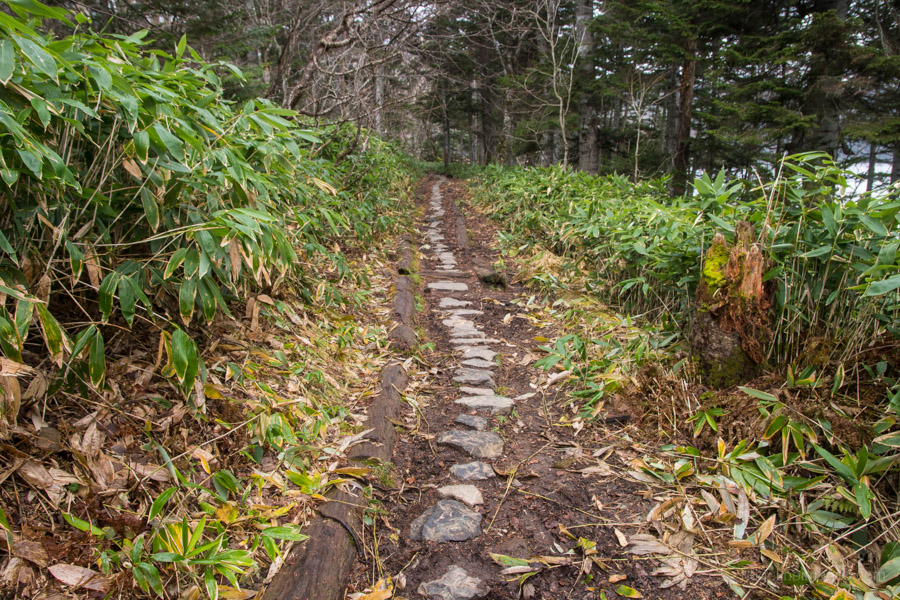 Trail to Ozenuma Lodge.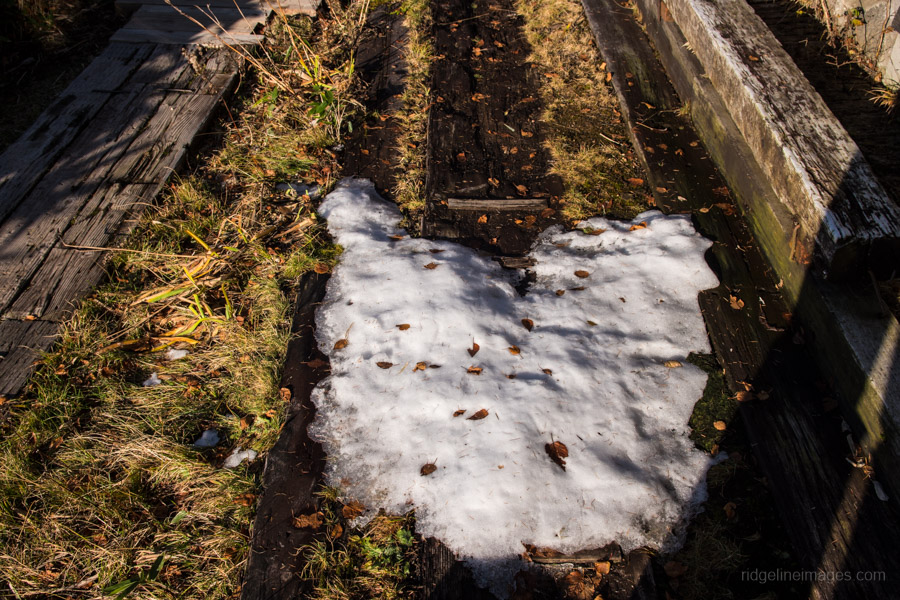 Remnant snow from the previous week.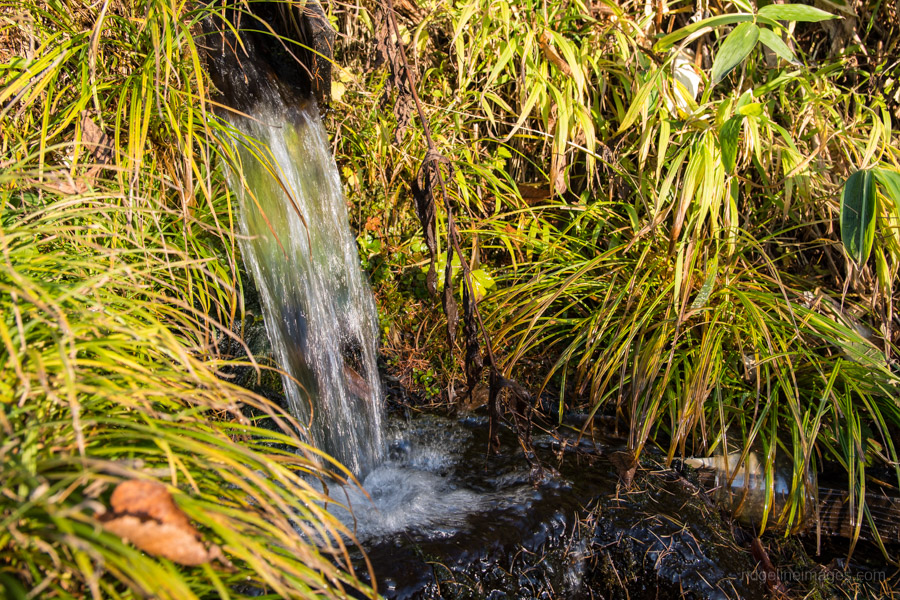 Waterhole outside the Ozenuma Hutte.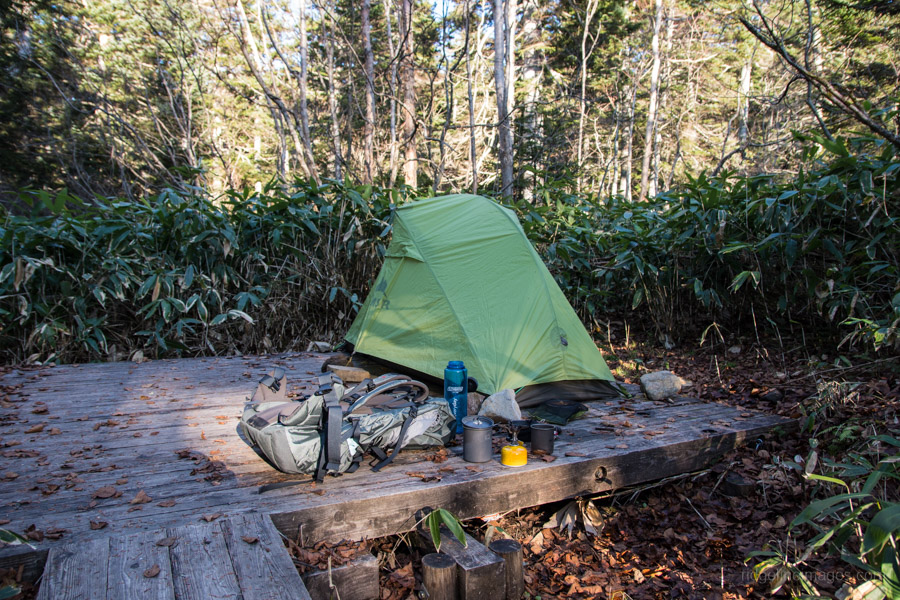 Ozenuma campsite.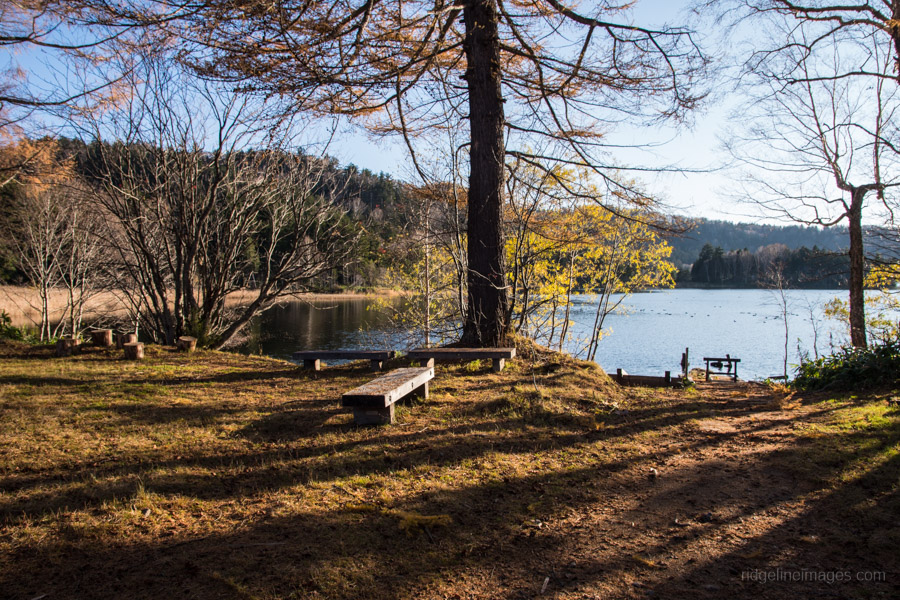 View from the Ozenuma Hutte.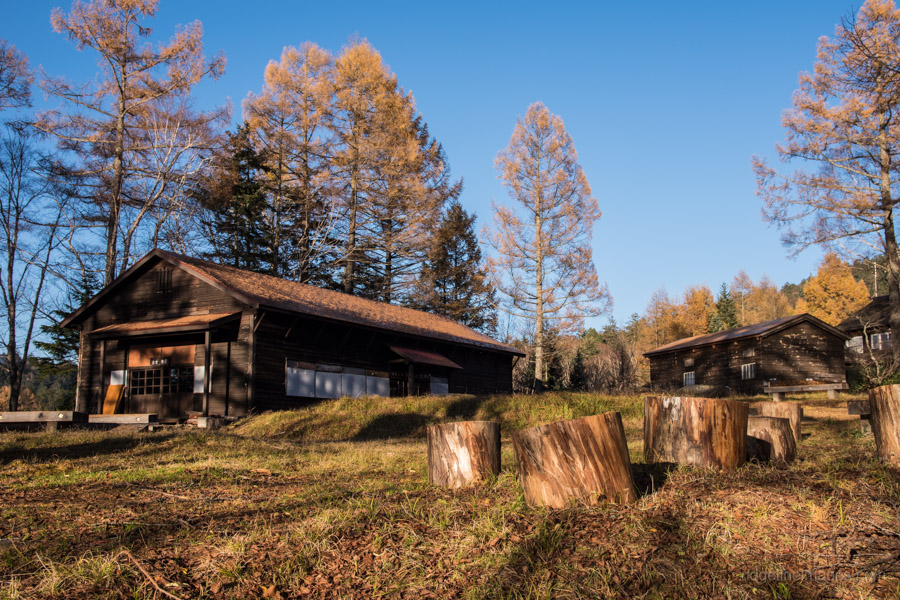 Late afternoon at Ozenuma Hutte.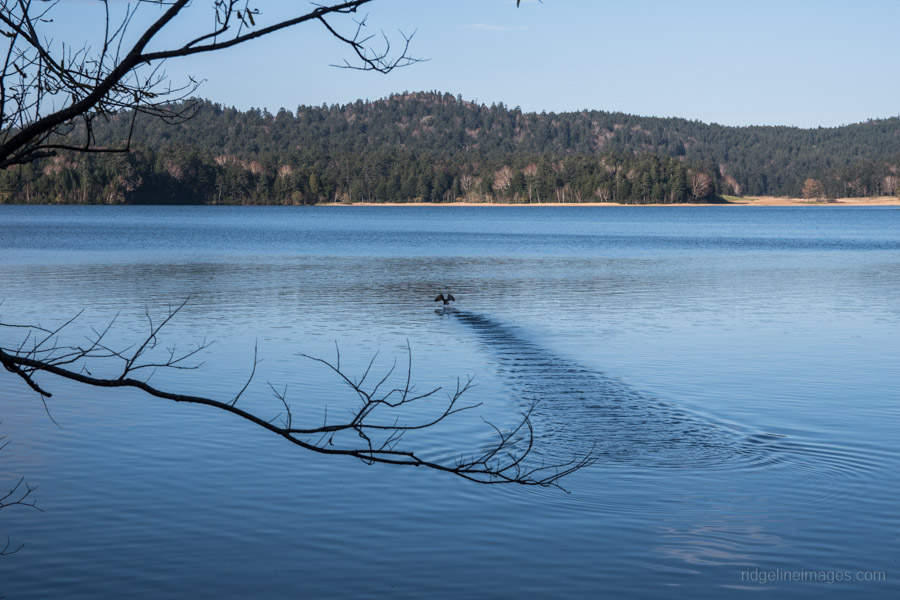 Bird life at the Lake.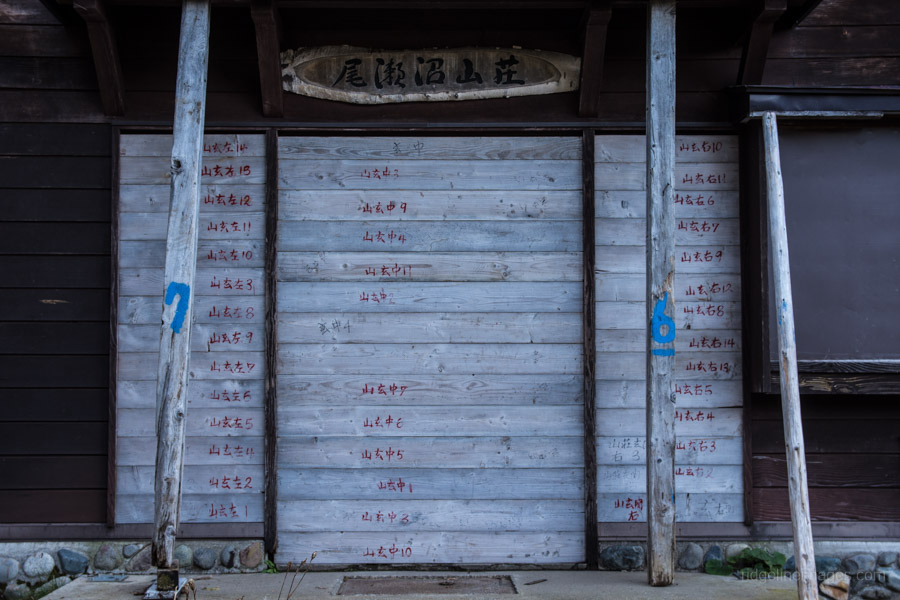 A lodge battered down for the winter.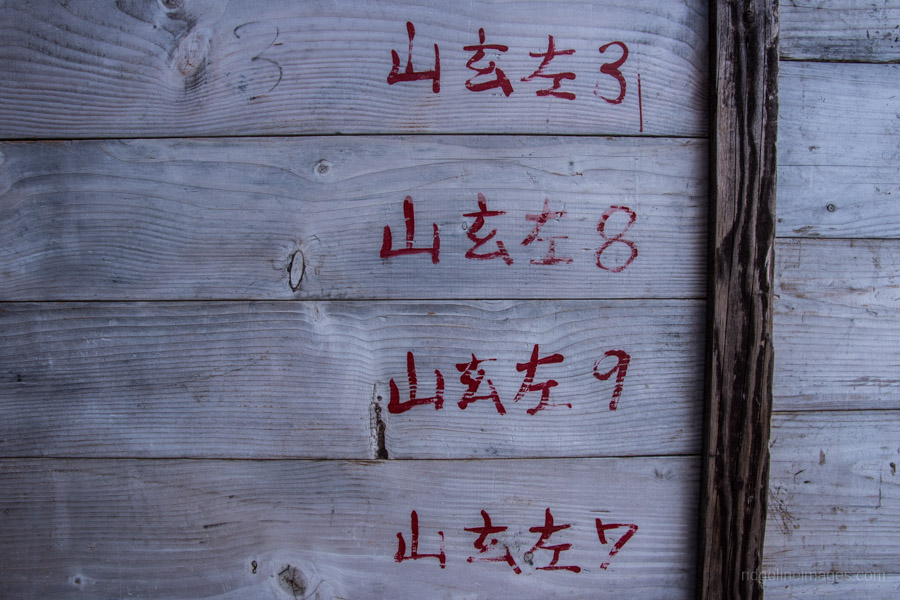 Weatherproofing with wooden planks.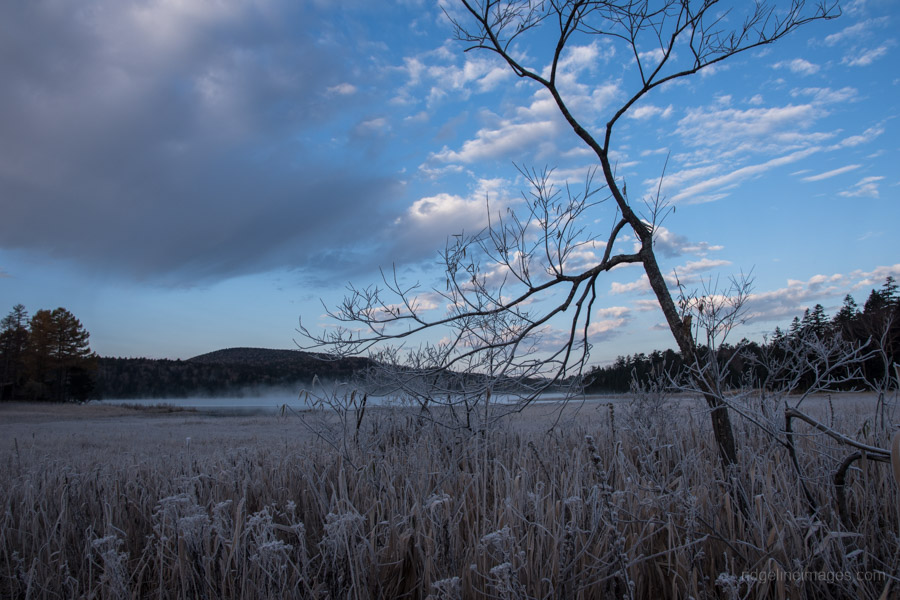 Lake Ozenuma early morning.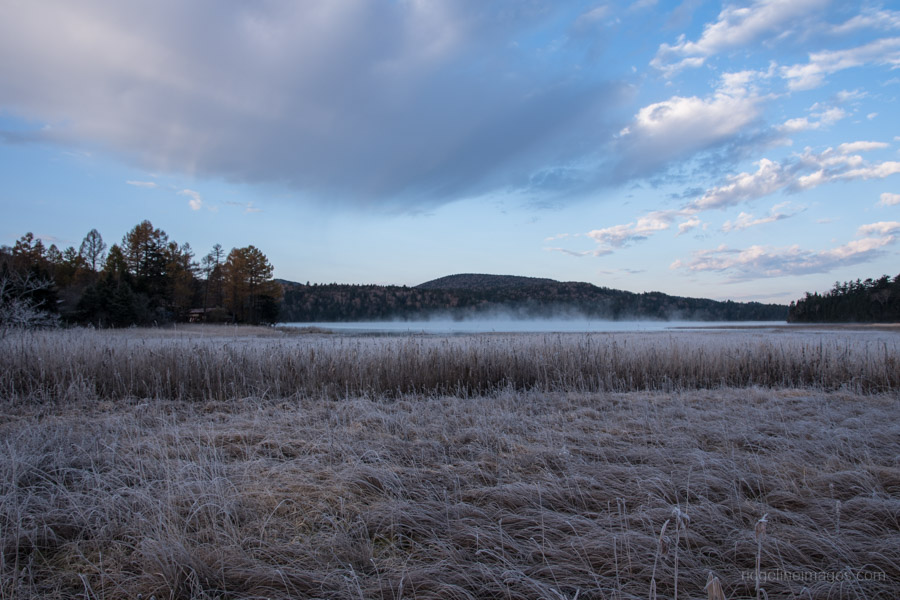 Steam rising off the surface of Lake Ozenuma.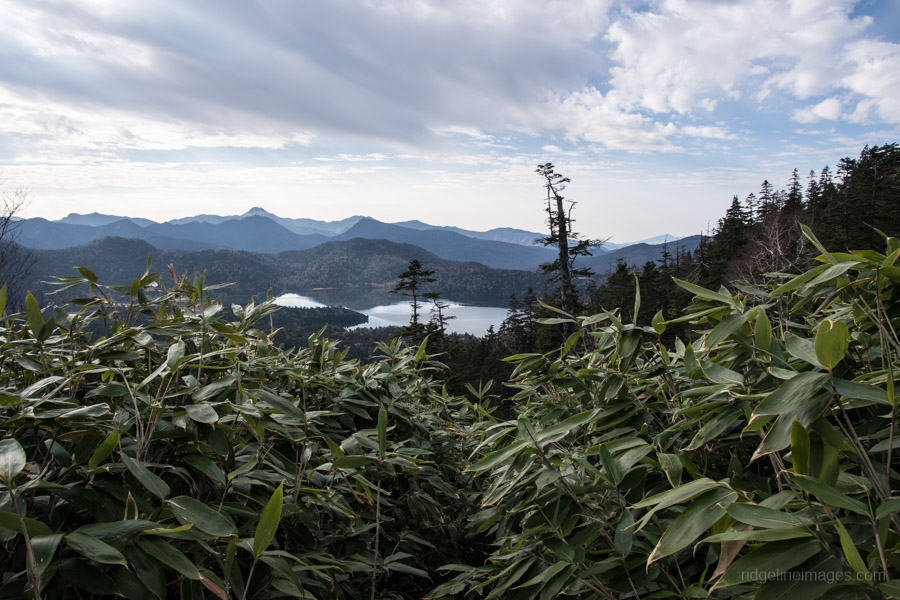 View over Lake Ozenuma.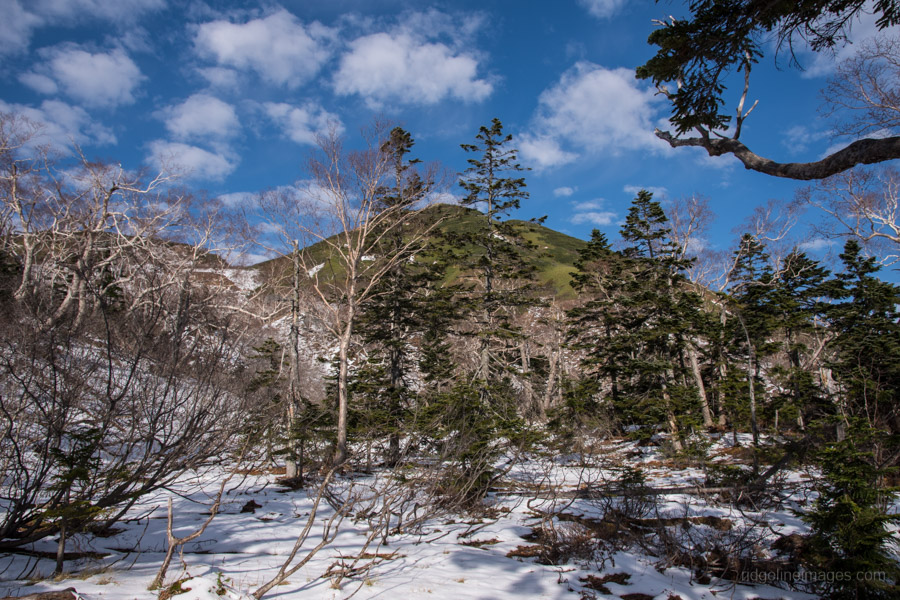 Snow and ice near Mt.Hiuchigatake.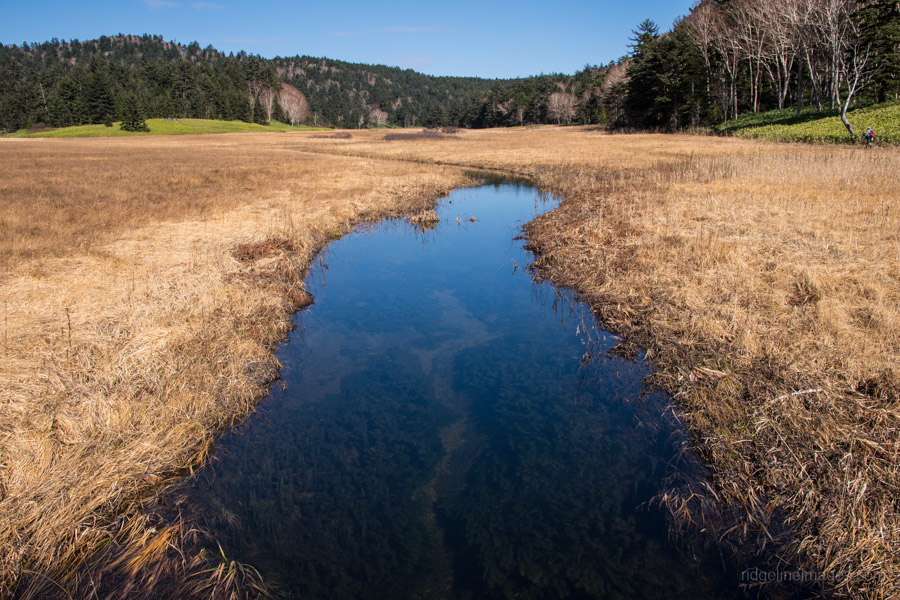 Azami Marsh.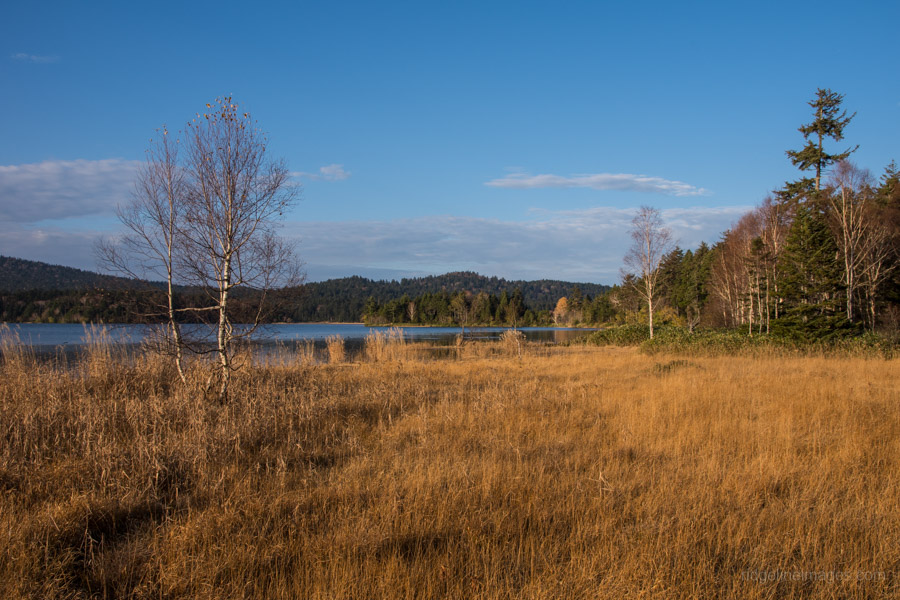 Lake Ozenuma at dusk.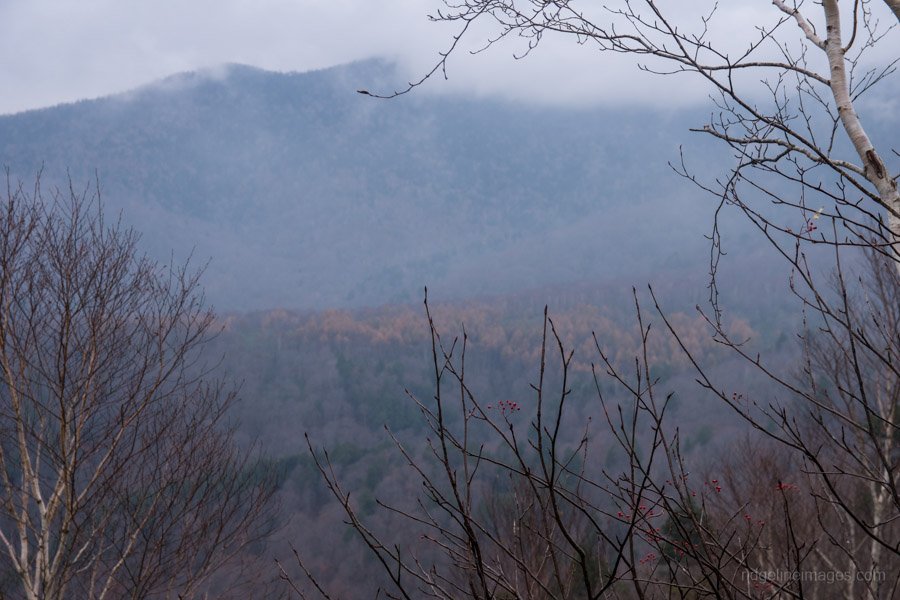 View near Sanpei-toge.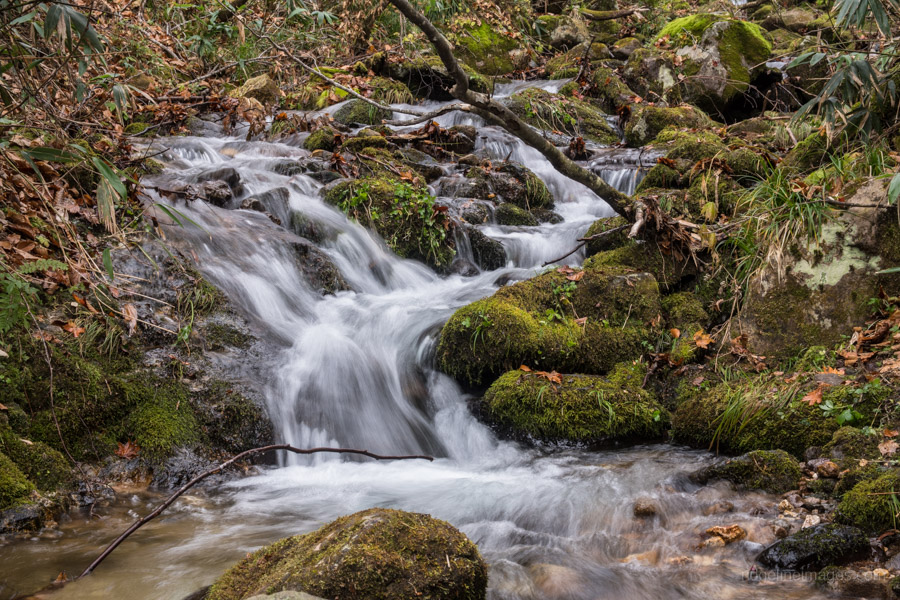 Waterfall heading down to Ichinose.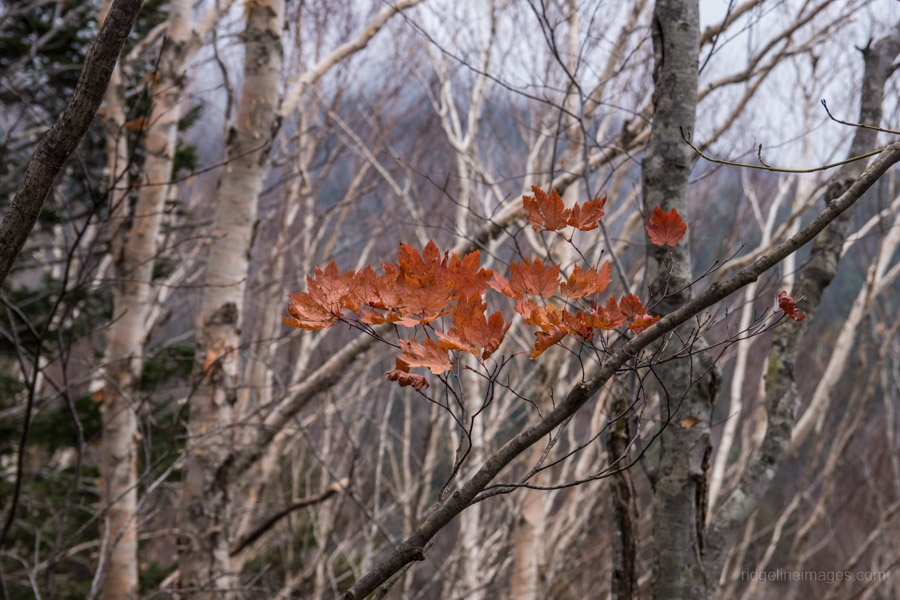 Last of the autumn leaves.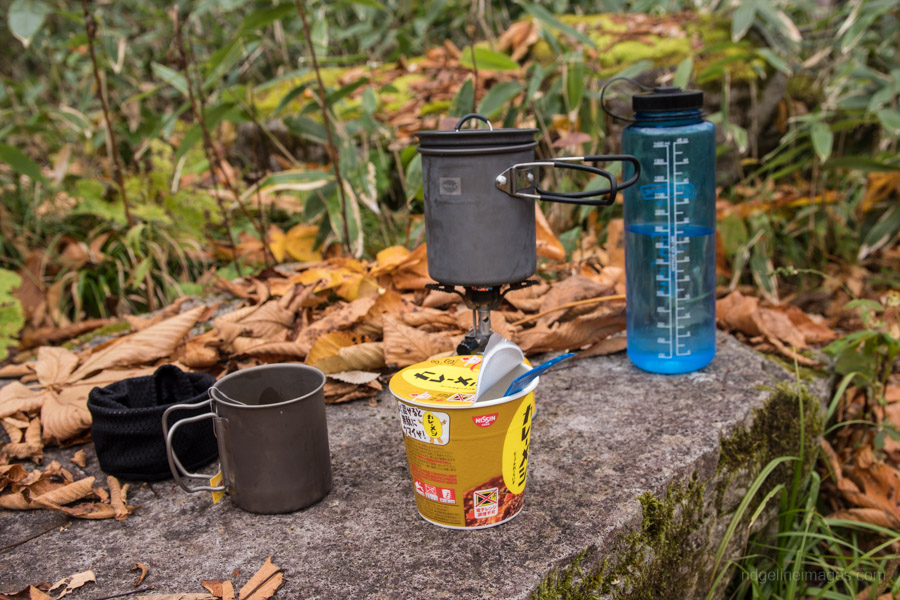 Lunch on the trail.