Old Postcards Reveal Hakone 55 Years Ago
Blessed with natural hot springs, Hakone has been attracting travellers since the Edo period. In those early years, visitors travelled there via the Tokaido Road which acted as a thoroughfare between Edo, as Tokyo was then known, and other provinces around Japan. After the Second World War, it cemented its reputation as a resort hub, luring the nouveau middle class to its upmarket resort hotels and golf courses. By 1959 the Hakone Ropeway from Sounzan to Owakudani had opened providing an easy means to navigate the volcanic valley. The following postcards from the early 1960s pay witness to the transformation underway in Japan at the time.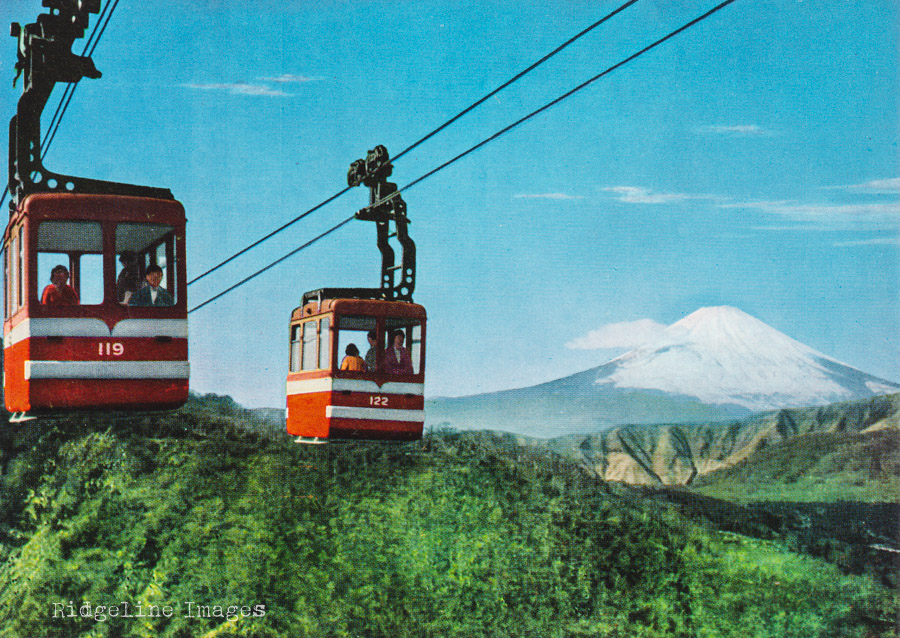 Hakone ropeway.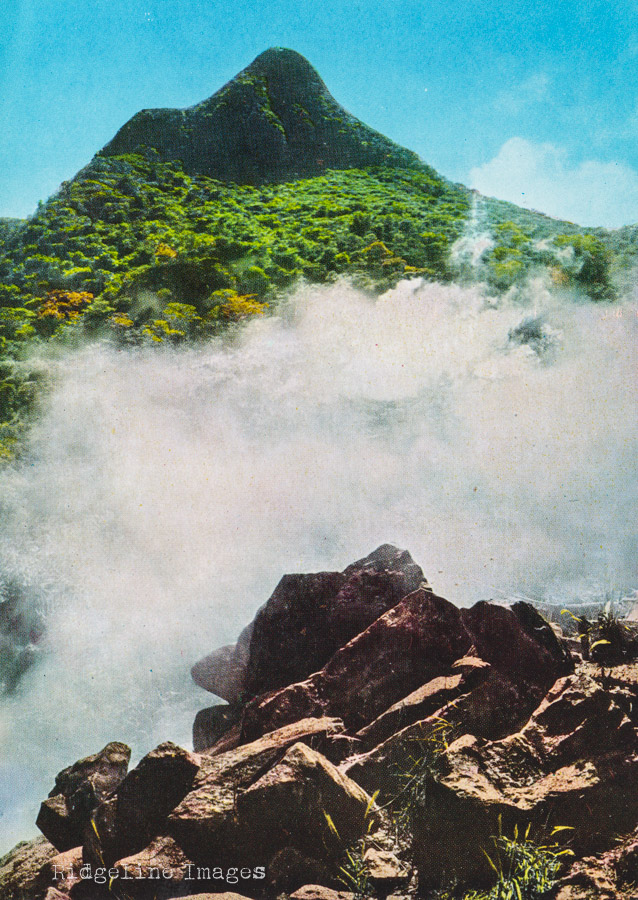 Owakudani.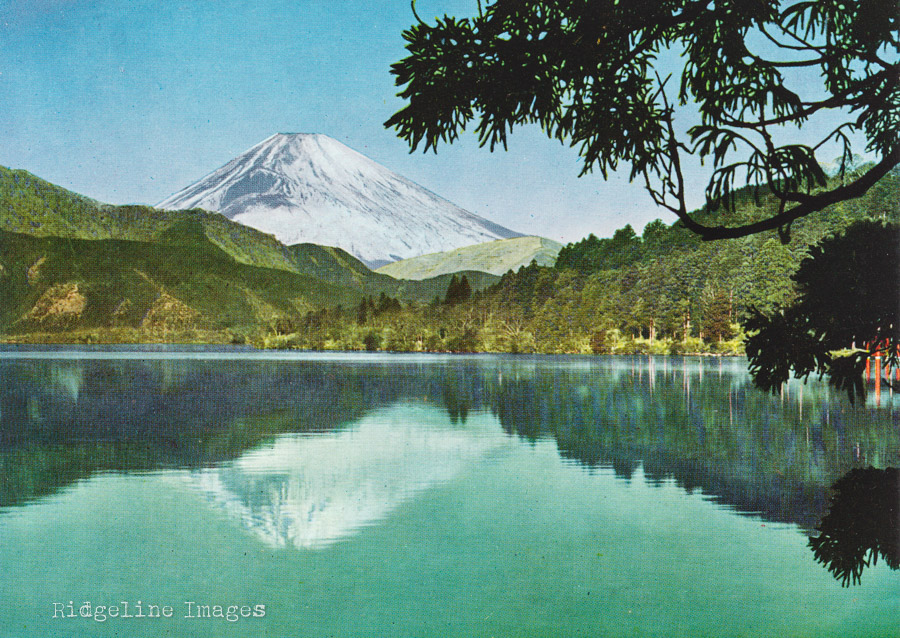 Mt.Fuji from Lake Asahi.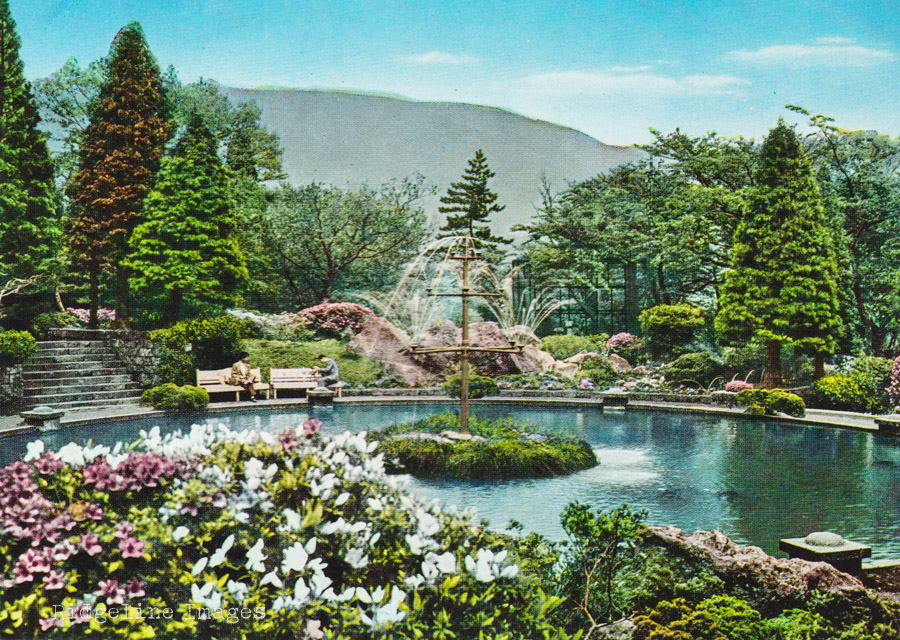 Gora Park.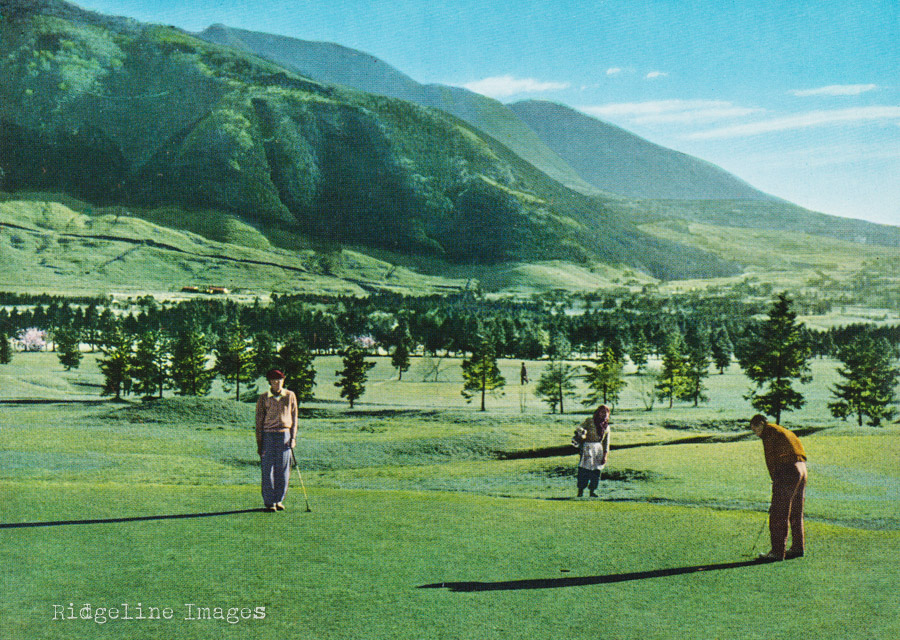 Sengokubara golf links.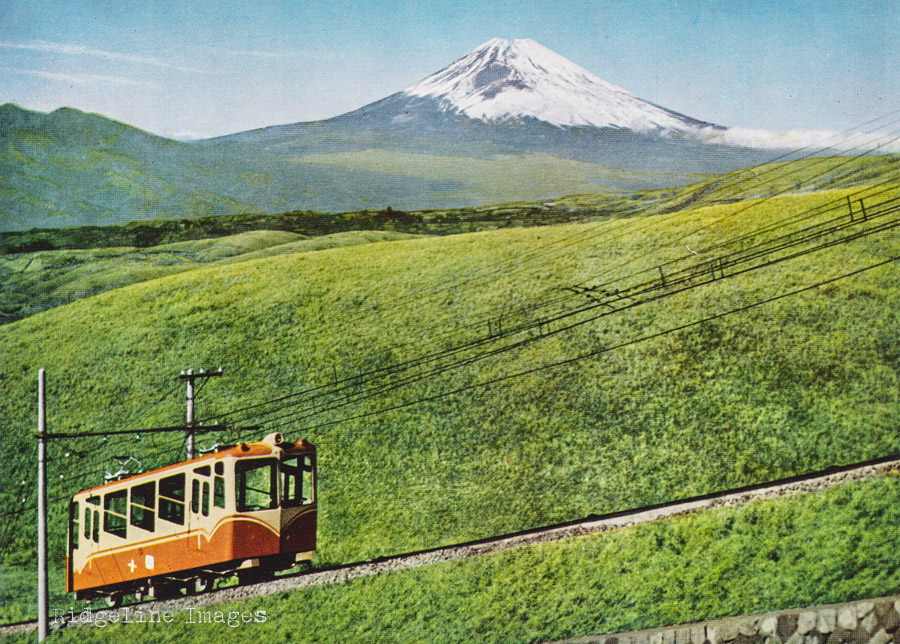 View from Jukkoku Pass (Jukkokutoge Cable Car opened in 1956).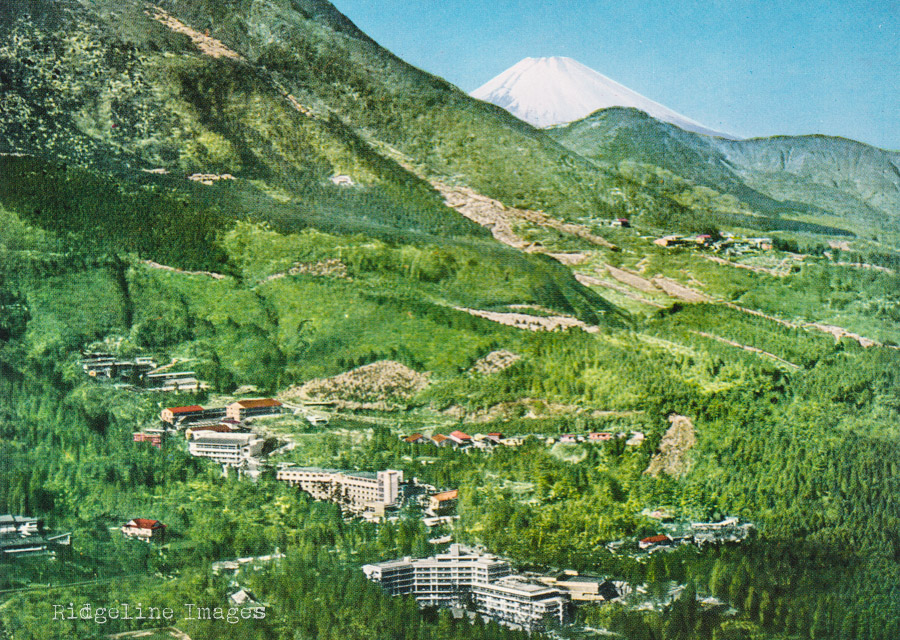 Kowakidani Spa Resort (Onsen).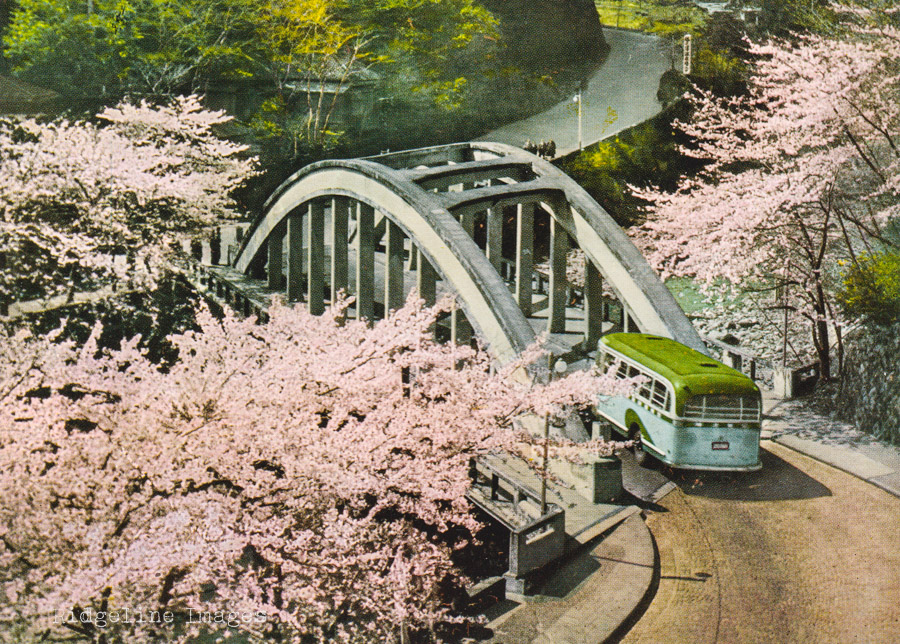 Asahi bridge at Yumoto.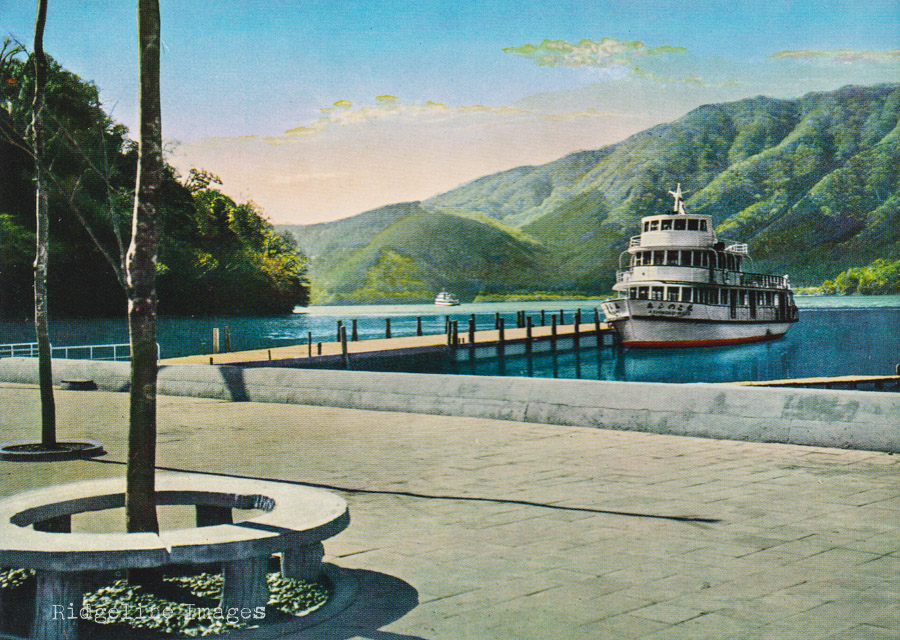 Kojiri Pier.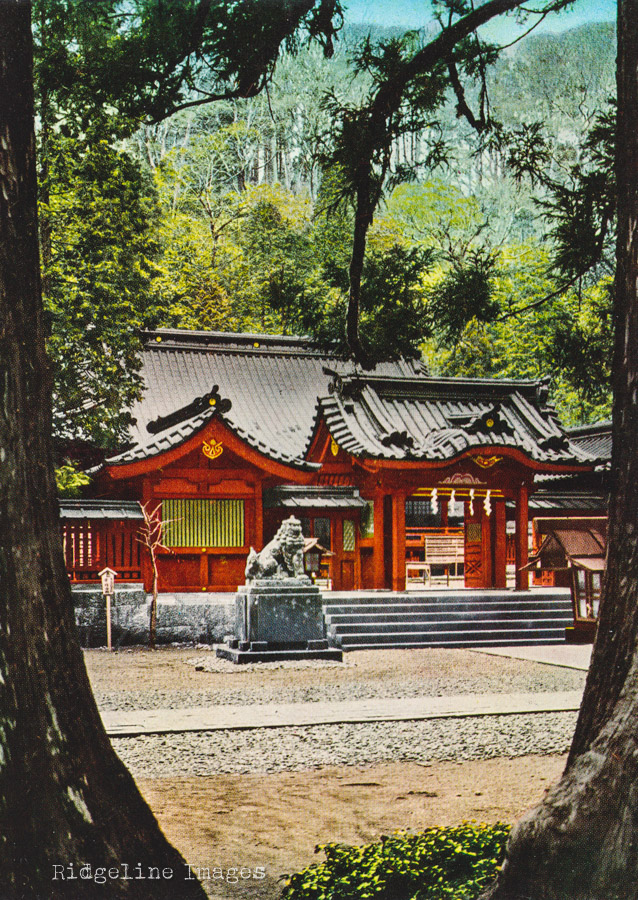 Hakone Shrine.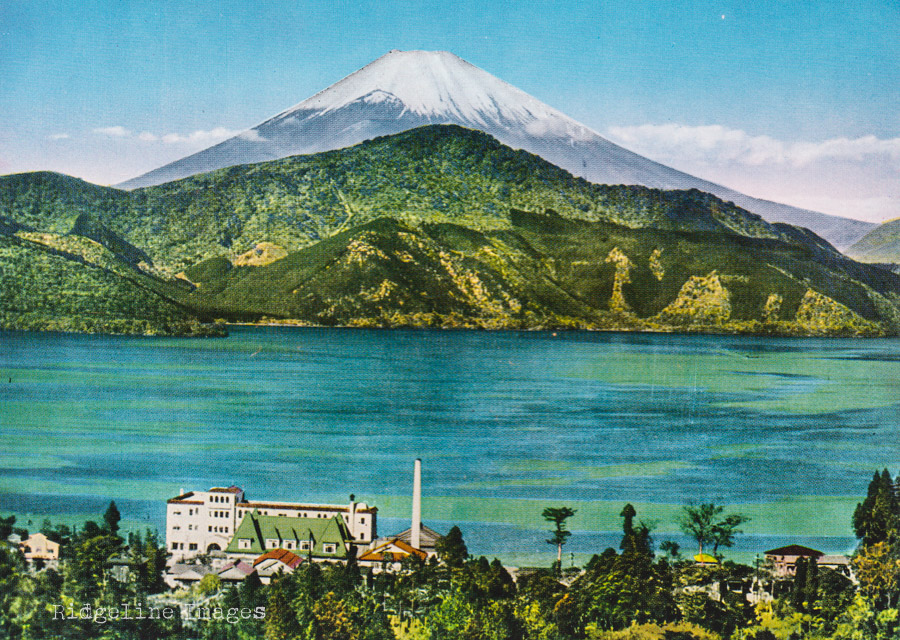 Mt.Fuji from Taikanzan.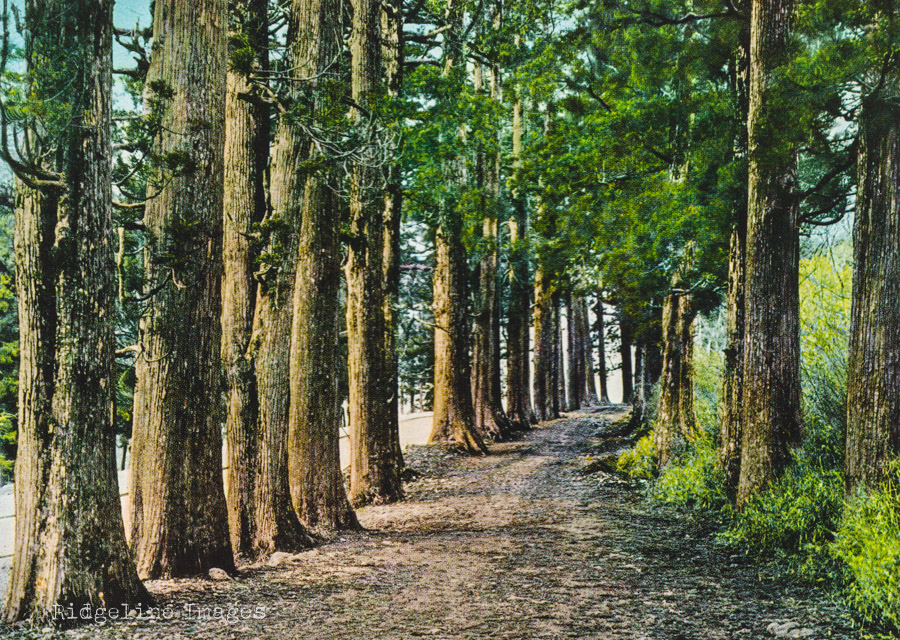 Avenue of cedar trees.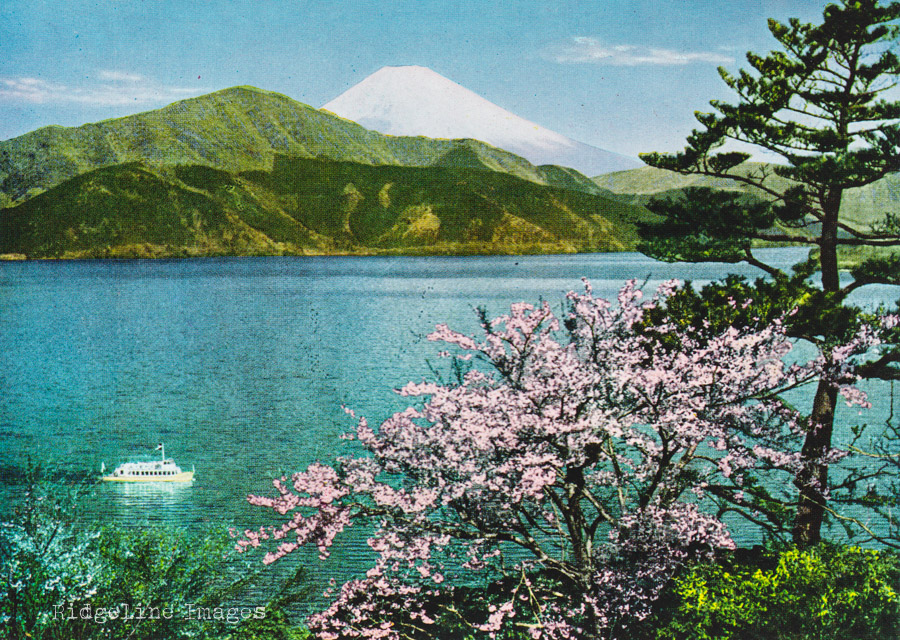 Mt.Fuji from Hakone Park.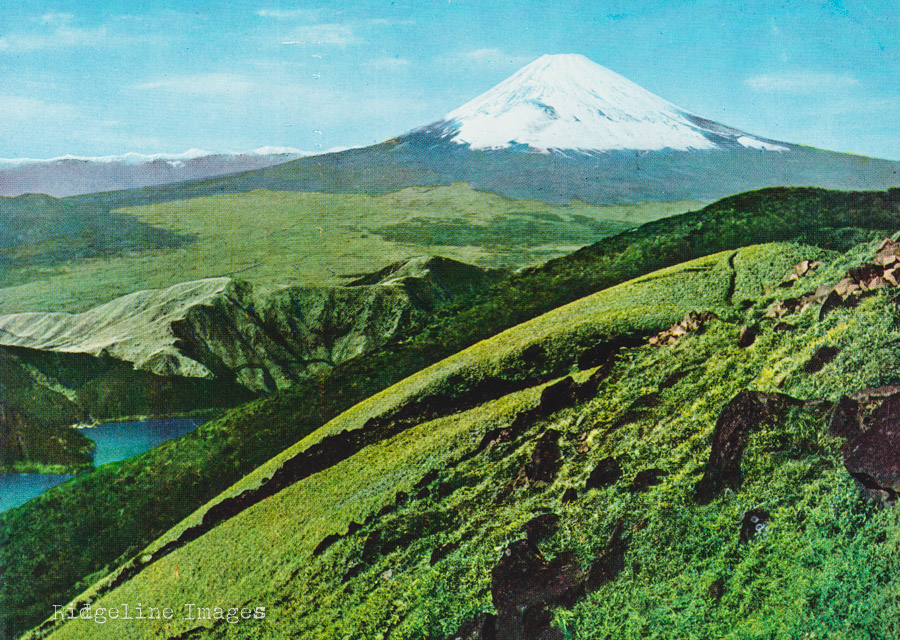 Mt.Komagatake.