18 Beautiful Places to Camp in Japan
With everyone now under stay-at-home requests through May 31 it's looking increasingly likely the spring hiking will pass without most of us hitting the trail – myself included. To console myself with this thought I've been going through some photos of my hikes. Over the 7 odd years of running Ridgeline Images I've been fortunate to camp in many incredible locations throughout Japan. Here is a mere sample of them. Perhaps it will provide some inspiration to dream up your next adventure for when a semblance of normal life returns.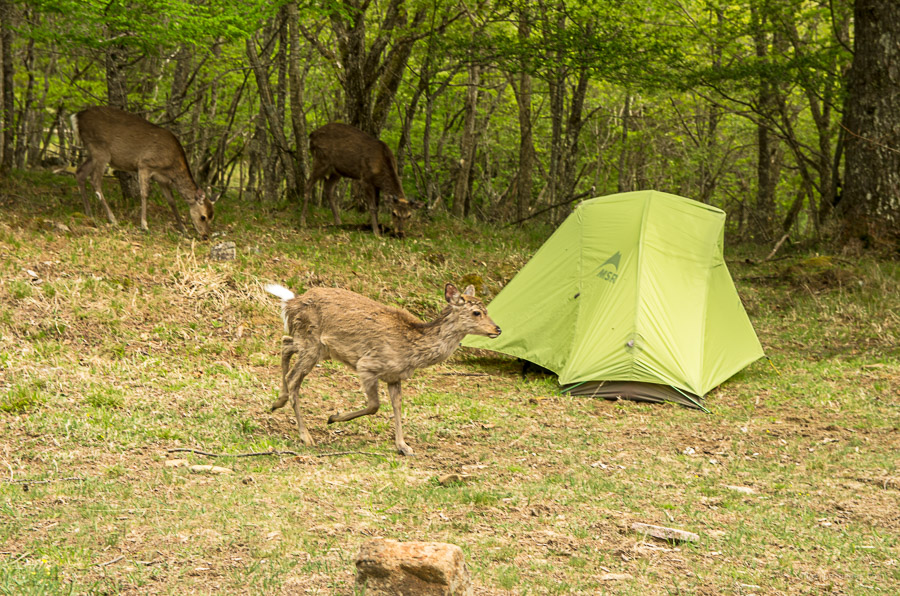 Deer ubiquitous at Kougen Hut 高原ヒュッテ near Mt.Kentoku.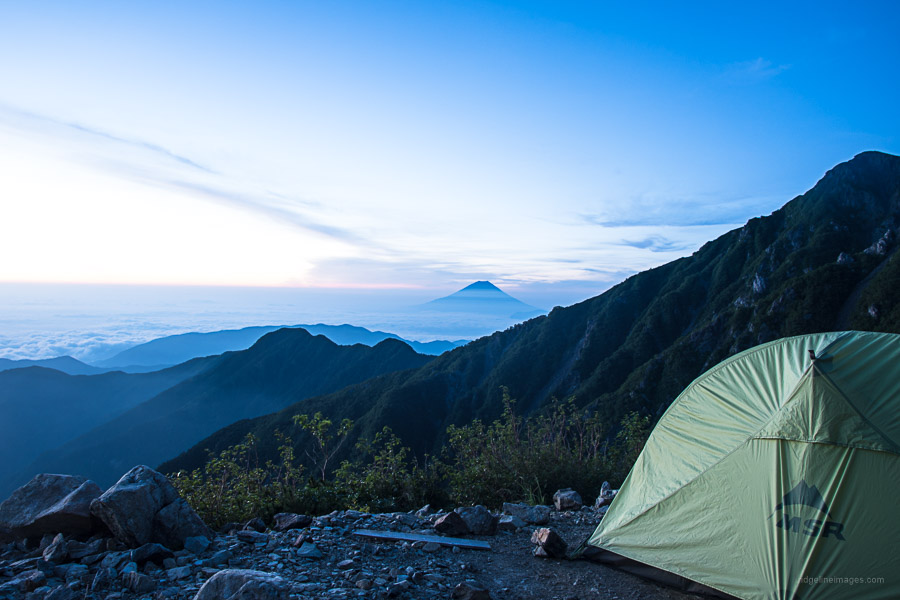 Fuji san at dawn Notori hut 農鳥小屋.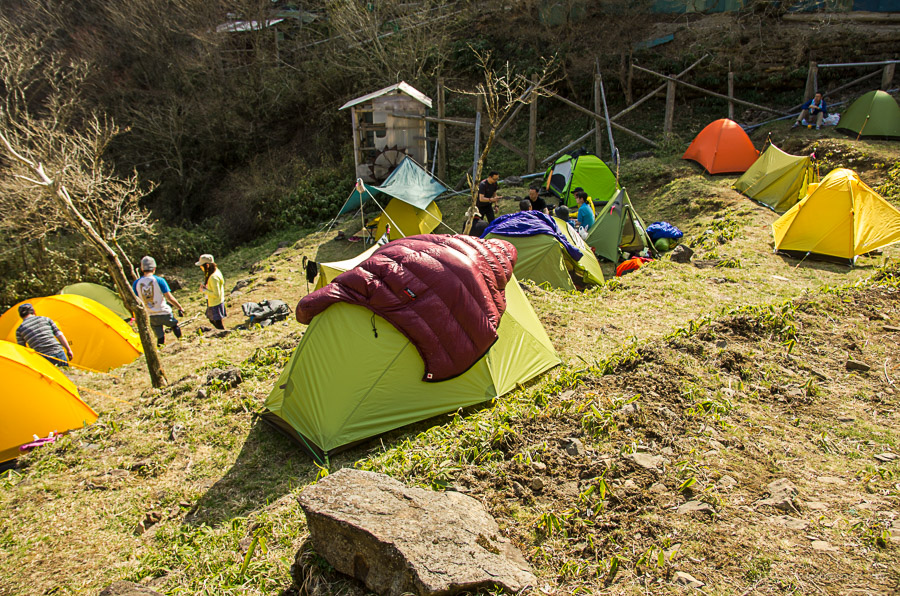 Hanging out with the GW crowds Shougen Yamagoya 将監小屋.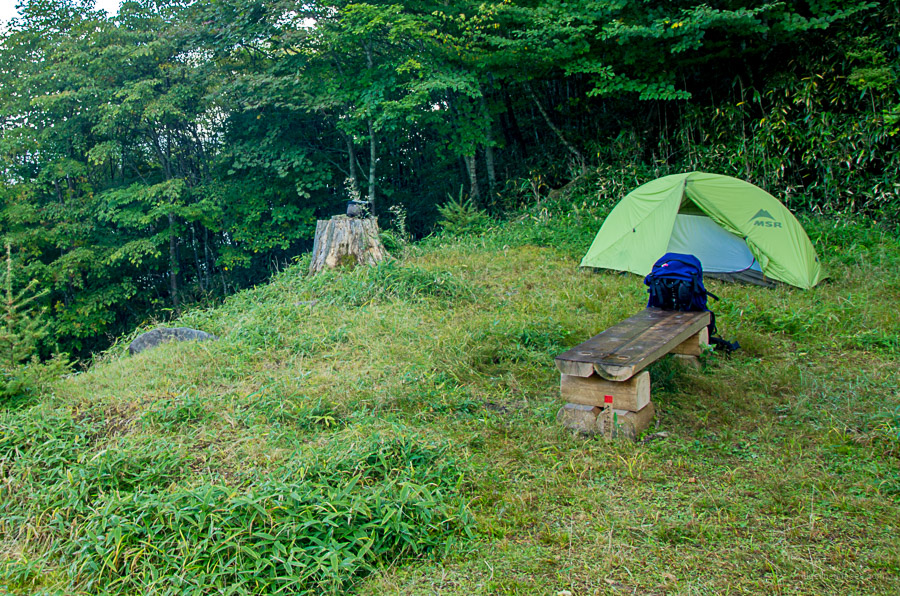 Wild camping Furukonba フルコンバ near Daibosatsu-toge.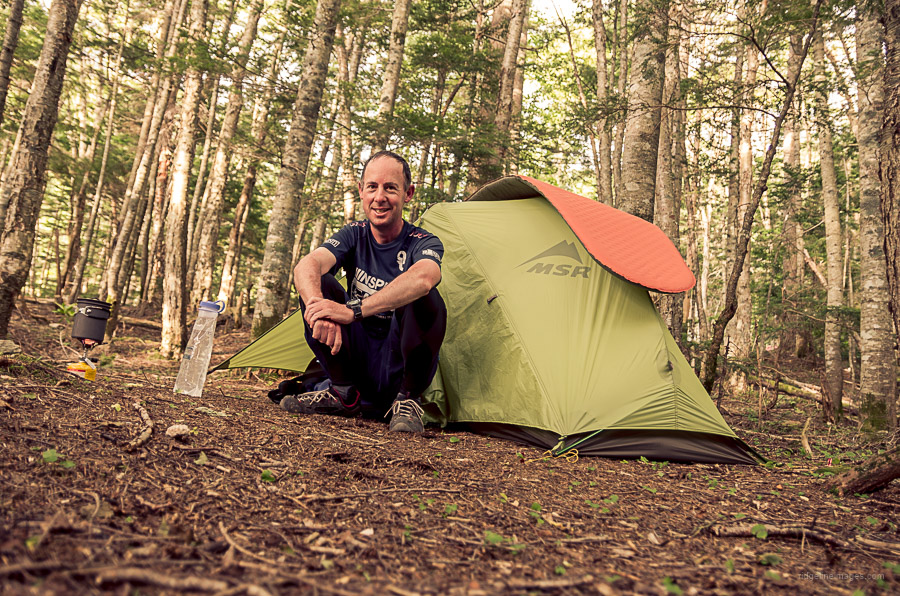 Sheltered campsite at Honzawa-onsen 本沢温泉.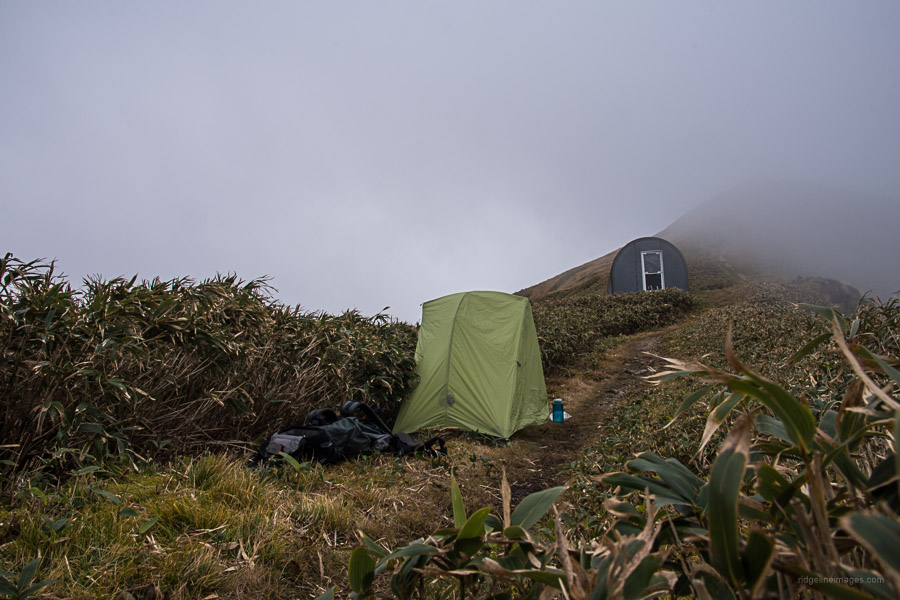 Pitched downside Oshojiiwa hinangoya 大障子避難小屋 Tanigawadake.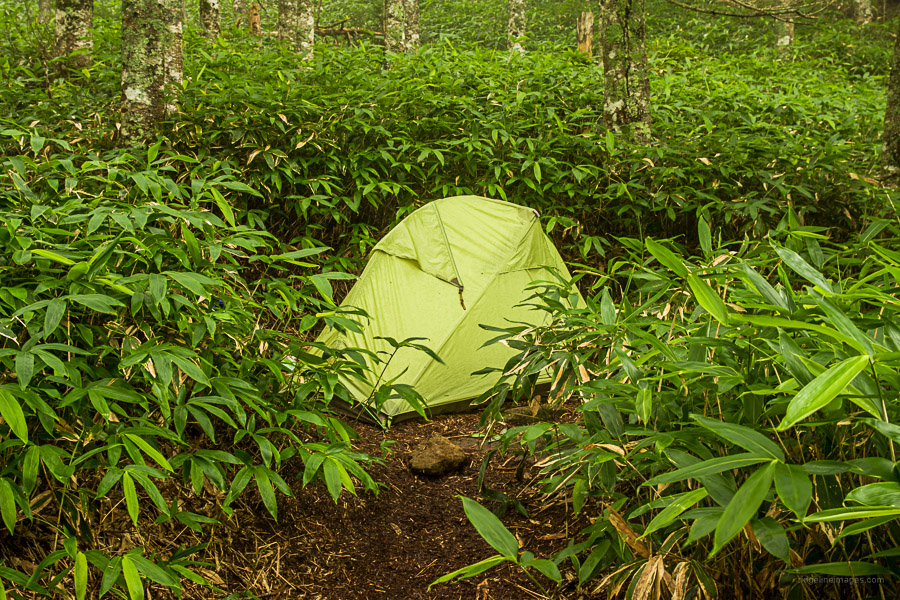 Futagoike Huette 双子池 ヒュッテ Mt.Tateshina.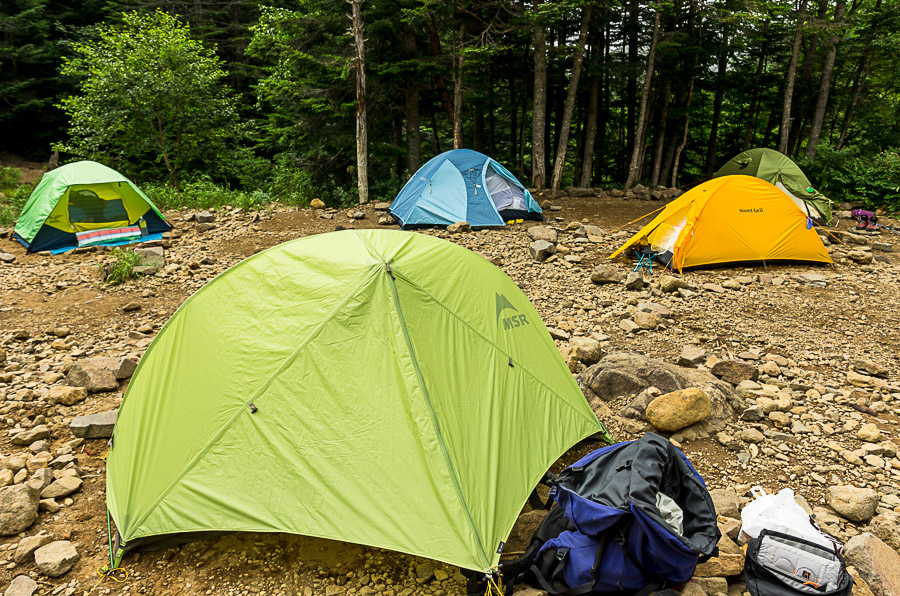 Rocky Akadake-kosen 赤岳鉱泉 campsite Yatsugatake.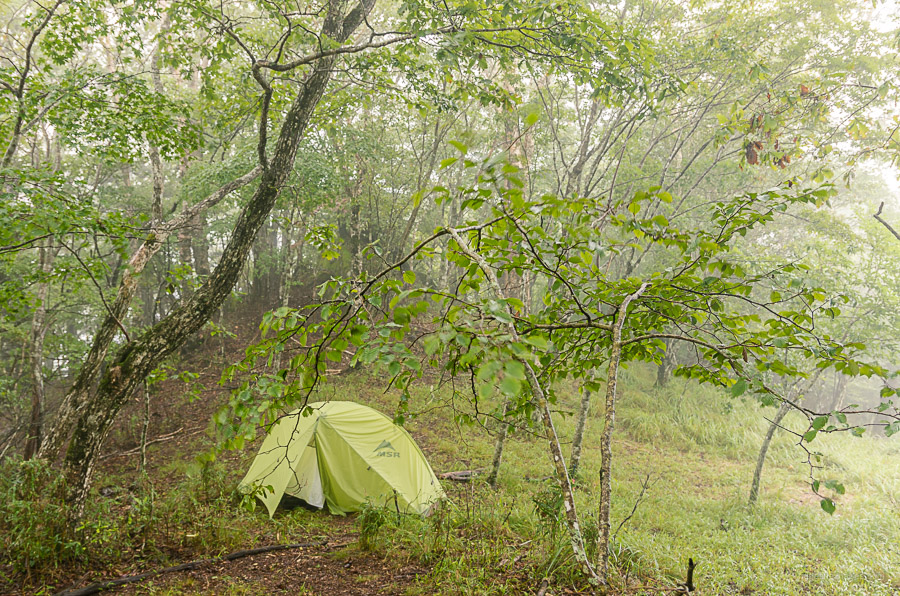 Wild camping Mt.Hamaiba ハマイバ丸 Yamanashi Prefecture.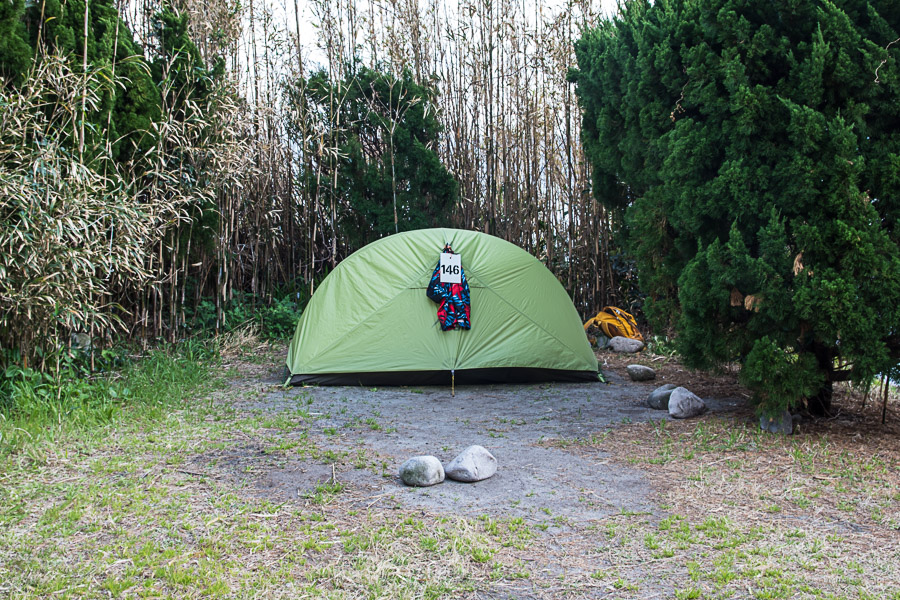 Laidback Kamanoshita Campground on the diminutive Izu Island of Shikinejima.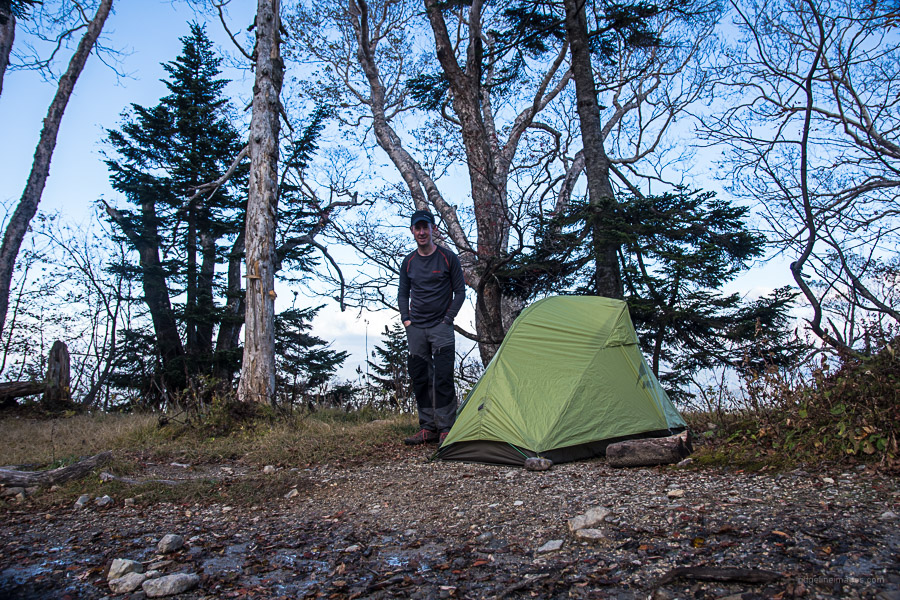 Wild camping Mt.Hiuchigatake 燧ヶ岳.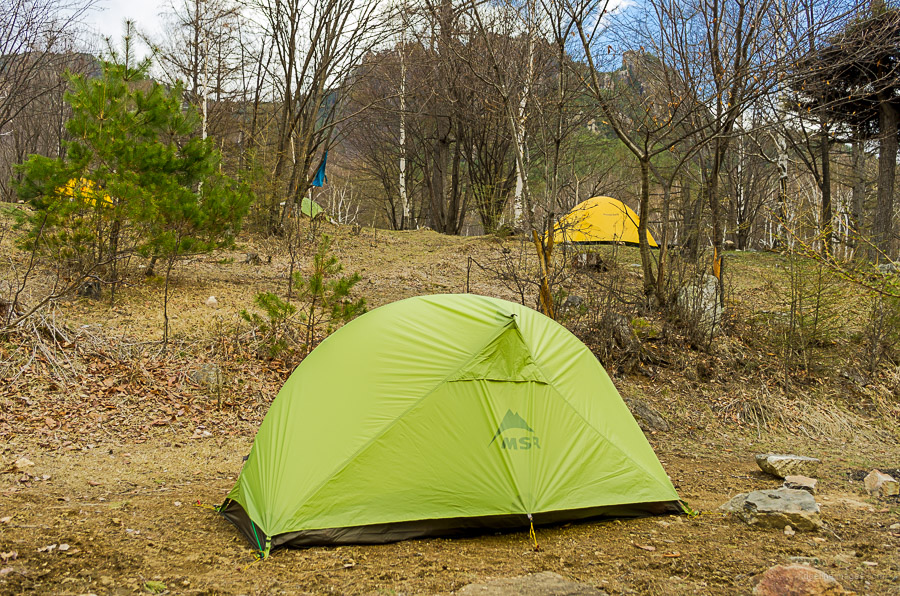 All-time favourites Mawarime Daira Camping Ground 廻り目平キャンプ場 Nagano.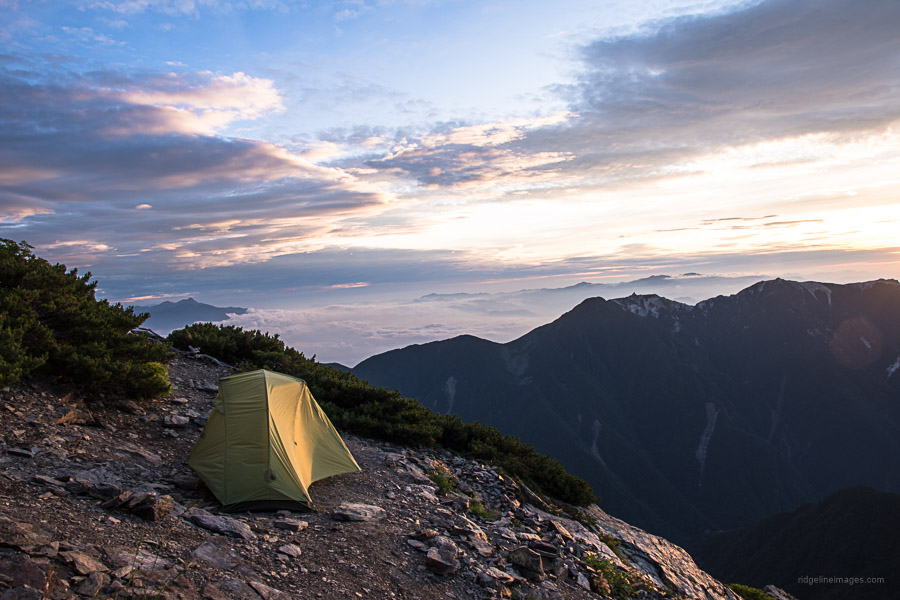 Sunrise at Kata-no-koya 北岳肩ノ小屋 under Kita-dake.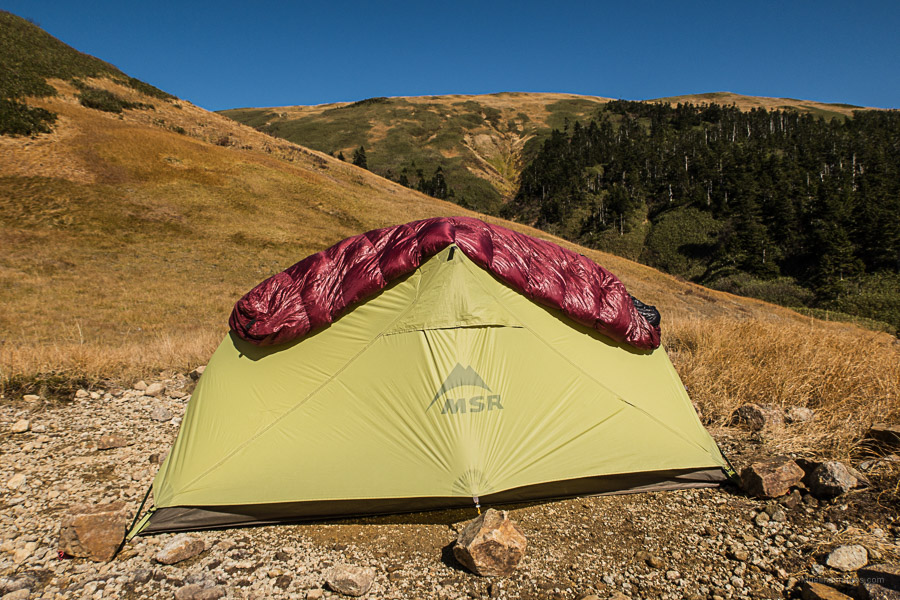 Makihatayama Refuge hut 巻機山避難小屋.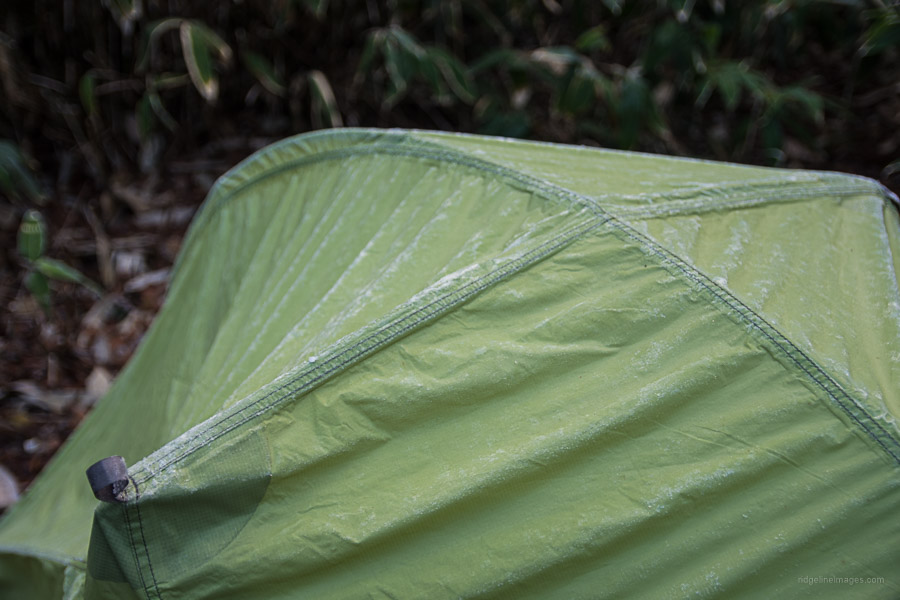 Chilly morning Ozenuma campground.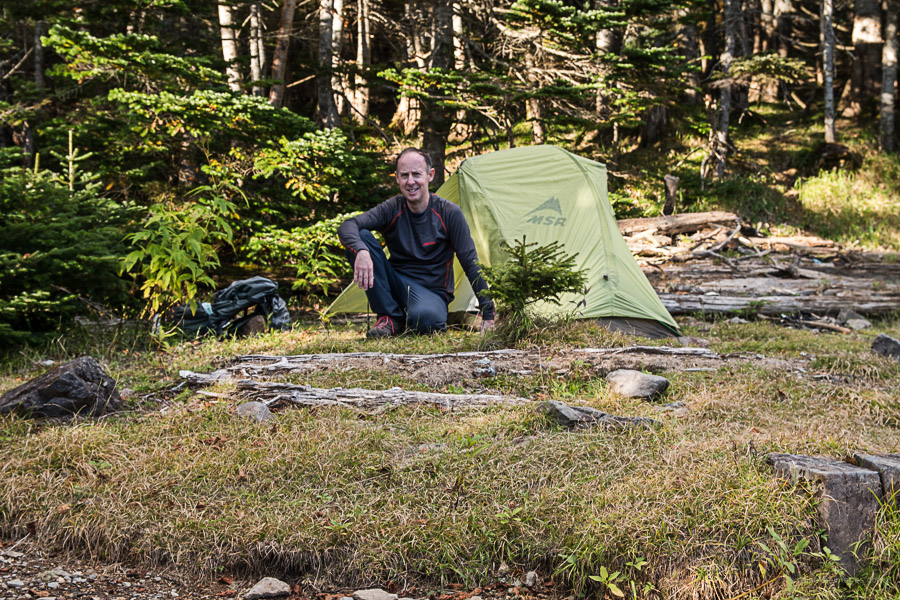 Set-up outside the Karasawa Hinangoya 唐沢避難小屋 Mt.Nyoho.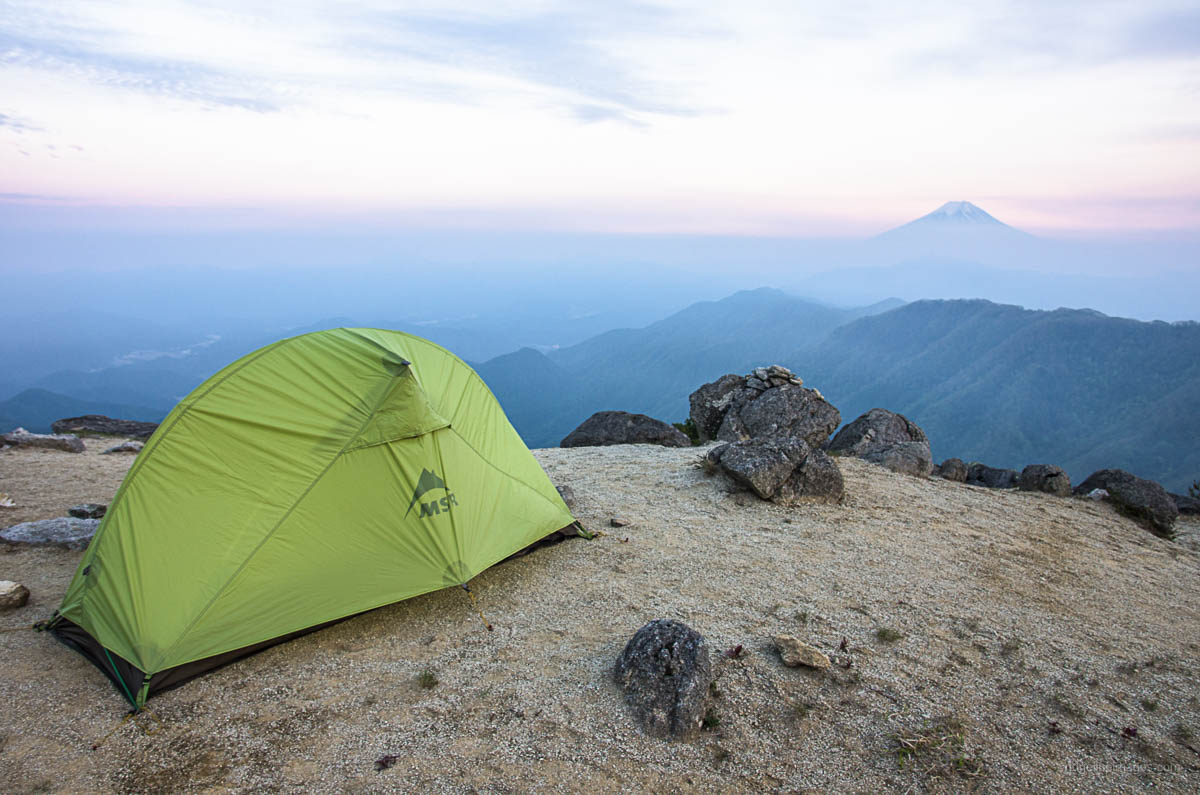 Wild camping below Shirayanomaru 白谷丸 Yamanashi Prefecture.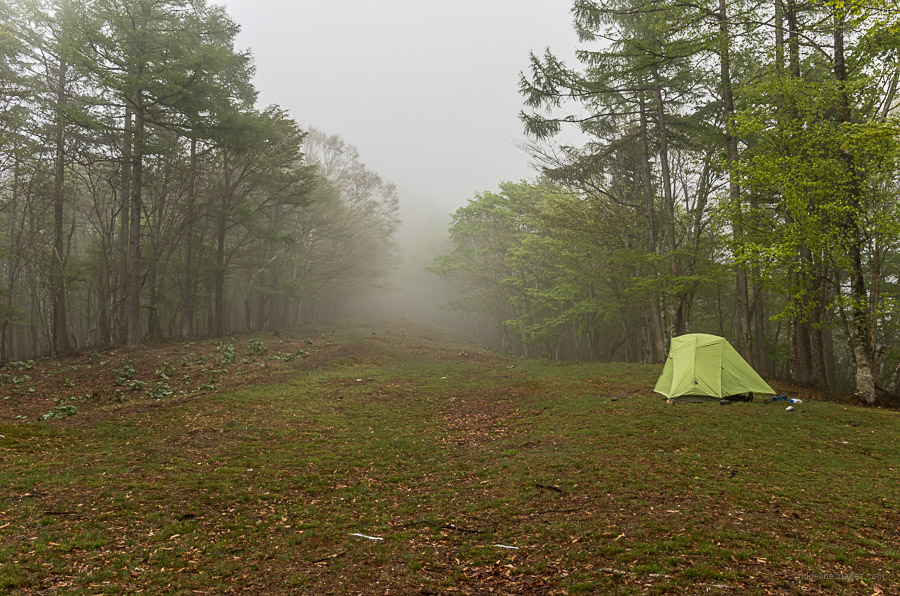 Wild camping alongside the Takanosuyama Refuge Hut 鷹ノ巣避難小屋.