Japan Rescue Organization Hiking Accident Statistics
One of the hazards of outdoor recreation such as hiking, camping, mountain biking or skiing is that it entails an element of risk. For solo adventurers such as myself, the level of risk is even more significant with a real potential for things to turn sour quickly. Thorough planning goes a long way to mitigating harm, but when things do go wrong having a comprehensive search and rescue insurance policy at the ready is definitely worth the peace of mind.
To drum home the point a little clearer we have examined the search and rescue statistics from jRO (Japan Rescue Organization LLC) over the past five years. With over 63,000 paid up members jRO is one of largest search and rescue insurance providers in Japan. Along with hiking and mountain climbing it also provides coverage for mountain biking, trail running and snowboarding.
The map below reveals the location, date, incident particulars and costs associated with each of the 127 emergencies the organisation responded over the period. Unsurprisingly the bulk of incidents around 75 took place the popular Northern Alps, followed by the Southern Alps and mountain ranges west of Tokyo including Yatsugatake. A rather disconcerting aspect was that 37 percent of call out requests culminated in a fatality and over 40 percent required a helicopter dispatch.
The Cost of Mountain Search and Rescue In Japan
Call outs: 127
Fatalities: 47
Injuries: 39
Illness: 7
Frostbite: 3
Not specified: 31
Helicopter dispatches: 55
Average rescue cost: ¥398,000 ($3,500 USD)
Highest single rescue cost: ¥3,300,000 ($29,100 USD)
Highest multi rescue cost: ¥4,950,000 ($43,700 USD)
jRO Japan Rescue Organization LLC (statistics 2012 to 2016)
.
It goes without saying that without insurance the costs associated with a rescue mission and or medivac can add up quickly. In 2016 for example the average incident that jRO attended cost ¥455,000 ($4,000 USD). On the higher side, fees can easily run into the tens of thousands of dollars. Uninsured foreign residents and visitors are not immune with a couple of well
documented cases
of individuals ladened with hefty charges in recent years. Only this year an Australian family went missing at Nozawa ski resort in Nagano Prefecture and needed rescuing by ski patrol after spending a night in freezing conditions.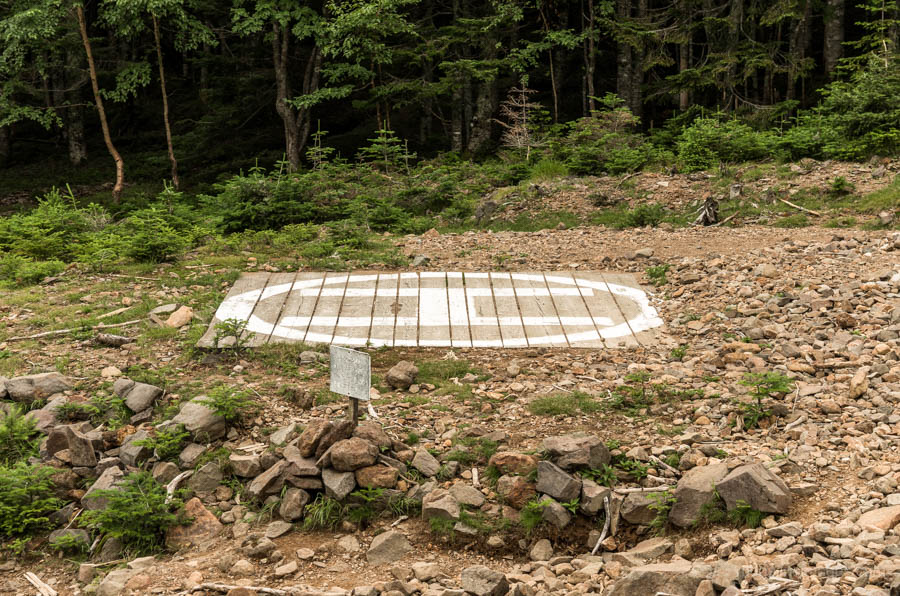 Makeshift helipad in Japanese Alps.
It should be noted that the aggregated incidents here only represents a small fraction of the total number of mountain rescues responded to by emergency services overall. Case in point being the 2014 eruption of Mount Ontake on the border of Nagano and Gifu prefectures which claimed 58 lives and left 5 more still unaccounted for. It seems that of the total victims caught up in this tragedy only one was a jRO member. The data sample does however provide us a foretaste of the expenses you would likely face should you find yourself needing rescue without adequate insurance coverage. On the plus side for long term residents hiking insurance is surprisingly affordable with annual memberships starting from as little as ¥2,160 ($21 USD).